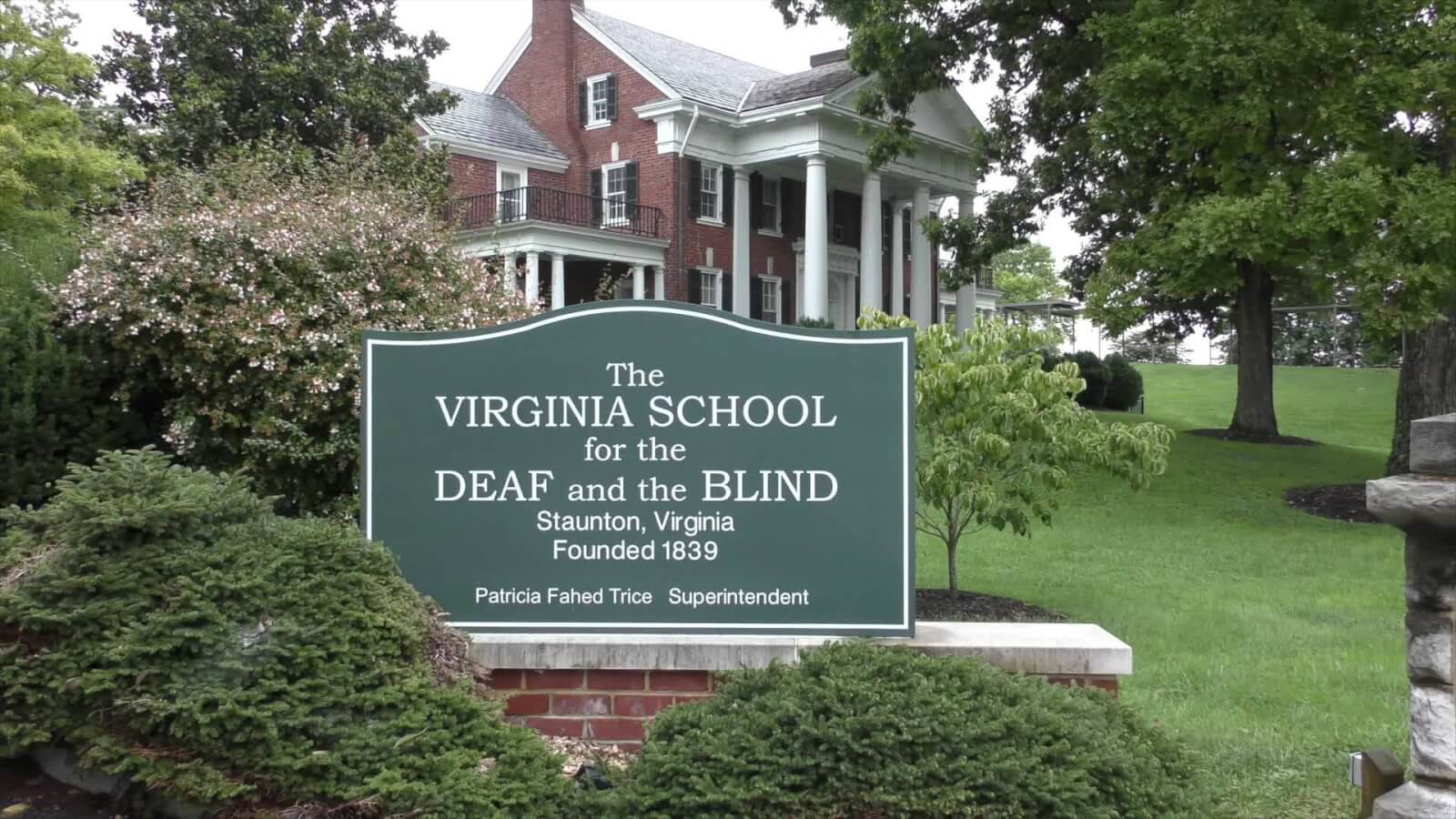 Virginia School for the Deaf and Blind
As the first school for the deaf and the blind and one of the oldest schools in Virginia, the Virginia School for the Deaf and the Blind (VSDB) was established by an act of the Virginia General Assembly on March 31, 1838 and officially opened in 1839. It is nestled on 73 acres of rolling hills and surrounded by mountain views in historic Staunton. As the school celebrates almost 180 years of continued excellence in educating children who are deaf and/or blind, it remains at the forefront of educational technology. The school utilizes some of the latest and most advanced audiovisual equipment and disability tailored computer applications in its classrooms to provide its students with the best education.
104 VSDB Drive
Staunton, VA 24401
800-522-8732
Visit Website
Newsletter Sign-up
Stay up to date on the latest and greatest happening in Staunton.