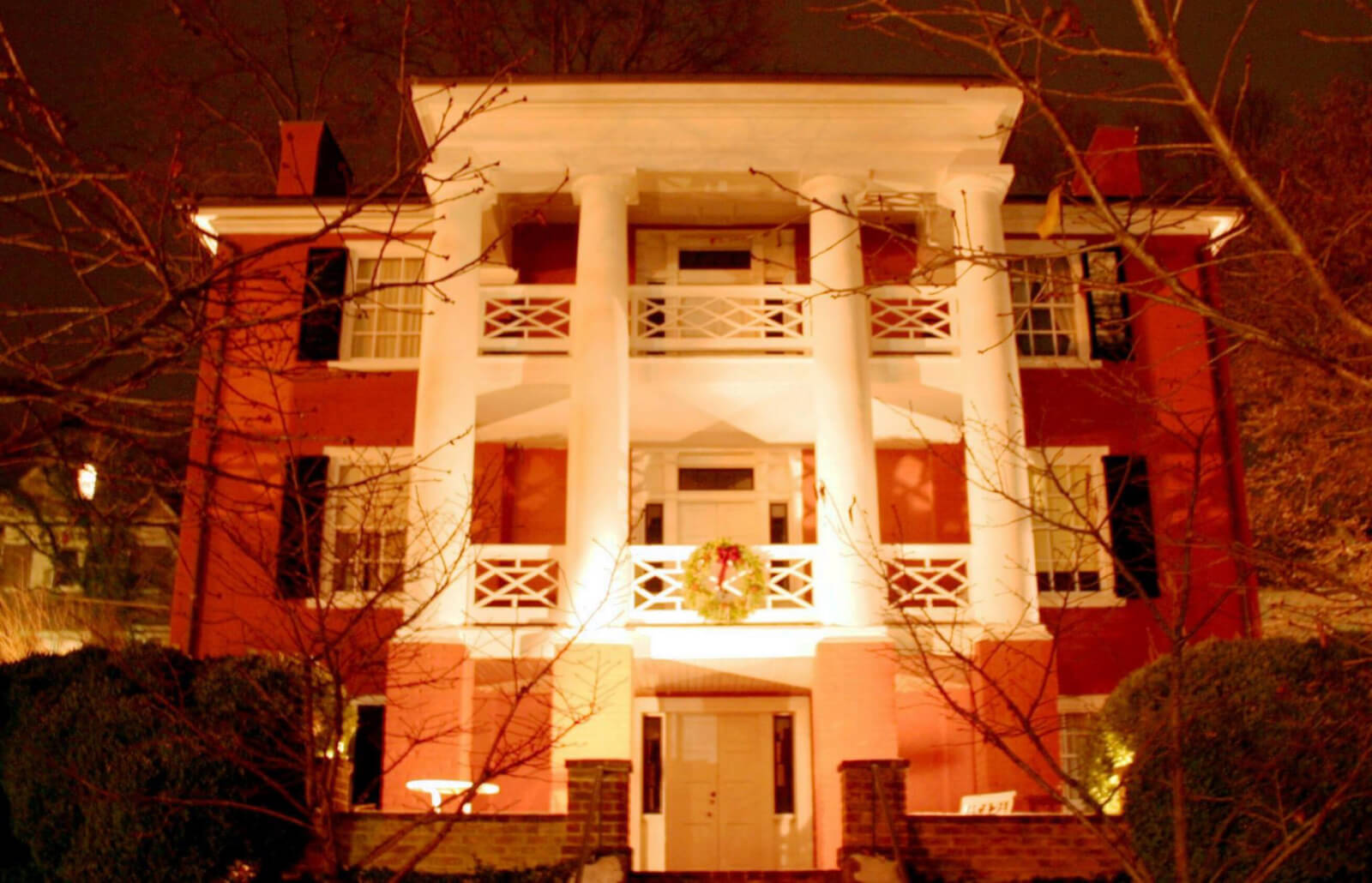 Woodrow Wilson Presidential Library & Museum
Retrace the inspiring journey of our 28th president at The Woodrow Wilson Museum as you take a self-guided tour through seven galleries which explore Wilson's early years, his eventful presidency, suffrage, prohibition and World War I. The President's restored 1919 Pierce-Arrow limousine is a highlight of the museum. Immerse yourself in the state-of–the-art World War I trench exhibit complete with lights and sounds to experience what life was like for soldiers as they engaged in battle. See authentic weapons and uniforms as you discover the unforgettable story of the dough-boys. Children will especially enjoy the scavenger hunts. The research library is open by appointment.
18 N. Coalter St.
Staunton, VA 24401
540-885-0897 ext. 106
Visit Website
Newsletter Sign-up
Stay up to date on the latest and greatest happening in Staunton.