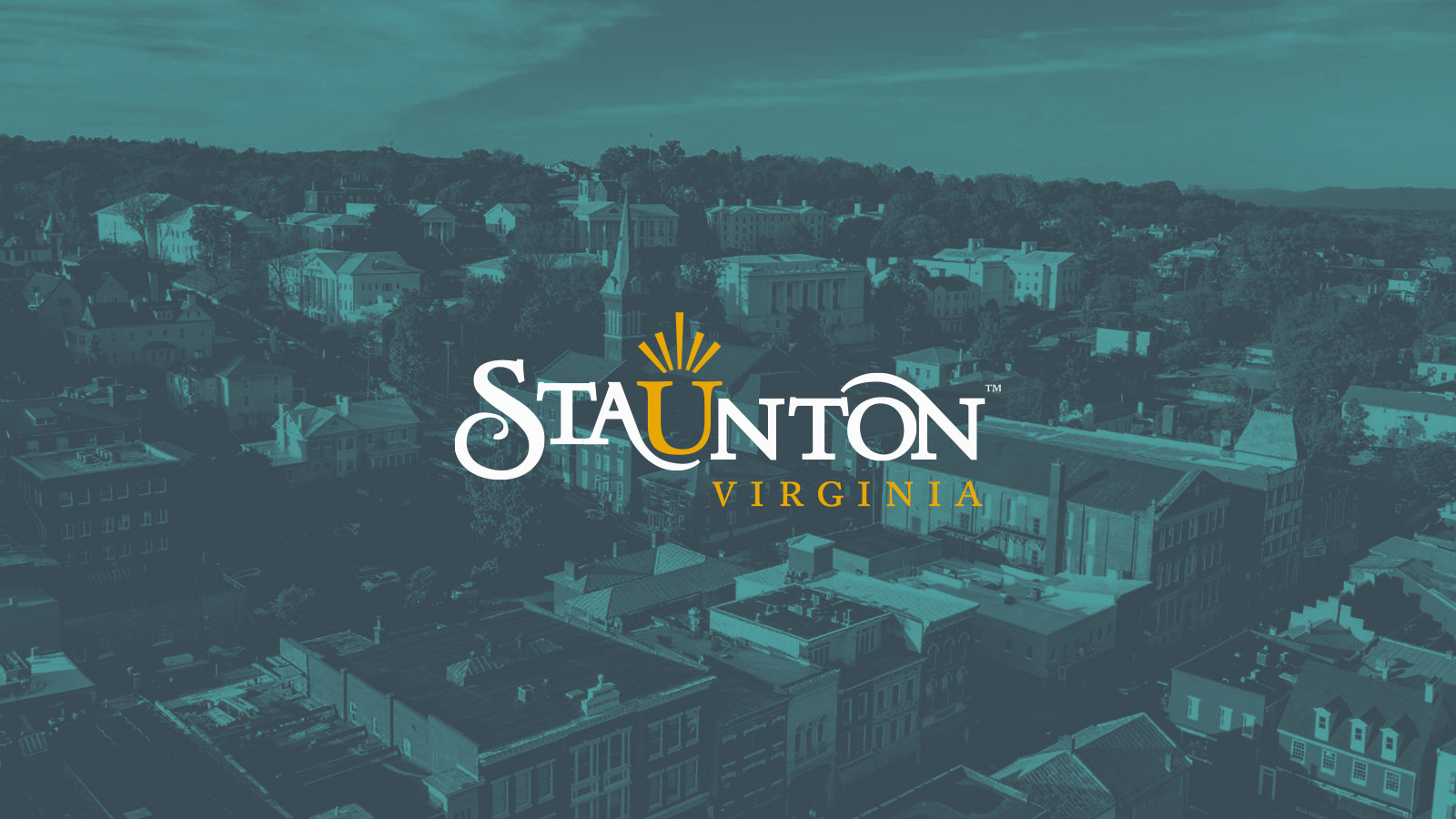 New Bites on the Block: Staunton's Newest Eateries
---
Locals and visitors alike love the Staunton dining scene. Full of interesting farm-to-table goodness, Staunton shows off its food chops in a variety of ways, from coffee and craft beer to comfort food to gourmet cuisine. Embrace the young decade by finding your next favorites at one of Staunton's newest spots.
BLU Point Seafood Co. | 123 West Beverley Street
Are you craving the freshest sustainable seafood available? BLU Point Seafood Co. is a splurge-worthy dining experience where "the Chesapeake Bay meets the New England shore." The bar at BLU point offers cocktails and a selection of beer, wine, and cider, including many local offerings. Next, take a seat at the raw bar for clams, oysters, shrimp, or an incredible combination "seafood tower." Entrees range from grilled tuna steak with mixed vegetables, Carolina gold rice and teriyaki sauce to informal favorites like lobster rolls and fried clam baskets. BLU Point focuses on fresh seafood, but it also serves pasta, pasture-raised meats and produce sourced here in the Valley. 
The Greenroom | 130 West Beverley Street
The Greenroom is a hip new spot in Staunton run by Blackfriars Playhouse actors. The comfortable cafe space offers a curated wine, craft beer, and cider list. Pair your drink with an appetizer like wild mushroom tarts with herbs and creme fraiche, white bean and artichoke toast, or a toastie, which is a fancy grilled cheese sandwich. Stop in for a quick drink before a show at the Blackfriars or the Visulite, settle in and hang out with friends, or grab something to take home, or back to your room, with you from the shelves stocked with "funky and fresh finds." Best of all, when you buy something, The Greenroom will donate part of the proceeds "to help underprivileged kids experience the performing arts."
Crucible Coffee Roasters | 300 Church Street
Schedule your next coffee date at Crucible Coffee Roasters. This bright, cool space has lots of room to spread out and some of the best coffee in the area, which it roasts fresh on site. Choose from a menu of latte, espresso, mocha, pour over, tea, and hot chocolate as well as a small selection of pastries. Crucible sits away from the bustle of downtown. It offers plenty of free pull-in parking, and is steps from the Wharf historic district, Woodrow Park and Landes Park. Stop here before browsing the local deliciousness of the Farmers' Market or watching glass art being created at Sunspots. 
101 West Bev "The 101" | 101 West Beverley Street
101 West Bev is a poke-bowl restaurant where diners can customize all parts of their meal from the grain to the protein to the sauce. From the Hawaiian phrase "to slice," poke-bowls traditionally contained raw fish, but this casual eatery also offers versions of chicken or vegan-friendly tofu options. Choose from a selection of pre-designed bowls like the garlic herb seared beef tenderloin. Or try the truffle orange basil wild-caught salmon with candied walnuts over spaghetti squash. You can also design your own bowl by mixing and matching all sorts of healthy and delicious ingredients. Located on a bustling corner in downtown Staunton, 101 West Bev is a perfect destination for breakfast on the weekends. Sit in the window and watch people passing by as you enjoy a breakfast bowl or crepe.
Augusta Kitchen | 12 Old Oaks Drive, Fishersville, VA 22939
Augusta Kitchen is a build-your-own bowl or plate restaurant that focuses on "Southern Fresh" cuisine. To build a bowl, you choose a protein  like chicken, smoked pork, pot roast. Next, add a base (beans, rice, salad). Top with spreads and toppings from an extensive list.  Sop it all up with a cheddar drop biscuit or cornbread. For dessert, munch a double chocolate brownie or a raspberry bar. Augusta Kitchen has a variety of seating, including ample bar space with views of the TVs. The bar serves wine, cocktails, craft beers, cider, and a selection of snacks like dips and biscuits.
---
Newsletter Sign-up
Stay up to date on the latest and greatest happening in Staunton.