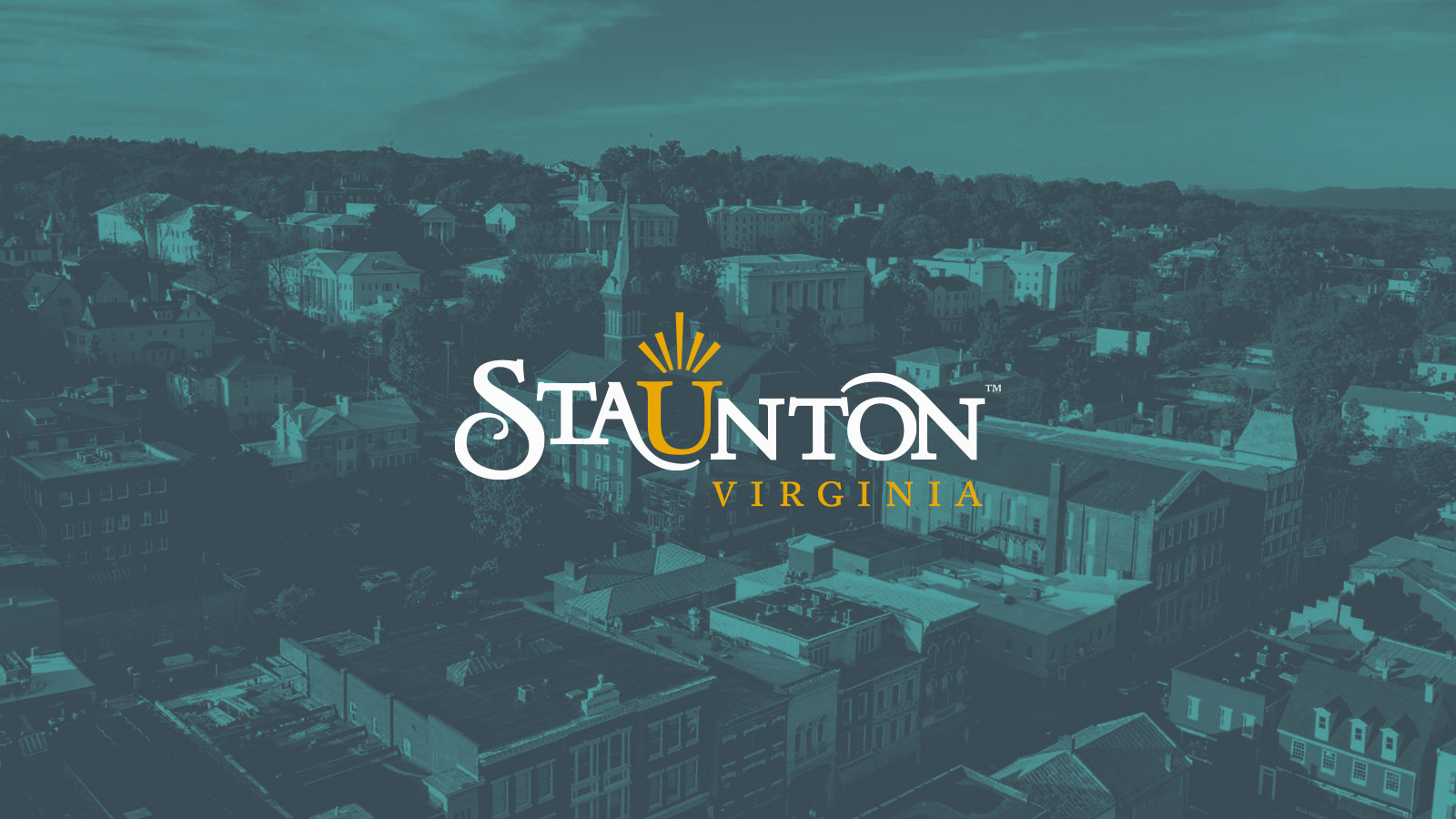 Pick Your Own Fruit and Produce at 8 Staunton-Area Farms
---
There's nothing more wholesome than a summer day spent picking fresh fruit or produce with your family. Here are eight local farms where you can pick to your heart's content, get away from the crowds, soak in the view, and in some cases, even lay out a picnic. Afterward, enjoy your bounty in seasonal baked goods, canned or frozen for later, or by the handful on the car ride home.
Before you go:
Want to know what's usually in season? Check out this

crop availability calendar

.

Make sure to contact the farm ahead of time to see what's actually available.

Wear comfortable clothes and shoes.

Bring sun protection and bug spray.

Don't eat fruit in the field – pay for it and wash it first!
Fruit and Veggies
Troyer Nursery / 66 Conner Rd, Waynesboro / (540) 932-7363
Though Troyer Nursery specializes in strawberries, you should come back later in the season for sweetcorn, tomatoes, green beans, red beets, squash, zucchini, onions and other vegetables.
Hours: Monday – Friday 8 a.m. to 6 p.m. or till picked out; Saturday, 8 a.m. – 4:30 p.m.
Critzer Family Farm / 9388 Critzer Shop Road Afton / (540) 241-3305
High on Afton Mountain, Critzer Family Farm prides itself on providing the "freshest, best-tasting and healthiest produce that you can find." The farm boasts environmentally-friendly methods and a commitment to educating kids and bettering the land and community. It offers you-pick strawberries, raspberries, blackberries, cherries, peaches, plums, pumpkins, and fresh veggies. Cool down after your time in the fields with some home-churned ice cream.
Hours: Monday – Saturday, 8 a.m. – 7 p.m.

Open to the public from April to October
Carter Mountain Orchard and Chile's Peach Orchard
Carter Mountain Orchard and Chile's Peach Orchard are both on the other side of Afton Mountain and a bit of a drive from Staunton, but they offer the pick-your-own fruit experience on a large scale. You can pick or buy pre-picked peaches, apples, and other seasonal fruits as well as enjoy the bounty of the farm market, including peach ice cream and apple cider donuts, which are apparently always in season.
Wenger Grapes / 4094 Stuarts Draft Highway, Waynesboro / (540) 943-4956
Wenger Grapes is a small family farm that has grown Concord and Niagara grapes for 80 years. Grapes are in season from the end of August to late September. Pack a lunch and spend the afternoon picking grapes, snapping photos, and enjoying the view of the mountains. Picked grapes may also be purchased.
Hours: Monday – Saturday, 8 a.m. – dark
Sunrise Orchards / 218 Mt. Tabor Rd, Staunton / (540) 886-5186

Sunrise Orchards is a small pick-your-own apple orchard that has been in operation for over 18 years. They offer Red Delicious, Golden Delicious, and Jonathan by the bag, peck, half bushel or bushel from September 2, 2020 until the apples are gone, usually in early October. Picnickers are welcome to enjoy the shade of the trees and the beautiful views of the Blue Ridge.
Hours: Monday – Saturday, 11 a.m. to 6 p.m.
Middle River Farms /1744 Weyers Cave Road, Grottoes / (540) 249-5430
Middle River Farms is the perfect stop for your autumn decorating needs. Open from mid September through mid October, the farm grows over 30 varieties of pumpkins and gourds for the picking. Pumpkins come in all sizes, and their wagonload deal is the best around. They also sell straw, mums, and corn shocks. There's also a refreshment stand and picnic area on site
Hours: Open every day from sun up to sun down.
Flowers
White Oak Lavender Farm / 2644 Cross Keys Road / (540) 421-6345
White Oak Lavender Farm smells terrific. If you can't get enough of this soothing herb, visit the farm for a self-guided tour and the chance to harvest your own. You can even buy entire plants to grow in your own garden. Want to relax a little more? Have a glass of wine, sangria, or a frozen wine slushie at the onsite Purple WOLF Vineyard.
Hours: Seven days a week, 10 a.m. – 6 p.m.
---
Newsletter Sign-up
Stay up to date on the latest and greatest happening in Staunton.