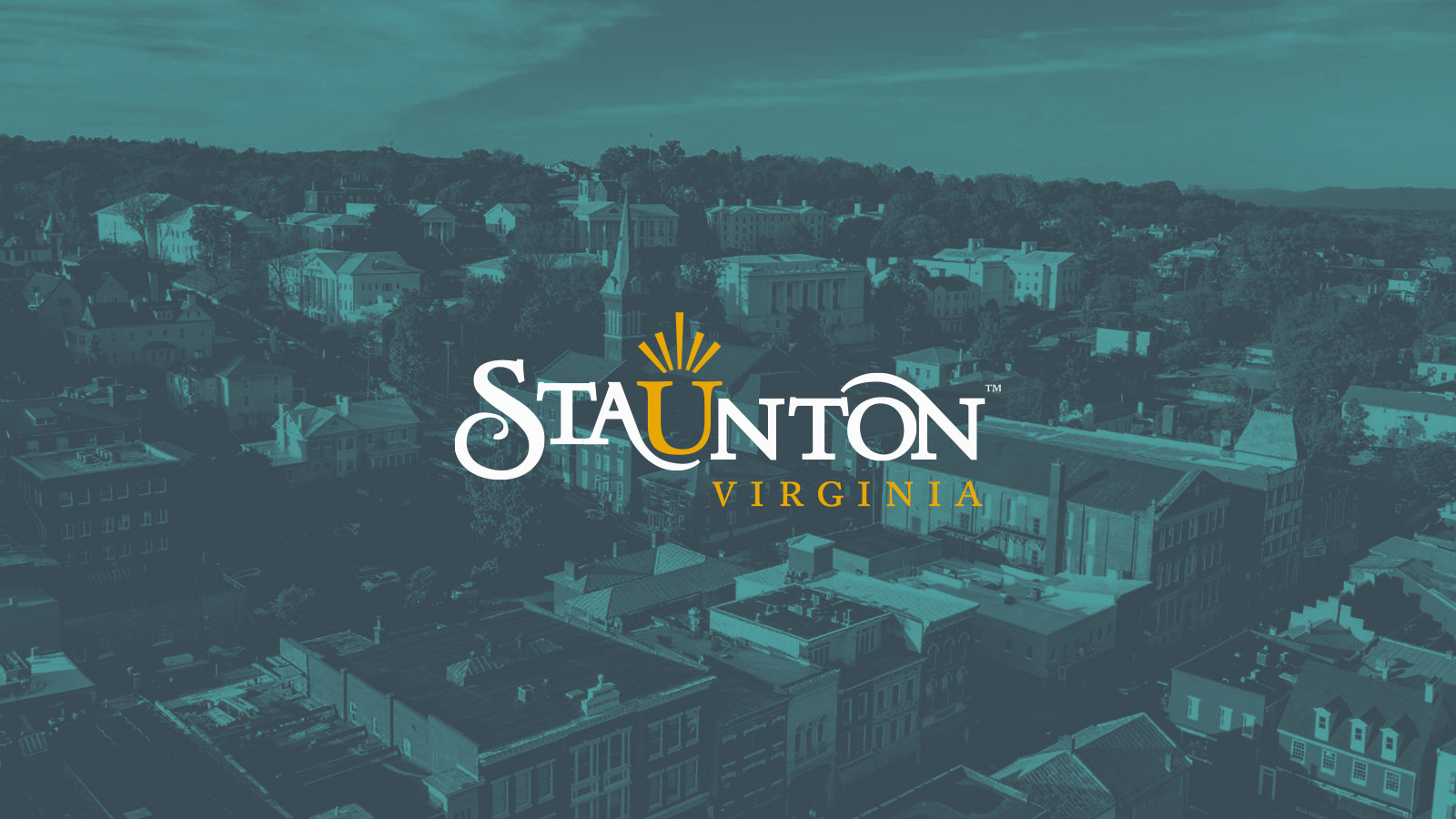 Plunge into Summer: 6 Staunton-Area Swimming Holes
---
It's time to escape your stale air conditioning and take a break from the sprinker this summer! If you want to beat the heat in a spot that's a little more offbeat, try one of these pristine swimming holes, all within a short drive of Staunton.
Sherando Lake
OK, so the "Jewel of the Blue Ridge" isn't exactly private, but 25-acre Sherando Lake is worth the trip for the large sandy beach and gradual deepening of the deliciously cool spring-fed water. Lounge while your kids splash and play in the sand, or man up and swim out to the island. There's also access to camping, hiking, boating, fishing, showers, and picnic facilities. The recreation area was built in 1933 by the Civil Conservation Corps. Day access fee applies.
Todd Lake
Head northwest of Staunton for a fun day at 7.5-acre Todd Lake. There will be too many people around to skinny dip, but it's still a great place for a family swim, picnic, or camping weekend. The lake and the Todd Lake dam were built in 1963 as a flood control dam. Today, this spot features a sandy beach, bathhouse, picnic facilities, playground, kid-friendly hiking trails, volleyball courts, horseshoe pits, boating (non-motor), bird-watching and camping. Day access fee applies. 
Goshen Pass
Where's your special swimming hole in Goshen Pass? Swim, tube, kayak, fish, lounge, picnic, and scramble over the rocks along this three-mile mountain gorge carved by the Maury River. You can choose to embrace the bustle and family atmosphere near the gravel beach at the picnic facilities, or escape the crowds and find your own private rocky island.
St. Mary's Falls
If you want to swim under a waterfall, St. Mary's Falls should be your next destination. Enjoy a four-mile out-and-back hike and earn the exhilarating payoff of the icy mountain pool and scenic waterfall. The trail to the swimming hole may be washed out in places and includes multiple water crossings.
White Rock Falls
The White Rock Falls hike is a 4.5-mile loop hike accessed from the Blue Ridge Parkway. For a shorter down-to-the-falls-and-back-up option along a fresh mountain stream, start at the Slacks Overlook at MP 20 on the Blue Ridge Parkway. There's not a deep swimming hole here, but the 40-foot falls are beautiful. The bottom offers a refreshing area to wade and snack.
RipRap Hollow
Want some privacy as you take your dip? Try the 50-foot-wide swimming hole on Riprap Trail. Access this deep, spring-fed beauty by hiking down from the Skyline Drive (Shenandoah National Park fees apply). The Rip Rap Parking area is on MM90 on the Skyline Dr. Make a day of it by taking on the entire 9.5-mile circuit hike, which includes Riprap Trail and Wildcat Ridge Trail. Many consider this hike one of the best loops in the southern end of Shenandoah National Park.
When swimming in natural pools, remember to wear water shoes and sunscreen. Also keep an eye out for slippery rocks, poison ivy, glass and reptiles.
---
Newsletter Sign-up
Stay up to date on the latest and greatest happening in Staunton.