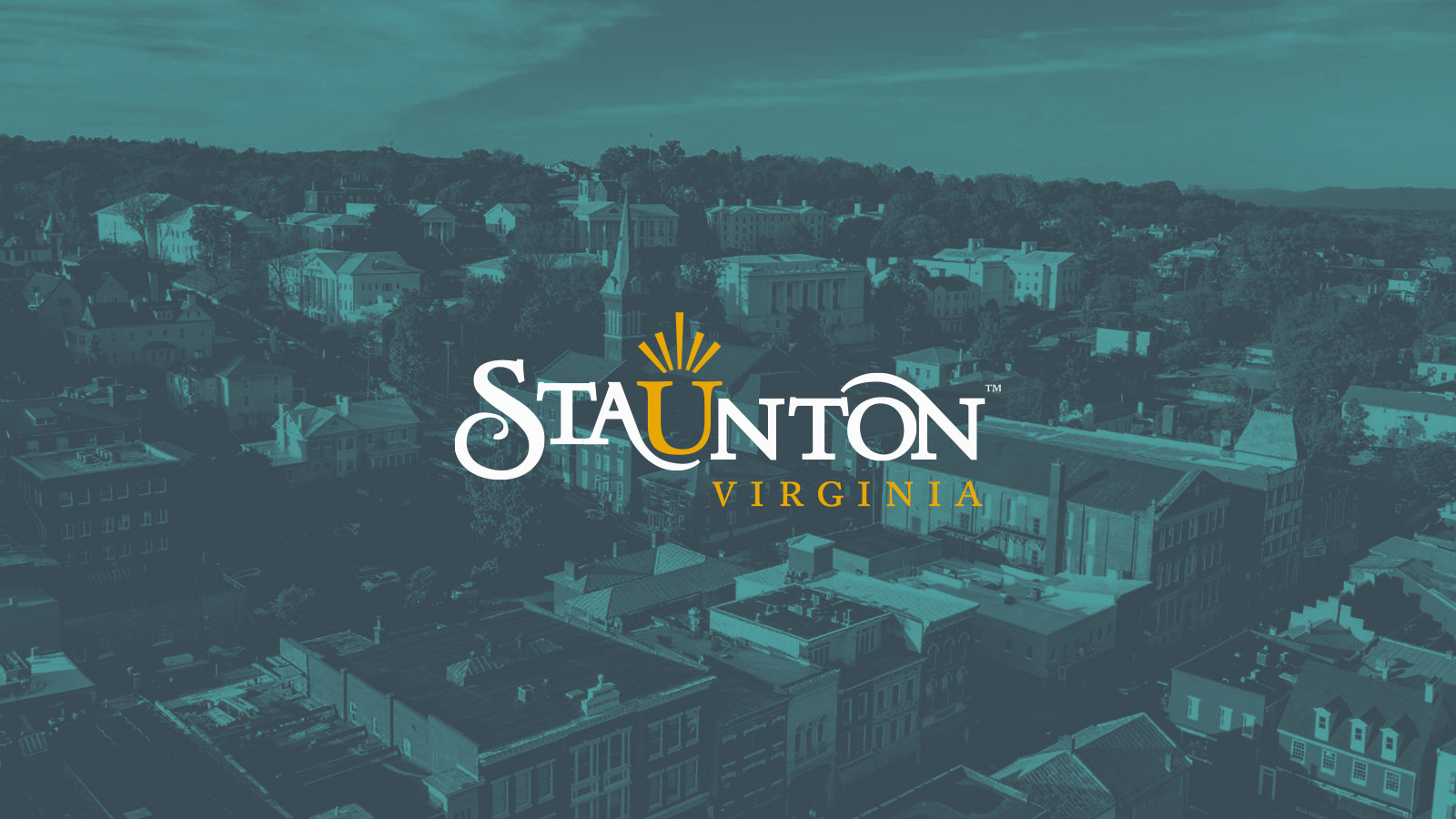 Raise a Glass to Virginia Wine Month
---
(Published 09/30/2021)
According to VAWine.org, Virginia is "A community of farmers perfecting their own agricultural art. They don't bend to trends. They listen to their land, drawing out the story in every vine and every vintage. Crafting wines that embody the grace, grit and experimental spirit of Virginia." October is Virginia Wine Month, and it's time to celebrate wines made right here in the Shenandoah Valley. Read on for our favorite local places to drink it, buy it, and other ways to enjoy it.
Nearby Wineries
The Ox-Eye Vineyards tasting room is located downtown steps away from shopping, dining, and the Staunton Farmers' Market. The locally-grown wines can be enjoyed as a tasting or by the glass, and you can leave with a bottle or two for home. There's outside seating and even an art gallery upstairs. To enjoy wine in the country, pack a picnic and head out to Barren Ridge Vineyards for the incredible wine and views. Try a tasting of Barren Ridge's best, then follow it up with a glass or bottle. Located on the grounds of a what was once an apple orchard, this vineyard is child and dog-friendly. Check the schedule for live music.
If you'd like to tour some vineyards that are a little further afield, try Rockbridge Vineyard and Brewery, Bluestone Vineyard, Cross Keys Vineyards, and Afton Mountain Vineyards. Veritas Vineyard & Winery, Marceline Vineyards, Above Ground Winery, Ridge Run Vineyard, 12 Ridges Vineyard, and Jump Mountain Vineyard are also close.
Places to Sip a Glass
Shopping on Beverley Street? Drop in at Yelping Dog and spoil yourself with an afternoon glass of wine. Or choose a bottle from the 1,500+ selections hailing from both nearby and around the world. Hungry? Share a gourmet cheese platter or savor one of Yelping Dog's incredible grilled cheese creations. Another good place to relax and connect over wine and light fare is The Green Room. You'll enjoy drinks from the curated wine, craft beer, and cider lists paired with sandwiches or a cheese board. Both restaurants are part of Staunton's Shop and Dine Out Downtown, so you can drink your wine alfresco when Beverley Street is closed to weekend traffic.
You can also find Virginia wine at a number of Staunton's restaurants like Zynodoa, Mill Street Grill, and Aioli. Ask your server for a wine and food serving suggestion!
Places to Buy Virginia Wine
Cranberry's sells a selection of local beer and wine, including wines from Crosskeys and Barren Ridge Vineyards. Try Cranberries for lunch, to grab some treats from their grocery section, and to buy your favorite natural and bulk products. You can also buy Virginia wine, craft beer, and cider at Nu-Beginning Farm The Store. Stop in to dine or shop at this micro-restaurant and grocery specializing in local products. The Staunton Grocery offers select Virginia Wines and has a wine club.

Wine Packages
Plan a getaway by booking the Sip and Explore package at the Blackburn Inn. You'll enjoy a vineyard walk and talk before dinner and wine at Barren Ridge Vineyard. Breakfast for two, a hiking guide and a picnic, a dinner voucher and sparkling wine and chocolate-covered strawberries round out this wonderful weekend.
Waynesboro's Iris Inn features proximity to Shenandoah National Park, great views, and a number of wine and spa packages guaranteed to relax you.
---
Newsletter Sign-up
Stay up to date on the latest and greatest happening in Staunton.