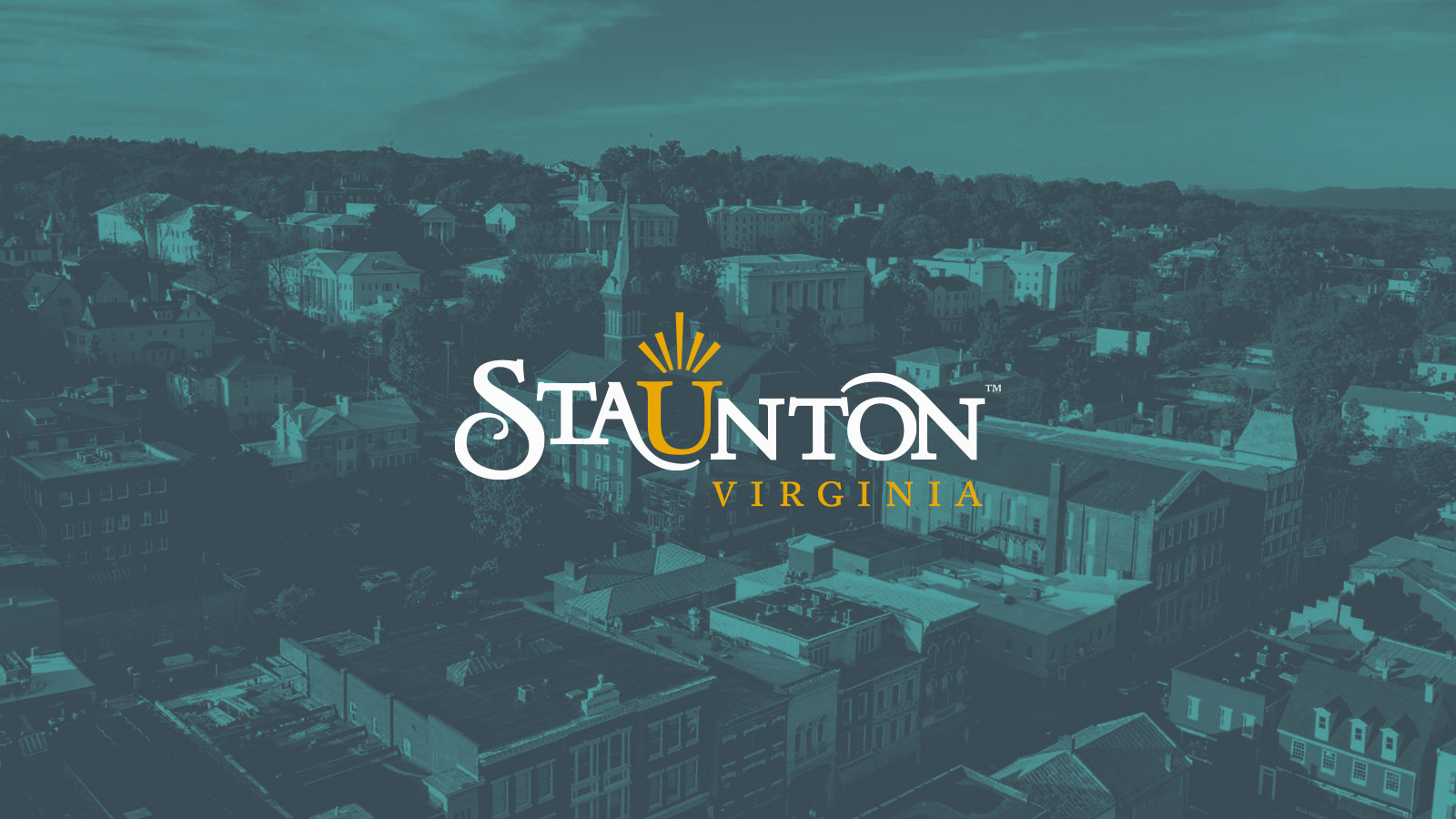 SHOW YOUR LOCAL LOVE: REMEMBER LOCAL.
---
As one of the oldest cities west of the Blue Ridge Mountains, Staunton's history spans three centuries. Stretching west of the Mississippi River and north to the Great Lakes, Augusta County was America's first frontier while Staunton served as the county seat, cultural center, and business hub. This large land area saw clashes between Native Americans and the area's earliest settlers, the state's general assembly took shelter in Staunton during the Revolutionary War, America's agricultural revolution began here, Civil War armies vied for control of the state here, and a U.S. President was born here.
Historic Sites and Museums
Our storied past is celebrated with a variety of historic attractions, archival collections, historical buildings, museums, and Civil War sites that help tell our unique story. These hands-on experiences enable locals and visitors to step back in time and see snapshots of life starting with our frontier days at the state's living history museum, the Frontier Culture Museum to the 20th century where you can explore the birthplace of our 28th President, Woodrow Wilson and learn about his life and legacy. While organizations like the Historic Staunton Foundation help ensure the continued preservation of our "award-winning," main street an accolade that attracts people and press to our small city. This is in addition to the outreach and education programs the foundation runs year round. 
While these treasures are closed and events cancelled for the time being, some organizations like the Woodrow Wilson Library are finding interactive ways to educate and reach audiences using technology. The Woodrow Wilson Library is offering daily, live tours to the public along with interactive workshops. Find out how you can be a part of these FREE virtual tours and programs made possible by the Charles Fund. Or if you're need a distraction from COVID-19, visit the Frontier Culture Museum's Facebook page to see their newest additions (think farm animals.) Visit our website to learn more about our historic sites, museums and organizations like the Augusta Military Academy Museum, the Camera Heritage Museum, the Stonewall Brigade Band and the Augusta County Historical Society among many others.
Whatever you do, remember these important resources that educate our community, tell our unique story, and shape our future. During this unique time of COVID-19, help us write our own history, one that shows our community as paying it forward to the businesses that need our support, the organizations that need our donations and the attractions that need us to remember who we are and where we came from. Find out how you can support them now, during this time of need, and in the future. Remember Local.
---
Newsletter Sign-up
Stay up to date on the latest and greatest happening in Staunton.