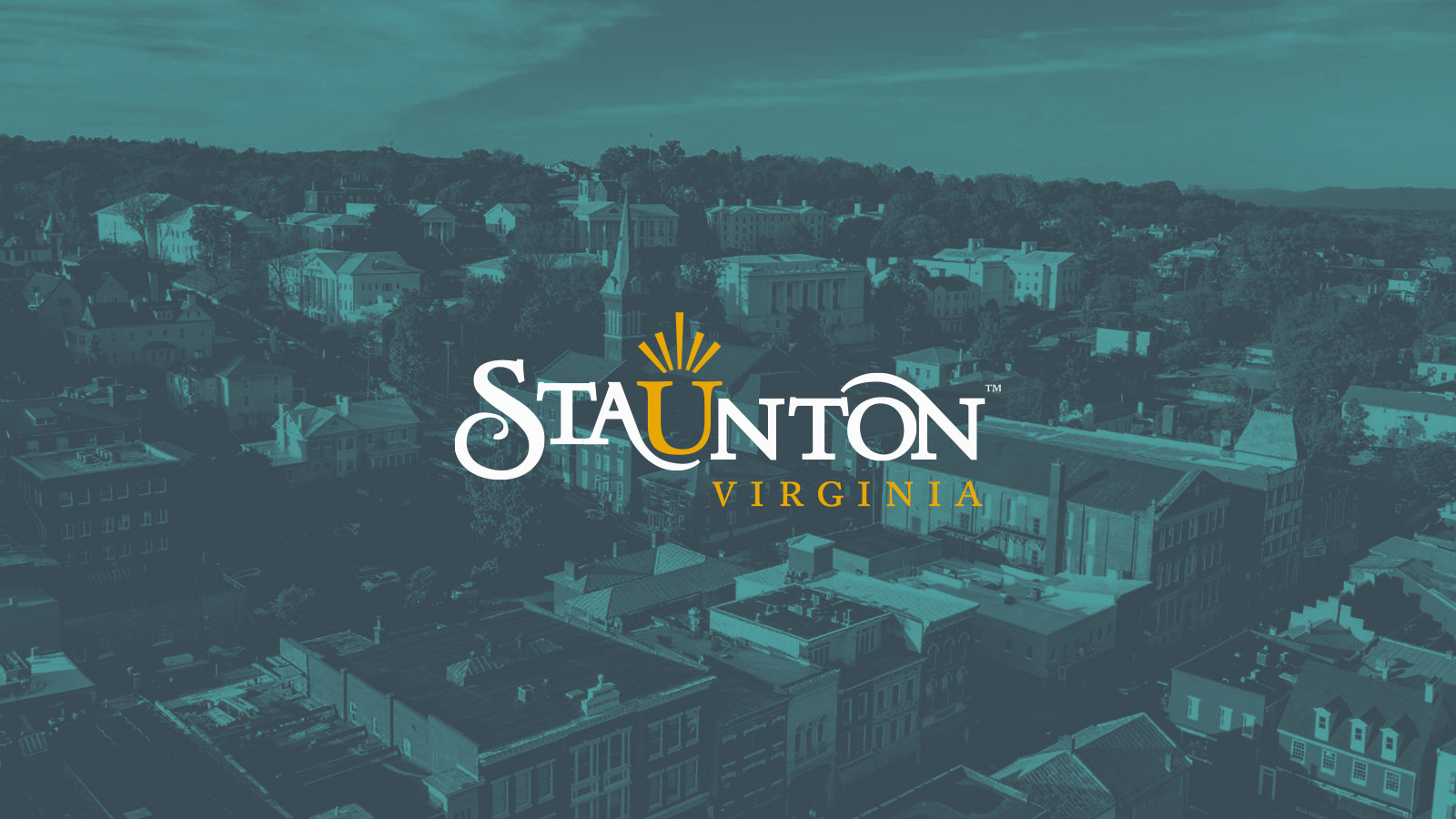 Sip, Stay, and Explore: Hiking Trails and Virginia Wines
---
Escape to Virginia's Shenandoah Valley for a weekend retreat filled with hiking, wine tasting, and more. Take advantage of the Blackburn Inn's Sip, Stay, and Explore Package.
Enjoy a relaxing stay at The Blackburn, a private winery tour and tasting at Barren Ridge Vineyards, excellent food from our award-winning restaurants, and the beauty of the Blue Ridge Mountains. Read on for our suggested itinerary!

Friday:
You'll know you're in for a wonderful, relaxing weekend when you arrive at Staunton's Blackburn Inn. This classic red-bricked and white-columned building was designed by Thomas Blackburn in the 1820s. Don't worry about its age, though. While the 49-room boutique hotel keeps its historic charm, it has been renovated and updated with your absolute comfort in mind. Chocolate-covered strawberries and Prosecco await your arrival in your plush room. After a glass of bubbly, stroll the streets of historic downtown Staunton and enjoy an al fresco dinner.
Stretch your legs by exploring the immaculately landscaped Blackburn Inn campus. Next, stroll around downtown Staunton. With over 100 independent restaurants, galleries, and boutiques as well as prime selfie spots like the "You Belong Here" mural and the Sears Hill Bridge, you'll find so much to do in this small town.

When you've worked up an appetite, eat dinner at one of Staunton's fine restaurants. Staunton's restaurant scene is lively with an eclectic vibe. Whether it is southern-style comfort food, delicious ribs, or even artisanal pizza – you'll find it in Staunton.
Your package includes a voucher for BLU Point Seafood Co. or Zynodoa (inspired Southern farm-to-table cuisine).
Head back to the hotel and sleep well in your historic room. You'll enjoy wireless, high-speed internet and elegant touches like oversized bathrooms with glass rainfall showers, plush towels, and luxury toiletries.
Saturday:
Wake up well rested to a lovely made-from-scratch breakfast in the hotel's onsite Second Draft bistro. The ever-changing menu showcases seasonal, locally sourced fare like pastries, parfaits, frittatas, ham biscuits, eggs Benedict, and breakfast croissant sandwiches.
After you've eaten, hit the road and explore our great outdoors. With the Blue Ridge Mountains as your backdrop, take in the scenic views on a hike and picnic lunch (included in the package). With hundreds of miles of hiking trails choose from Shenandoah National Park, Blue Ridge Parkway, or the George Washington and Jefferson National Forest. You'll enjoy a scenic drive through the Shenandoah Valley as well as incredible views from your hike.
A hiking map, assembled by avid hikers Rob and Angela of Barren Ridge Vineyards, is included in your package with recommendations on area hikes and helpful tips.
After your hike, unwind at the picturesque Barren Ridge Vineyards. Take a private tour of the vineyard, learning about the process of winemaking, the cycle of vines, and the impacts of climate, weather, and soil. With breathtaking views of the Valley, listen to music on the patio as you enjoy a bottle of wine along with a tapas dinner (included in the package) which includes excellent artisanal cheeses, your choice of salami, artisanal cheese, organic olives, and crackers, or baguette with a bottle of Barren Ridge Vineyards' Rose.
You won't want to leave without buying some wine to enjoy at home, so take advantage of special discounts: 10% per bottle, 15% for 6 bottles, and 20% for a case or more.
After the music, drive to Staunton and take an evening stroll through the safe, walkable downtown, making sure to check out the Victorian architecture and the historic train station. Stop in at the Green Room for a nightcap of craft beer, wine, or cider and a snack or ice cream in flavors like brambleberry crisp, brown butter almond brittle, or darkest chocolate.
Head back to the Blackburn Inn and fall into your luxurious freshly made bed and enjoy some well-earned rest.
Sunday:
Wake up refreshed and start your journey back after a yummy breakfast in the hotel and another leisurely stroll around town.
Back at home, open a bottle of Barren Ridge wine and enjoy the memories of this perfect weekend. Remember, it's never too early to begin planning your next visit to Staunton!
INCLUDED IN PACKAGE:
Vineyard Walk and Talk
1-hour private vineyard walk and talk at Barren Ridge Vineyards
Cheese & charcuterie to include the choice of salami, artisanal cheese, organic olives and crackers, or baguette with a bottle of Barren Ridge Vineyards' Rose
Dinner Voucher
$50 dinner voucher for BLU Point Seafood or Zynodoa
Picnic for Two
Two sandwiches on ciabatta with turkey, ham, and salami, topped with lettuce and a red pepper cheese spread. Served with a pesto Caprese pasta salad, chips, and cookies.
Breakfast for Two
Breakfast at the Second Draft Bistro. Served Friday-Sunday from 7 am-11 am.
Sparkling Wine and Chocolate Covered Strawberries Arrival
A bottle of sparkling wine and decadent chocolate-covered strawberries are placed in your room ready for your arrival. Packaged and placed in the room following Stay Safe procedures.
Click here to reserve your weekend: Sip, Stay, and Explore
---
Newsletter Sign-up
Stay up to date on the latest and greatest happening in Staunton.