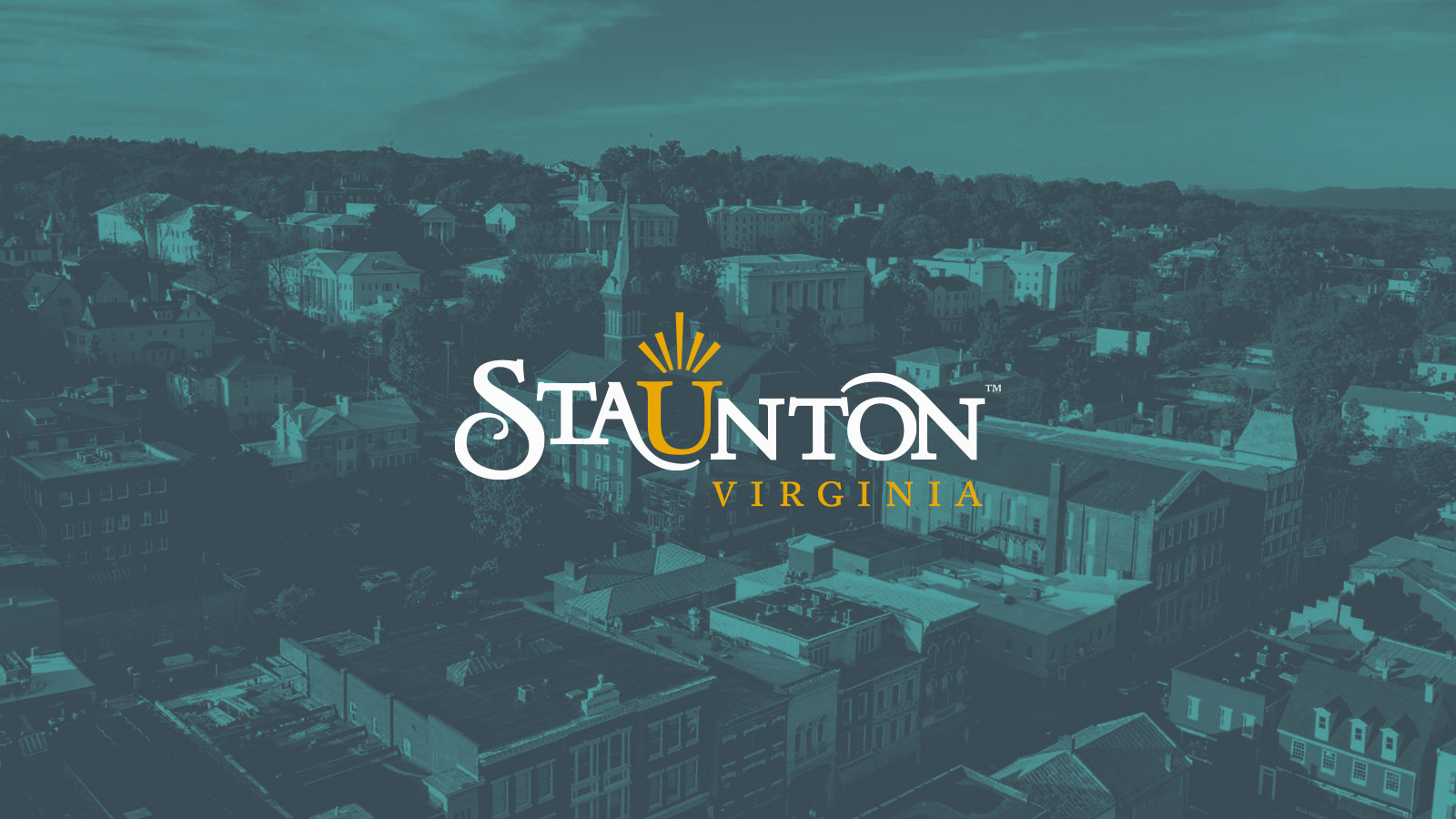 Staunton Activities to Keep Kids Busy
---
With a few weeks left of summer vacation left, blended schedules once school starts, and a limited fall sports lineup, most folks are still trying to keep the kids from wasting away in front of the screen. Here are some activities to keep the kids moving, thinking, and doing!
Get Outside and Go Hiking
Staunton is smack dab in the middle of some of the best hiking around. Blackrock Summit in Shenandoah National Park is a 1-mile loop trail. Great for all ages, it's part of the Kids in Parks TRACK Trail program that provides downloadable brochures and activities. Washington and Jefferson National Forest as well as lots of city and county parks also offer great hiking. If you want to make a weekend of the outdoors, pitch your tent at Shenandoah Valley Campground, Walnut Hills Campground, or Natural Chimneys Park. All three offer plenty of space to spread out, pools, and water features like creeks or streams.
Mess with Mud and Frogs
Summer camps might be closed, but your kids can still learn. Animal lovers will appreciate the rehabilitative work done by the Wildlife Center of Virginia. Check out their critter cams, virtual tours, and other digital programming. Next, take the kids to Pufferbellies Toys and Books and arm them with magnifying glasses, nets, other science gear, or just something fun!
Get them some critter identification books and set them loose near the stream at Gypsy Hill Park. You can also take them to Augusta Springs Wetlands to walk the interpretive trail. Montgomery Hall Park's Nature Ridge natural playground offers even more opportunities for outdoor imaginative play.
Ride Something
The Kentucky Derby was postponed this year and your horse-crazy kids probably still haven't gotten over the disappointment. Make it all better with a guided trail ride on a gentle horse through the countryside at Star B Stables. And if you haven't ordered your inflatable kayak from Amazon yet, head west to Rockfish Gap Outfitters to rent a kayak to explore the Waynesboro Water Trail. Bikers will enjoy the bike trail and river access at Grand Caverns Park in Grottoes. You'll also want to take your little spelunkers underground to get a taste of the geological and Civil War history of the area. Finally, the kids can ride the high of scoring strikes and spares at Staunton Lanes. The bowling alley participates in the national Kids Bowl Free program, which gives kids two free games a day all summer long!
Hunt for Clues
Scooby Doo fans will love solving the mysteries at Crack the Code Escape Room, which has just reopened in a brand new space.
Explorers who want to learn about Staunton should download the Traipse app to explore the town and its businesses, scavenger hunt style. Another way to have some fun downtown is by searching for Waldo as he moves from window to window in local businesses downtown. Keep track of where he's hiding through the end of August, and then turn in your list at The Book Dragon before September 15 for a chance at a prize.
Appreciate the Arts
Many theaters and galleries are operating at limited capacity and offering a mix of on-site and on-line programming. Older kids will enjoy a show at the Blackfriars, which is running both indoor, outdoor, and live streaming performances of Othello and Twelfth Night.
Waynesboro's Wayne Theatre is providing a number of past performances for your streaming pleasure. Titles include Frozen Jr. and Little Shop of Horrors. The Staunton Music Festival has been canceled for this year, but it's still providing the public with chamber music through its Perspectives video program. The program "will feature SMF performers, composers, and historians sharing their insights about the music." Heifetz Institute is streaming lots of performances via its YouTube Virtual Concert Hall.
How About Some History?
The Frontier Culture Museum of Virginia is a living history farm museum where costumed interpreters demonstrate how the area's earliest settlers lived. Families will love walking the grounds and connecting with history. The museum has also produced a number of digital resources, including virtual tours, interviews, and educational videos. Similarly, the Woodrow Wilson Birthplace has bolstered onsite offerings with digital content about Wilson's historical context. Sign up to take a live virtual tour or view a history program.
Don't forget to finish your day with some delicious gelato at The Split Banana Co. or a sundae from Wright's Dairy Rite!
---
Newsletter Sign-up
Stay up to date on the latest and greatest happening in Staunton.