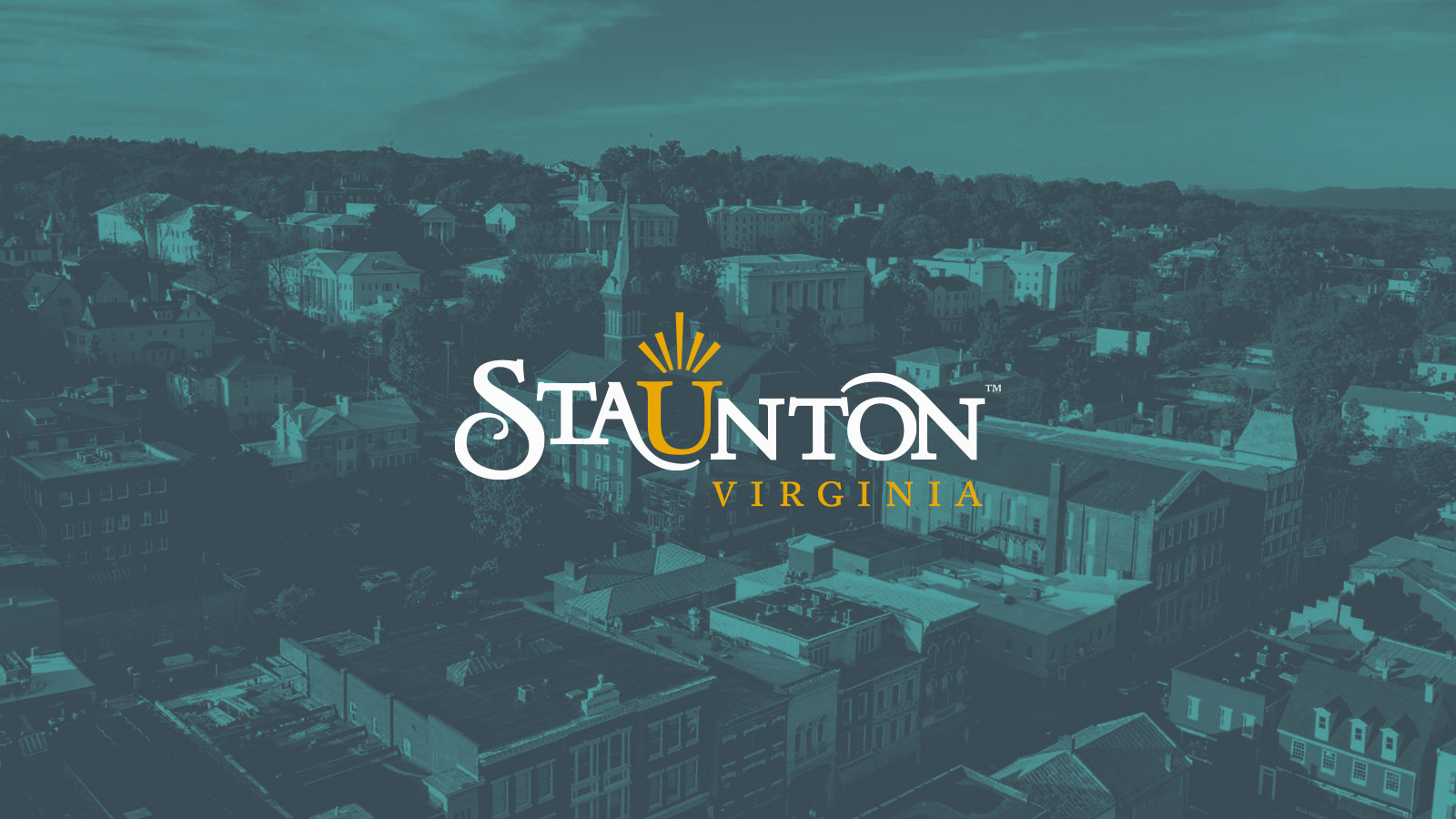 Staunton Architecture: Newtown Historic District
---
If you suppose that Newtown is so named to distinguish it from what was once known as Oldtown, you're right. Newtown is Staunton's oldest residential neighborhood and home to significant landmarks.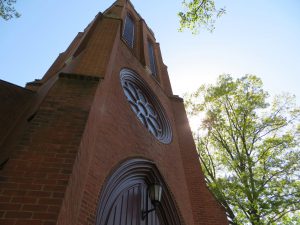 Staunton's oldest church is Trinity Episcopal, built in 1855 in Neo-Gothic style. It's actually the third house of worship on the site; the first was built in 1763. Trinity is a must-see when you're in Staunton. One dozen Louis Comfort Tiffany stained glass windows grace the space with The Ascension Triptych (dated 1897) believed to be the first installed.
Companion buildings on the Trinity campus include the 1872 Parish House of Gothic Revival style, and the Trinity Rectory (also 1872) in Jacobean Revival style, a rare architectural gem in this area.
From Trinity Church emerged Emmanuel Episcopal Church, an 1894 Gothic Revival designed by T. J. Collins. The interior is no longer exactly what he planned, as church traditions and needs evolved to dictate a shift in floor plan. If you pay a visit, you won't be able to ignore the soaring vaulted ceiling with its delicate details.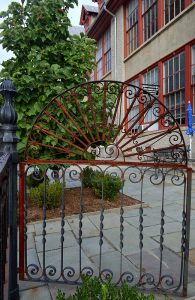 Built in 1887, the Stonewall Jackson School was Staunton's first permanent public school. In 1912, President Woodrow Wilson reviewed a parade in his honor from the front of the school. In 1913, T. J. Collins directed a remodeling of it. Today the school building is a school of a different sort. The Beverley Street Studio School occupies the first floor.
The 1792 Smith Thompson House at 701 W. Beverley Street is an original log home and one of Staunton's last 18th century structures. It was built by Revolutionary War soldier, Smith Thompson, a barber who showcased a razor he said he used to shave George Washington. The left side of the house is an addition to the right and sits on a stone foundation. It was appended in 1870.
There are at least 13 more sites of historic significance marked in the Historic Staunton Foundation walking tour map. Be sure to pick up a copy from their office at the R. R. Smith Center or check out their Flickr Account for a "virtual tour" of Newtown Historic District. 
---
Newsletter Sign-up
Stay up to date on the latest and greatest happening in Staunton.