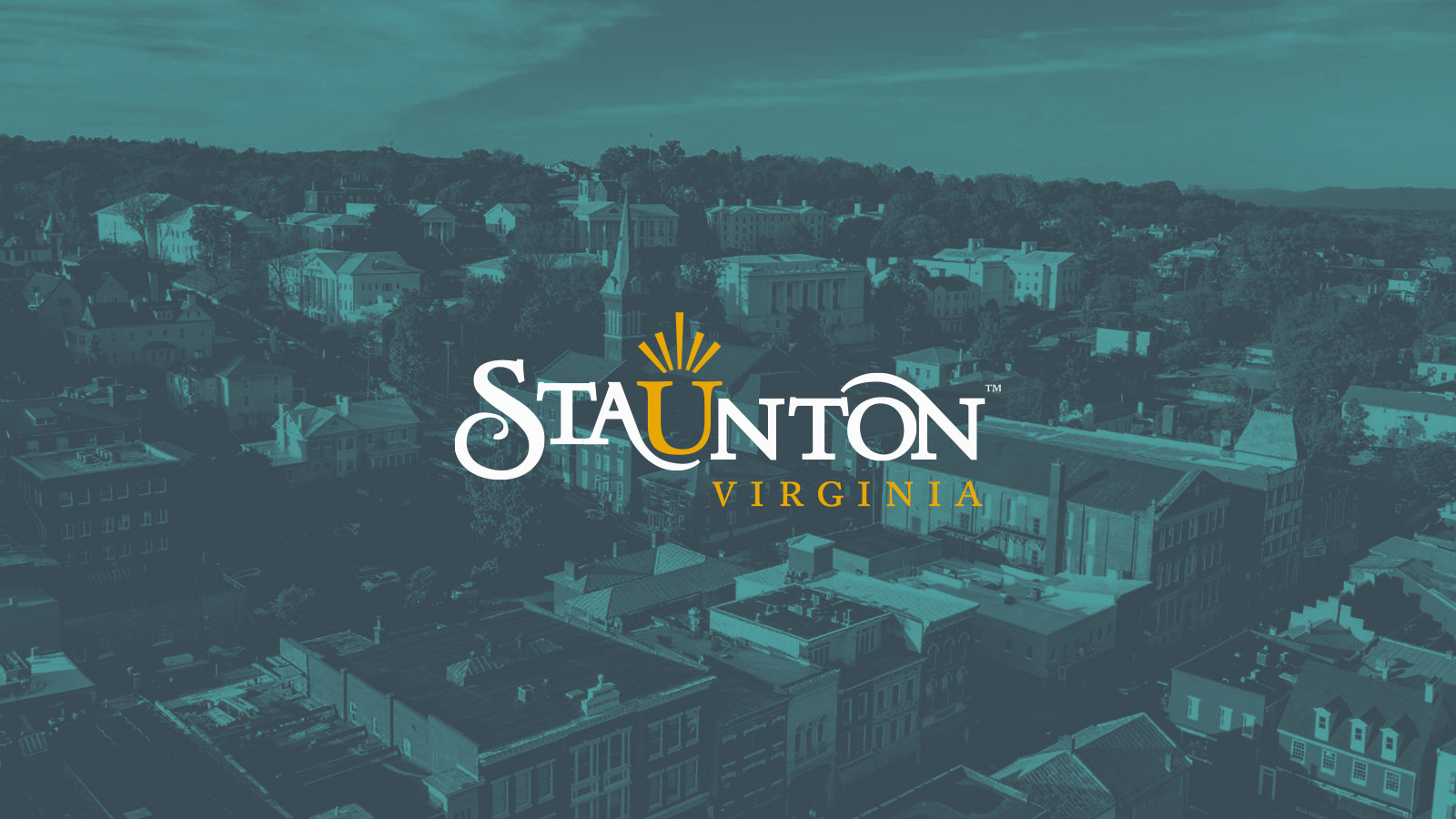 Staunton Fall Flavors: Alternatives to Pumpkin Spice
---
(Published 10/28/2021)
It's the time of year when all things pumpkin spice begin to tempt you with their warm, spicy, homey goodness. But did you know there are other flavors that also compliment football, leaf raking, and your favorite sweater? It's time to put down the pumpkin spice latte and try some alternative fall flavors. 
Meals
The Shack
Make reservations to share a special night over Chef Boden's multi-course seasonal tasting menu at The Shack. The options change each week, but autumn ingredients might include butter beans, chanterelles, apple, rutabaga, pumpkin, chestnut, sauerkraut, duck, eggplant, oysters, and more, all paired with suggested wines.
The Depot Grille
The menu at The Depot Grille offers lots of tasty options, but we like Chessie's Veggie Pasta, a vegetarian entree that packs some serious seasonal flavors. You'll taste portobello mushrooms, sweet corn, tomatoes, broccoli, capers, and garlic.
Réunion Bakery & Espresso
Hosting a brunch? A quiche from Réunion Bakery & Espresso will demand the spotlight. Choose from the meat quiche made with bacon, caramelized onion, fontina, and dill or the veggie quiche, which features butternut squash, goat cheese, sage, and French parsley.
Desserts
Split Banana
The award-winning Split Banana serves 24 fresh-made rotating flavors of gelato each day. This dense, creamy treat is made from local grass-fed milk and packed with intense flavors. Strolling downtown to shop and leaf peep? Why not stop and try cinnamon, cocoa ancho, pumpkin pie, or espresso biscotti? If you're chilly, you can't go wrong with a steaming mug of "Super Incredible Hot Chocolate."
Magdalena Bake
Try a new treat with Magdalena Bake's traditional Argentinian torta rogel: thin layers of pastry are held together with dulce de leche and topped with meringue. The bakery also makes cinnamon rolls, cannoli, empanadas, and more. The fresh treats are beautiful and taste great, and the new storefront is an easy walk from downtown.
Klines Ice Cream
Kline's Dairy Bar serves up a mean pumpkin-flavored cone, but if you're looking for an alternative, order a big bowl of German chocolate cake ice cream. Ice cream flavors change weekly, so check the website before you go. Think you'll be hungry again later? Take home a quart for later along with some of the sweet or Carolina BBQ Kline's is famous for.
Drinks
Cranberry's Grocery & Eatery
Cranberry's Grocery & Eatery has a big selection of food and drinks made with natural ingredients. For a toasty pick-you-up on a fall day, try a turtle mocha flavored with caramel, hazelnut, and chocolate, or a mug of spiced apple cider. Alternatively, you could just drink the latte.
Redbeard Brewing Company
Redbeard Brewing Company creates "small batches of big beers" in its location in Staunton's historic wharf district. One of their autumnal classics is their Sweet Potato Pie Porter, which is "brewed w/ the filling from close to 40 sweet potato pies per batch." If this sweet and yammy dark brown porter reminds you too much of pumpkin pie, try the German-style amber lager, Augusta Amber.
And More
Farmers' Market
A Saturday morning stroll through the Staunton Farmers' Market is a perfect way to get inspired to create a fall flavor of your own. Listen to live music, breathe the fresh air and check out the seasonal produce. Grab an apple cider donut from Blue Ridge Cider Doughnuts, or take those apples home and bake something amazing! The Staunton Farmers' Market runs through the Saturday before Thanksgiving.
Staunton Olive Oil Company
Staunton Olive Oil Company sells ultra-premium extra virgin olive oils, infused and fused olive oils, and balsamic vinegars. If you're not sure what any of that means, you're in luck because you can taste and sample your way around the store to find something that perfectly suits your palate. For fall, we'd start with wild mushroom and sage infused olive oil, but with so many to choose from, why take our word for it?
Essentially Zen
You won't be able to eat any of the soaps or candles you buy at Essentially Zen, but you'll be tempted because they smell so good. Heat up your home with seasonal candle scents like "sweater weather," "warm + cozy," or "farmhouse." You might even get a jump start on your holiday shopping by putting together a gift basket or subscription service for someone special.
Crown Jewelers
Instead of pumpkin spice, how about some pumpkin ice? Crown Jewelers has some beautiful, brilliant yellow/orange diamonds for the special someone in your life. Wear the golden fall sunshine on your finger all year long.
---
Newsletter Sign-up
Stay up to date on the latest and greatest happening in Staunton.