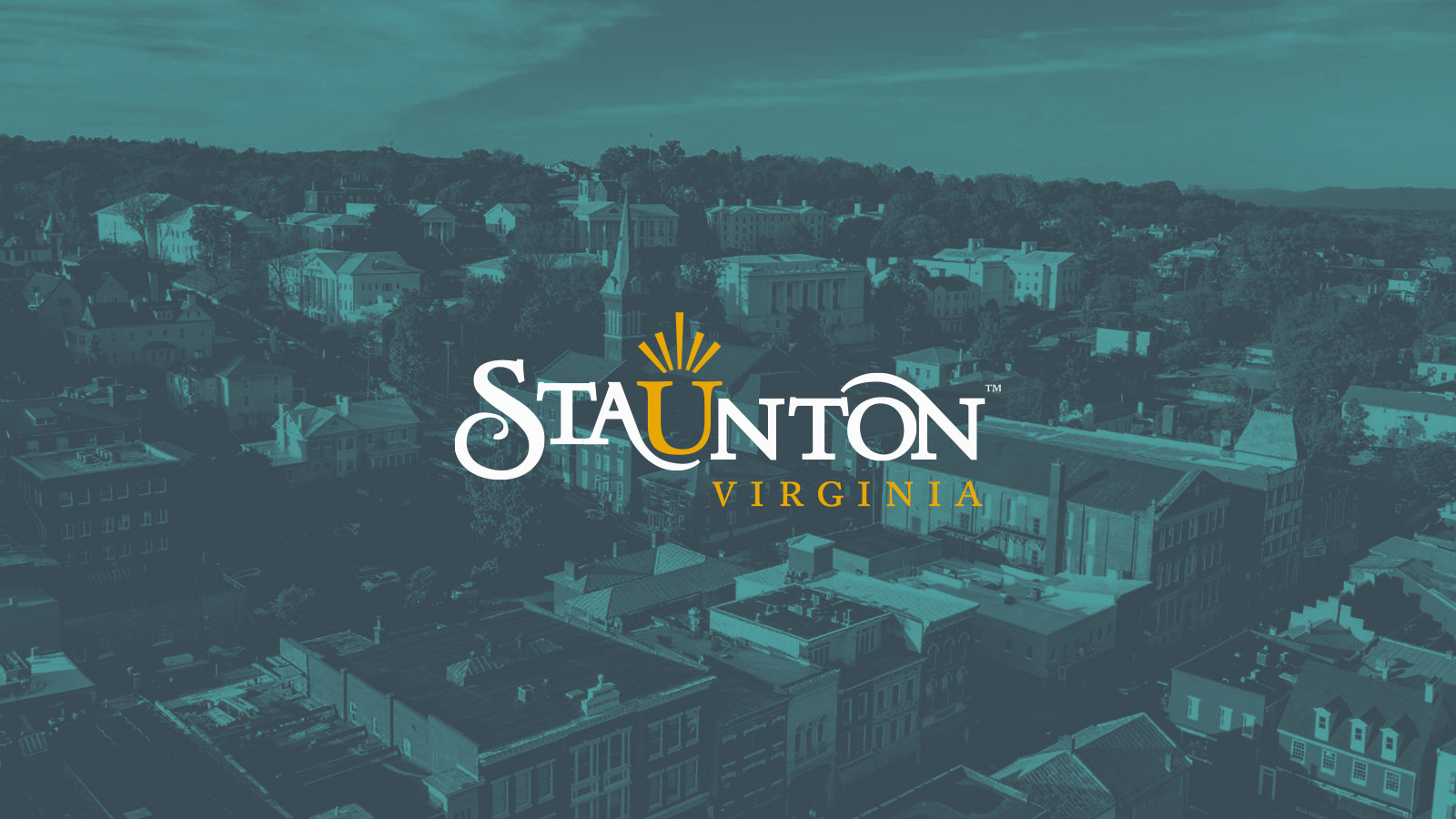 Fall Flavors: Staunton Alternatives to Pumpkin Spice
---
It's the time of year when the warm and seasonal flavors of pumpkin spice flood the markets and coffee shops (and Instagram). But if you're wondering when it all will end (pumpkin spice Cheerios? Pumpkin spice protein powder? Pumpkin spice dog treats?) it might be time to put down the pumpkin spice latte and indulge in alternative fall flavors. Here are local seasonal flavors to liven up your sippin' and eatin' selfies this fall.
Staunton Olive Oil Company
Staunton Olive Oil Company sells ultra-premium extra virgin olive oils, infused and fused olive oils, and balsamic vinegars. If you're not sure what any of that means, you're in luck because you can taste and sample your way around the store to find something that perfectly suits your palate. For fall, we'd start with the aged dark espresso balsamic vinegar, but with so many to choose from, why take our word for it?
Redbeard Brewing Company
Redbeard Brewing Company creates "small batches of big beers" in its location in Staunton's historic wharf district. One of their autumnal classics is their Sweet Potato Pie Porter, which is " brewed w/ the filling from close to 40 sweet potato pies per batch." If this sweet and yammy dark brown porter reminds you too much of pumpkin pie, try the Whipple Creek Harvest Ale.
Klines Ice Cream
Kline's Dairy Bar serves up a mean pumpkin-flavored cone, but if you're looking for an alternative, order a big bowl of German chocolate cake ice cream. This retro-style joint has a purple neon ice cream sign and garage doors that roll open, so your family can enjoy treats in the fresh air. Ice cream flavors change weekly, so check the website before you go. Think you'll be hungry again later? Take home a quart for later along with some of the sweet or Carolina BBQ Kline's is famous for.
Farmers' Market
A Saturday morning stroll through the Staunton Farmers' Market is a perfect way to get inspired to whip up a fall flavor of your own. Breathe the fresh air and check out the fresh produce. Talk to the farmers about the best way to prepare your bounty. Grab an apple cider donut or one of Lydia's Cupcake's brown butter and caramel cream cheese "Spice Up Your Life" cupcakes for energy. The Saturday Farmers' Market runs through Thanksgiving.
---
Newsletter Sign-up
Stay up to date on the latest and greatest happening in Staunton.