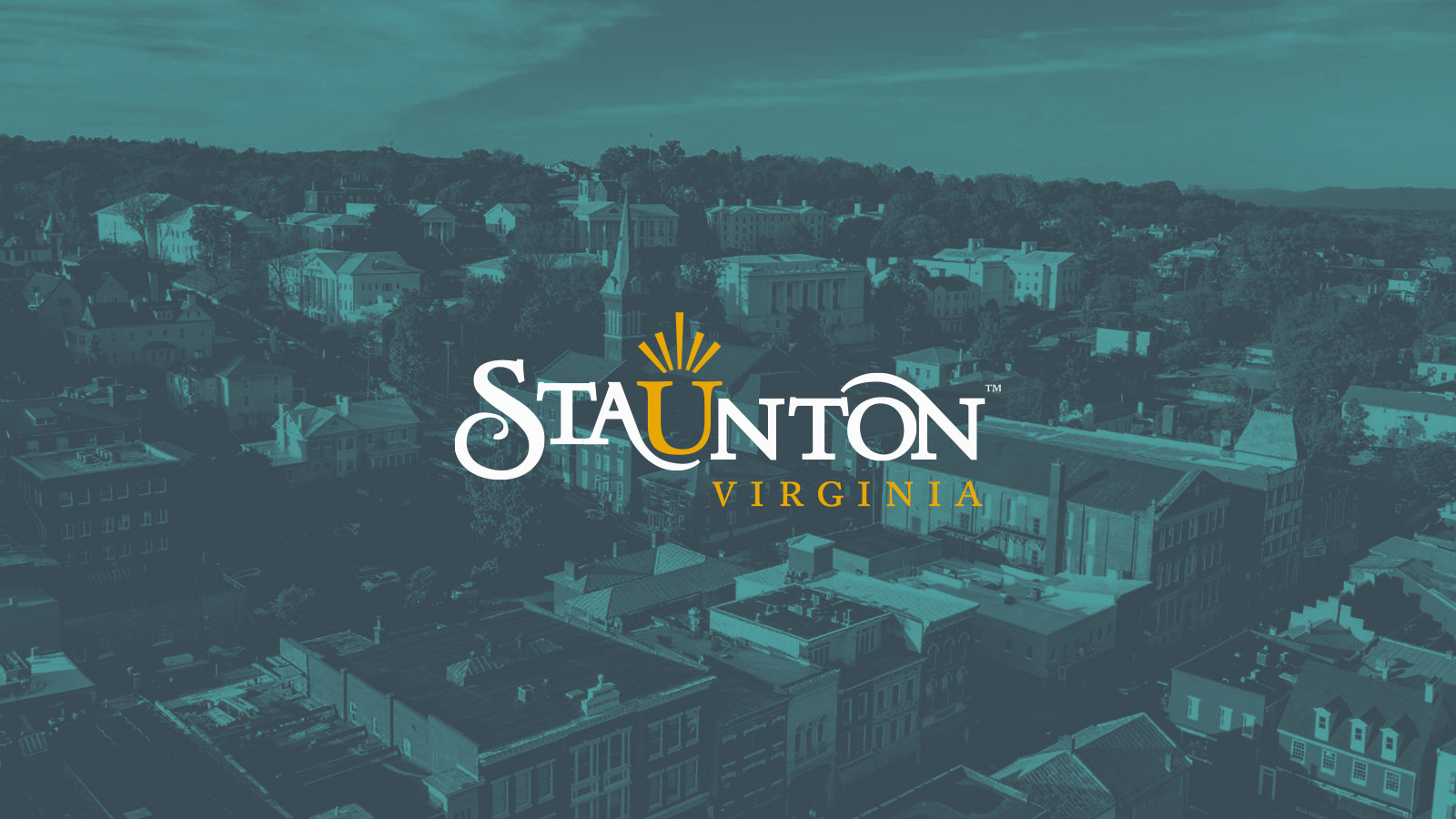 Staunton Ghost Tours
---
Staunton grew from a sleepy town to a bustling center of commerce when the railroad came to town in the 1850s. It's now known for its beautiful Victorian architecture spread across a number of historic districts. Visitors love to take historical and garden walking tours, but buildings that old come steeped in history…and possibly ghosts. Are you hoping for a helping of goosebumps this October? Read on to get your haunt on this Halloween.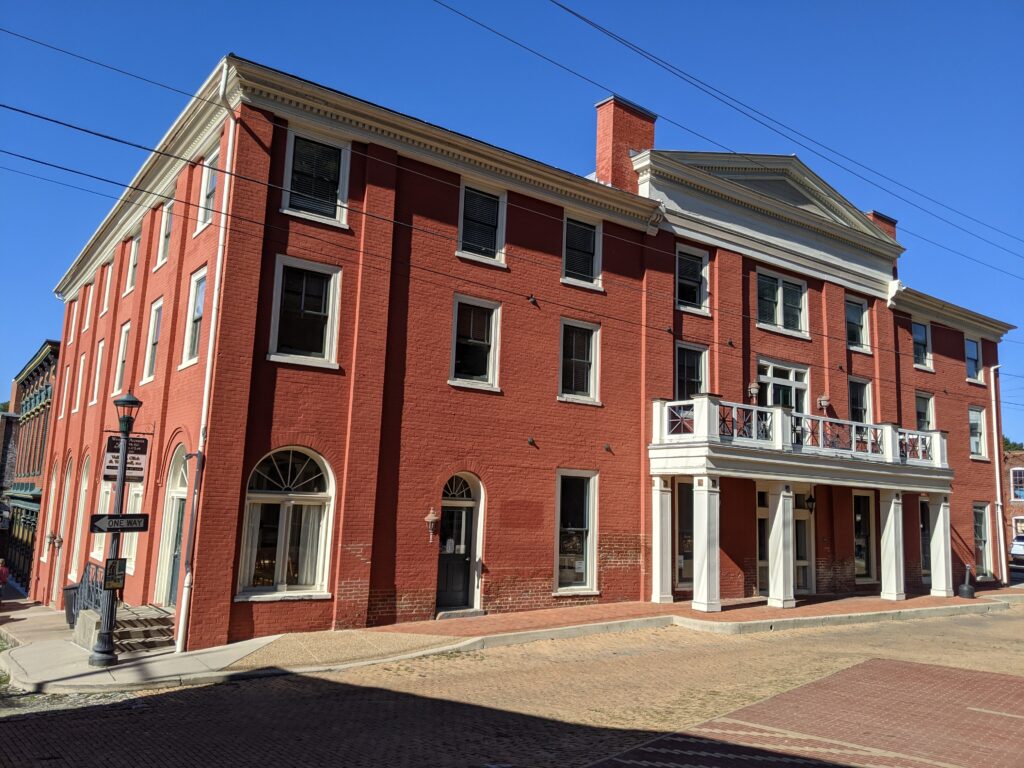 Ghosts of Staunton Tours
If you'd like to learn about Staunton's spooks and apparitions, the logical place to start is with a professional ghost tour by Black Raven Paranormal. Ghosts of Staunton Tours has been educating the community for 14 years.  Not only will you learn the best places for sightings in this "hub for paranormal activity," you'll get a healthy dose of history as well. This should please even skeptical audience members! If you'd like to see Black Raven Paranormal in action, check out their Amazon Prime series: The Black Raven Chronicles. Episodes include investigations of the Clocktower and Montgomery Hall.
Tour Dates
Tours run through the end of October and include several different options:
Fridays at 7:30: Staunton's Haunted History Ghost Tour

90-minute tour by lantern light. Learn about notable Staunton natives and why they might spend their afterlives in the Queen City. This tour "strive[s] to educate, enlighten, and entertain you with our own unique blend of the paranormal, science, history, and local legend."

Fridays at 8: Dark Tales and Haunts Ghost Tour

90-minute exploration of the darker side of Staunton: "legends, lore, history, mystery, ghosts, and murder are all rolled into one."

Saturdays at 7 and 8: Haunted American Hotel Tour

Used as a home base for travelers and a hospital during the Civil War, the American Hotel has had plenty of opportunities to acquire spectral presences. Learn the history and the results of Black Raven Paranormal's investigations. You'll even get to participate in a live audio session as investigators attempt to contact the departed. Make sure to stop in at the onsite

Serendipity Java Bar and Eatery

for a special, spooky menu.

Sundays at 6 and 7:30: Civil War Hospital Tour

Friday/Saturday, October 22, 23, 29, 30 at 7:30, Sunday October 31 at 7: Haunted Depot Spirit Box Tour

You can also schedule a private ghost tour for a party of five or more.
Historic Cemeteries
There are probably a few spirits on the loose in Thornrose Cemetery. This large, park-like resting ground has been Staunton's biggest burial ground since the 1840s. One of the highest points is marked by a 22-foot marble Confederate infantryman. This is the mass grave of 1,700 fallen Civil War soldiers killed on area battlefields. Wander the winding drives and rest on one of the many benches to admire the cemetery architecture, which includes an arching footbridge and a tower. For more background and highlights, check out our walking tour.
Where Else Might I See a Staunton Ghost or Two?
Check out the train station in the Wharf. In 1890, brakes failed on a runaway train, which flew off the tracks destroying part of the train station, killing a promising young singer, and injuring many more. The rebuilt version of the station was destroyed by fire (as was a large portion of the historic district). Have any ghosts survived this gruesome history?
The Blackburn Inn, now a boutique hotel, was once the main administration building for Western State Hospital. Built in the 1820s, it specialized in the "moral treatment" and emotional wellbeing of psychiatric patients. Later, the structure was a medium-security prison before being renovated into luxury accommodations. Plan a weekend stay or enjoy drinks or dinner at the Second Draft Bistro and imagine history coming to life.
Cemetery enthusiasts will also enjoy the quiet burial ground surrounding downtown's Trinity Episcopal Church. This was Staunton's original graveyard, used until Thornrose Cemetery opened to provide more space. The lovely church contains a number of Tiffany windows, and the historic graves and monuments provide interesting viewing.
Is the most haunted space in Staunton across the street from Lowes? Look to your right as you drive down the driveway to the Frontier Culture Museum. Looming high above brush and overgrown grounds, the decaying former DeJarnette Sanitarium certainly looks like it could be haunted. Built in 1932, the building has a troubling past and is currently unsafe for visitors. Snap some photos from the road and continue on to the museum where you can take a tour and learn about the Halloween traditions of early Valley settlers.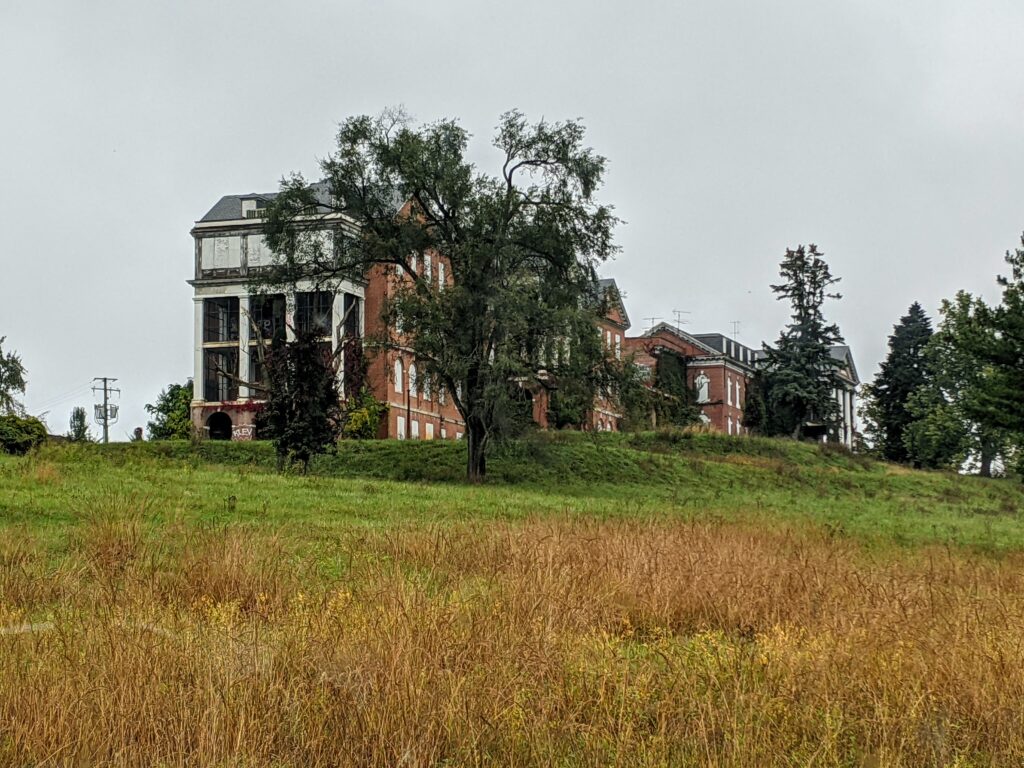 ---
Newsletter Sign-up
Stay up to date on the latest and greatest happening in Staunton.