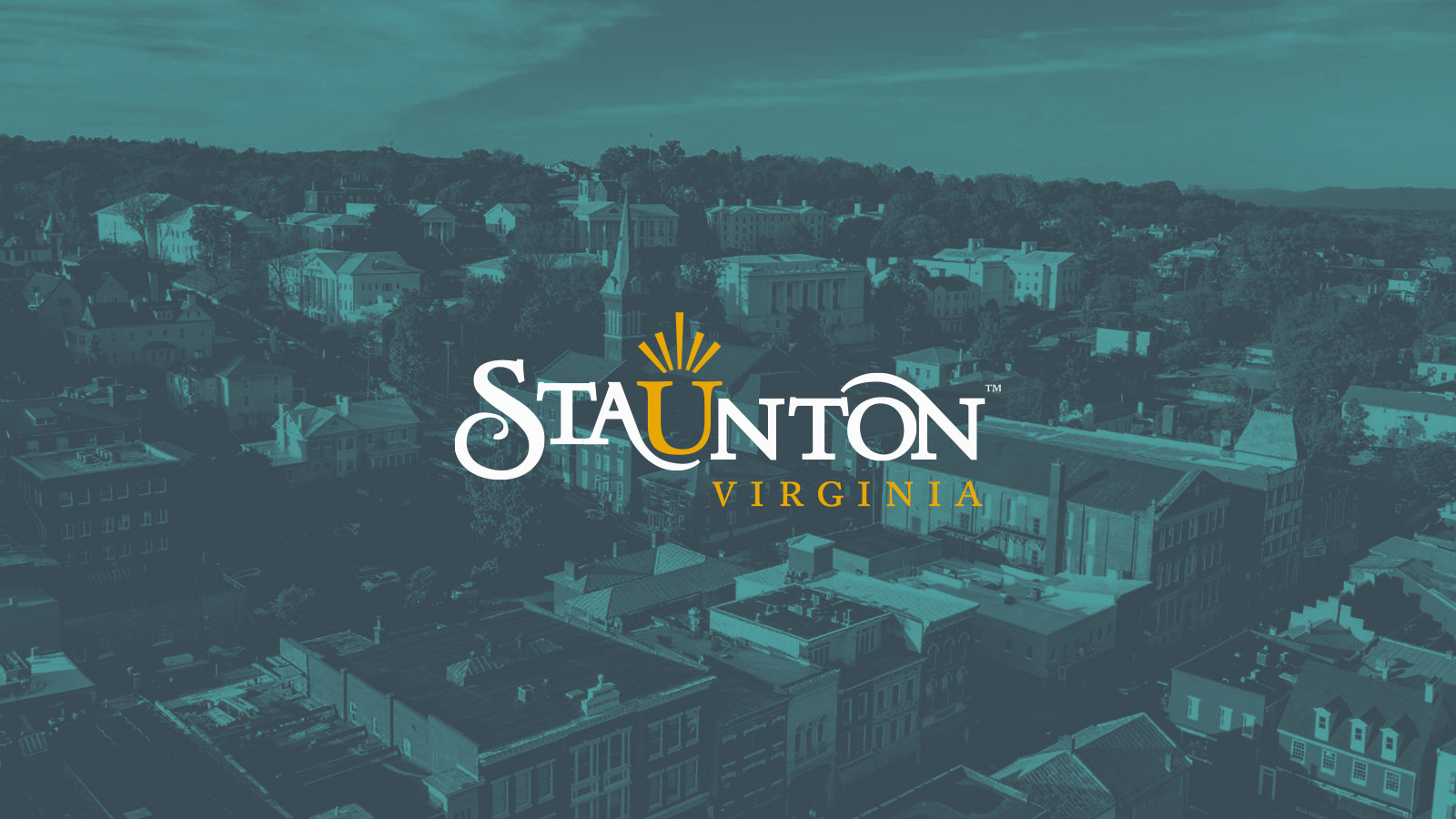 Staunton Guys' Weekend
---
There are all kinds of reasons you need to plan a guys' trip this year. Maybe you want to golf and catch up with your college buddies. Or maybe you want to bond on a father and son getaway. Or how about taking the bachelor party on the road? Staunton is a prime location for each of these. Centrally located in the Shenandoah Valley, it boasts great food, lots of craft beer, and access to outdoor fun. Read on for some ideas!
Day 1: Explore Staunton
Check into your lodgings. We'd suggest Tru for its modern amenities, access to both the interstate and downtown and for its generous public gathering spaces. Best of all, check out Tru's Beerwerks package, that kicks off your guys' weekend with a few perks. Receive a gift basket, upon arrival, that includes two vouchers for Devils' Backbone Vienna Lager, bottled water, snacks, and Tylenol— for preventative measures.  Limit four guests per package. When booking your room pick your travel dates, room type and then select your rate by choosing "Beerwerks Passport." 
You've been in the car for a while, so we suggest getting out and doing something active like playing a round of disc golf or a hike on the trails at Montgomery Hall Park or taking a stroll downtown. Staunton is home to many independent shops, galleries, and restaurants. You'll want to peruse the shelves Barrister Books for hard-to-find used books. The Vinyl Asylum stocks vinyl, cassettes, CDs, and vintage stereo equipment. CFO Trading Company offers fine clothing and accessories, and Fretwell Bass is an upright bass specialty shop that sells basses, strings, and makes repairs. If one of your hobbies is table gaming, visit The Dragon's Hoard for supplies like war and fantasy miniatures. Outdoors enthusiasts will like all the hiking, camping and paddling gear and advice they get at Wilderness Adventure. 
While you're downtown grab some flights or pints at Shenandoah Valley Brewing Co. or Redbeard Brewing. Neither serves food, but you can have carryout delivered. It's hard to choose from all the great restaurants in Staunton, but if you have Mexican on your mind, you can't go wrong at Baja Bean or Chicano Boy Taco. Steak lovers can fill up at the Depot Grille or the Mill Street Grill. And if pizza (and more beer) calls your name, Shenandoah Pizza and Tap House is where you'll want to grab a table. Want to end the evening with a fine cigar? Beverley Cigar Store helps you shop, smoke, and socialize in style.
Day 2: 
Fuel up with caffeine at the new, industrial cool Crucible Coffee Roasters.
You'll want a big meal before your day, so head over to Kathy's Restaurant, which serves breakfast all day and regularly turns up on Best of the Valley lists. You'll probably want to hit up the breweries in the late afternoon, so prepare for that by spending the rest of the day outside being active. 
If it's off season at the slopes, you can still have a blast on your mountain bike at

Massanutten Bike Park

. Mountain bikers catch a ride up the mountain on the ski lift before rocketing down on their bikes. Riders who want to work for those descents can take advantage of all the trails in the

George Washington and Jefferson National Forest

.

Black Dog Bikes

offers advice on bikes, repairs, accessories, and more.

Adventurers who want to sightsee underground will enjoy hiking the newly opened trail through the

Blue Ridge Tunnel

. The former railroad tunnel is so long that you can barely see daylight at the other end. Make sure you take a strong flashlight.

Another subterranean option is to visit one of the area's caves that tunnel through the area's limestone like swiss cheese.

Grand Caverns

offers several types of caving adventures.
Hop on the Beerwerks Trail and spend your afternoon exploring the Valley and tasting some of the best craft beer in the state. The Shenandoah Beerwerks Trail consists of 19 breweries, all within an hour's drive of each other, and ranging from pub-like downtown spaces, to sleek modern taprooms, to breweries with panoramic views of the mountains. Some breweries even offer tours. Grab a Beerwerks Passport at any of the breweries and get it stamped as you follow the trail. After eight stamps, you can redeem it for a cool shirt.
Try a different Staunton restaurant for some dinner and then head back out for more fun. Many Beerwerks Trail breweries host live music on the weekends. If you and your buddies like solving puzzles together, Crack the Code Escape Room is a fun way to bond for an hour. Your group might also enjoy the sounds and smell of exhaust from the drag races at Eastside Speedway. 
Day 3
If you play golf or fish, you'll want to get an early start. Grab a coffee and quick bite from The By and By or Cranberries Grocery and Eatery.
Golfers will enjoy one of Staunton's two golf courses. The city's public course, Gypsy Hill Golf Club offers steep terrain and excellent views of the city.

Ingleside Golf Course

 also challenges players and rewards them with sweeping views of the Valley.
Fishermen have access to several incredible stocked waterways. Waynesboro's

South River Fly Shop

can outfit you and point you in the right direction. You can take advantage of their guided excursions.

If you're more comfortable with a gun than a fishing rod

Flying Rabbit Sporting Clays

can set you up for a day of shooting. All levels of expertise are welcome. The 15-station course gives you a chance to test yourself in "all the classic sporting presentations."
Finish your trip with one last brewery stop before you head home. Get another Passport stamp and plan your next visit.
---
Newsletter Sign-up
Stay up to date on the latest and greatest happening in Staunton.