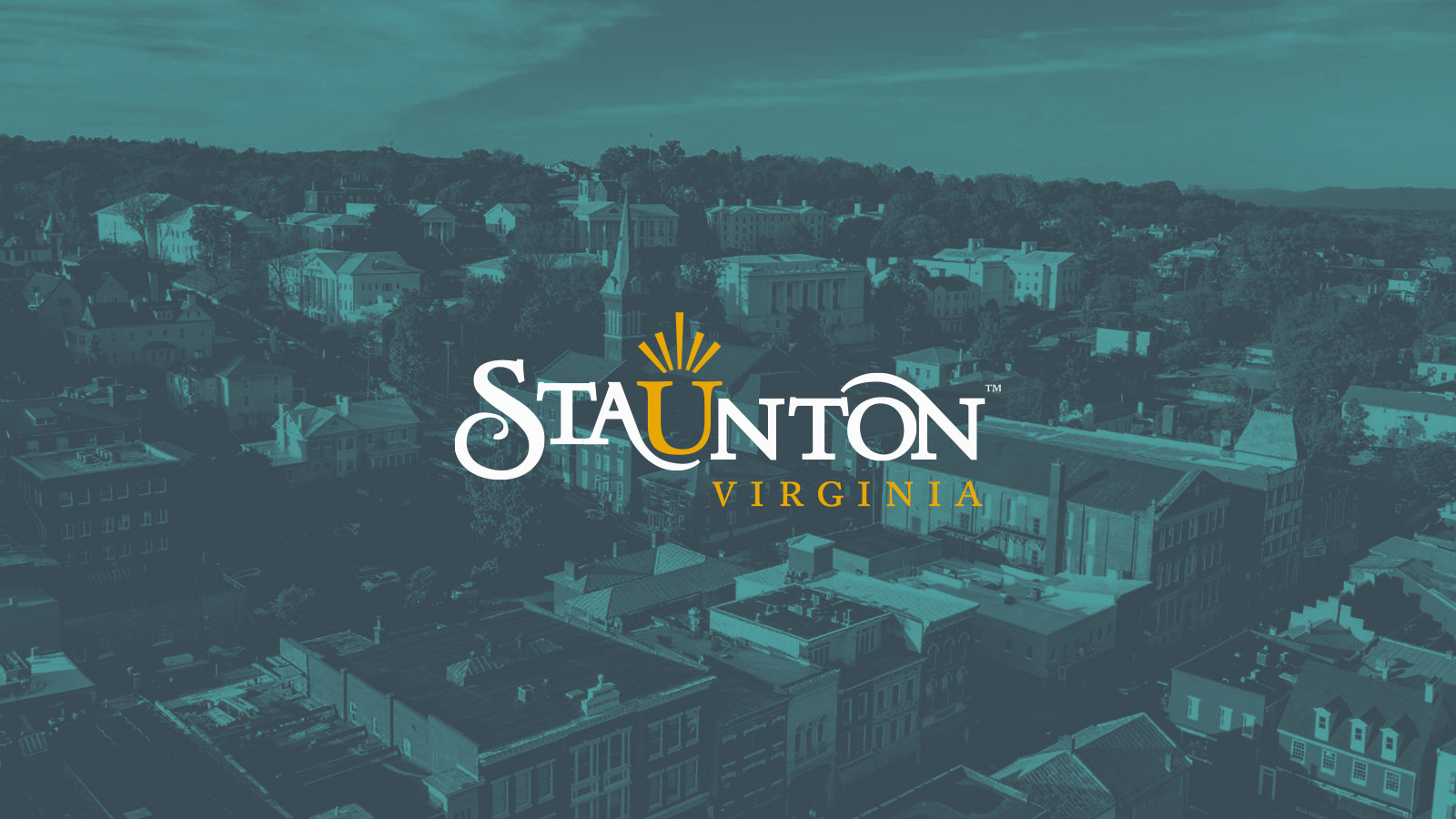 Staunton, Round Two: How to Keep Busy on Your Next Visit
---
You've visited Staunton and watched a play at the Blackfriars Theatre, luxuriated at the Blackburn Inn, eaten fresh at Staunton Farmers' Market, and explored the past at the Frontier Culture Museum. You've relished pastries at Réunion and savored dinner at The Shack. You can repeat all those things during visit #2, but Staunton has much, much more to offer. Read on for more opportunities to enjoy even more of Staunton's bounty!
Stay in Style
Staunton offers no end to historic lodgings. Consider bedding down for a few nights at the Historic Berkeley Place where you'll enjoy rooms outfitted with both fine antiques and modern amenities. Enjoy your delicious farm-to-table breakfast and read the paper on the wide front porch before strolling downtown to enjoy the rest of your day. Another lodging with some interesting history is Gibson's Warehouse, which includes newly renovated efficiency apartments in a 1905 structure in the Wharf that used to be a working railroad warehouse!
Cross the street to explore the train station (including the historic footbridge) and Woodrow Park on Sears Hill, that's high enough to see much of downtown.
Eat Like Royalty in the Queen City
Under its new outdoor dining initiative, Staunton has closed sections of Beverley Street to car traffic on the weekends for foot traffic and outside dining. You should definitely take advantage of this opportunity to enjoy so many of Staunton's flavors and dine under the stars. For a list of participating restaurants, see Dine Out in Staunton and Beyond.
Try "inspired Southern cuisine" like grilled jumbo North Carolina shrimp with spring onion risotto at Zynodoa. Craving Tex-Mex? Enjoy the Baja Bean's menu of tacos, burritos, burgers and more. You'll want to take advantage of their extensive tap list and bottle selection of craft beer. And if you've never tried Salvadoran food, Gloria's Pupuseria is a fantastic place to start. Try the signature pupusas, which are stuffed handmade tortillas, and a side of fried plantains.
Fill Your Days
If you've already taken the Historic Staunton Foundation's Saturday Walking Tour and treated yourself to a self-guided tour with a map from the visitor's center, take a Traipse tour. Part guided tour, part scavenger hunt, part history lesson, your brain will be fully engaged as you explore landmarks and businesses in downtown Staunton and beyond. Another way to get out and walk is by hitting the links for a round at Ingleside Golf Resort or Gypsy Hill Golf Club. It's difficult to navigate Staunton without encountering its hills, but our golf courses incorporate the challenging terrain and spectacular views.
Staunton's dining scene emphasizes the local and sustainable food supply, and there's no better place to learn about the movement than by taking a self-guided tour at Polyface Farms in Swoope. Polyface pledges to "develop environmentally, economically, and emotionally enhancing agricultural prototypes and facilitate their duplication throughout the world."
If you enjoy presidential history, you shouldn't miss the Woodrow Wilson Birthplace and Presidential Library, where you can schedule a private tour and learn about Wilson's life as well as WWI and the history of the enslaved people who worked there.
Light up the Night
A great way to spend the evening in the Staunton area is to visit a brewery or vineyard. Barren Ridge Vineyards offer generous outdoor seating areas, regular live music, and, of course, delicious beverages. For a fresh take on the bard, reserve your space for the American Shakespeare Center's Blackfriars Playhouse. If you're looking for a movie, both the Visulite and Lexington's Hull's Drive-In are showing a schedule of favorite and classic films.
So what are you waiting for? Staunton can keep you busy for two, five, even twenty visits! Make plans for your next trip today!
---
Newsletter Sign-up
Stay up to date on the latest and greatest happening in Staunton.