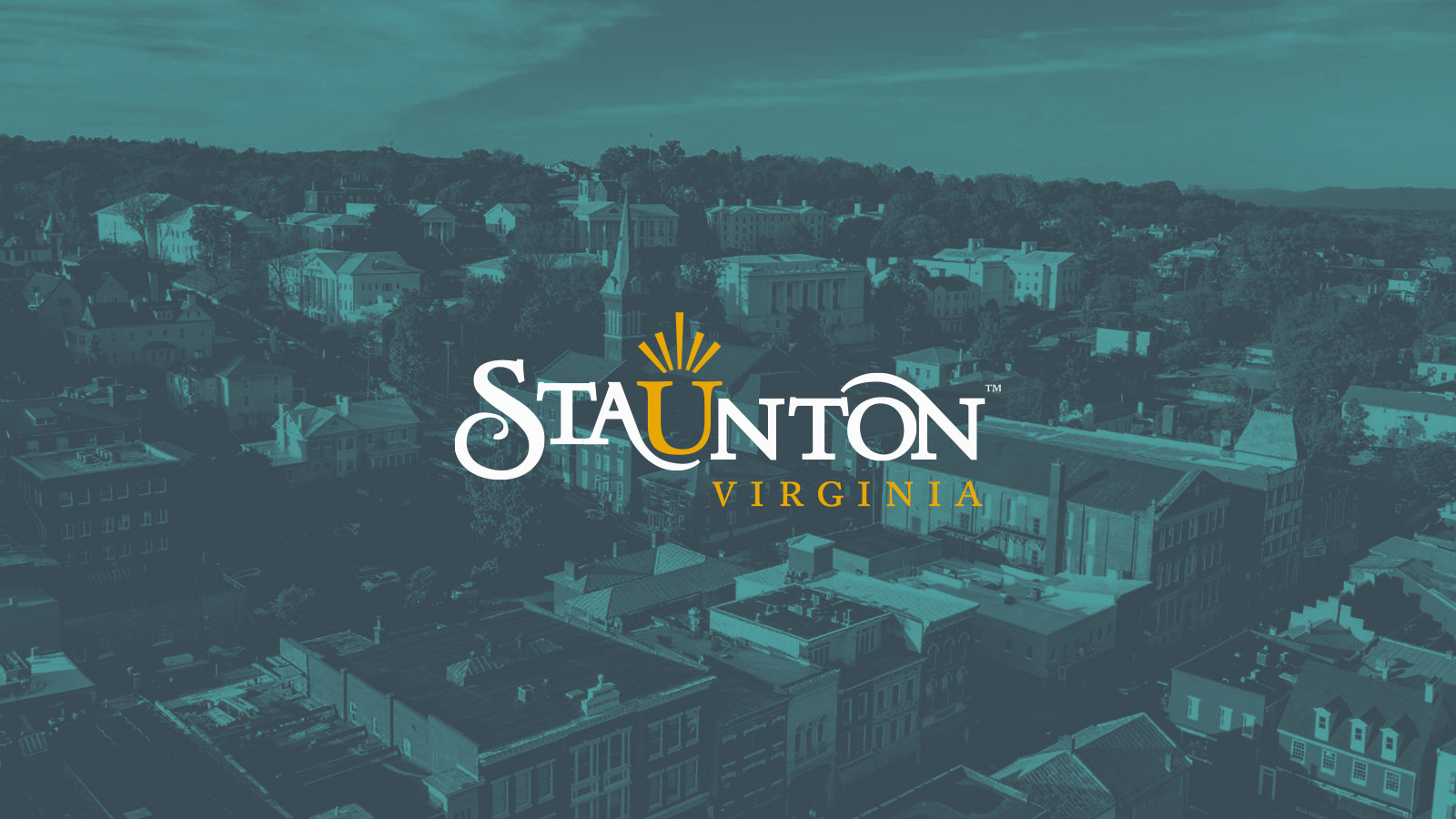 Staunton Silver Linings: How to Spend a Rainy Day
---
Is a sudden thunderstorm threatening to put a damper on your Staunton plans? Don't beat yourself up asking "water" we going to do in the rain, because Staunton looks good in clouds, too! Check out these surefire remedies for cabin fever.
Indulge in a Spa Day
If rain makes you stressed, book a spa treatment at the Spa at the Blackburn, Staunton's newest place for relaxation. Pick from massage, reflexology, nail or skin treatments, or indulge yourself with a full day of luxury.
Other soothing places include Breezy Hill Day Spa, housed in a historic mansion, or Mill Street Body and Soul Day Spa and Salon, which is right downtown. Both spas' services include massage, facials, manicures, and pedicures. If you'd prefer to relax at home, stop by Essentially Zen Artisan Body & Bath Co. You'll find soaps, bath bombs, candles, gift boxes, and much more to help you relax in these stressful times.
Eyeball Some Art or Visit a Museum
Explore the rotating exhibits of art and history at Staunton Augusta Arts Center, located in the historic R.R. Smith Center for History and Art. The Beverley Street Studio School Gallery and Co-ART Gallery host multiple exhibits of fine local art each year. For more art, visit Mary Baldwin University's Hunt Gallery. The art ranges from "abstract to classical, reflecting a wide variety of media and artistic intentions." If you're hankering for a chance to do your own creative work, Staunton Makerspace offers both courses, space, and tools for independent work.
If you haven't been to the Woodrow Wilson Birthplace and Presidential Library yet, a rainy day is the ideal time to tour the 19th-century manse and bone up on your history. Snatch a selfie in front of Wilson's 1919 Pierce-Arrow Limousine or tour the state-of-the-art WWI trench warfare exhibit. The museum is also offering live virtual programming and is opening a new exhibit called "The Quarantine Museum," in which Staunton residents share their stories of navigating the pandemic.
Find the Bottom of Your Glass
When downpours make you thirsty, get a sense of Staunton's local wine offerings at the Ox-Eye Vineyards tasting room, which is located in a cool, historic building and has a covered outdoor seating space. Hang out with friends at Yelping Dog, for a wide selection of wines from around the world. Redbeard Brewing Company, and Queen City Brewing offer delicious craft beer right in Staunton's downtown. Sip beer and spend the afternoon enjoying your brew over a board game or two or stunning the world with your knowledge during weekly pub trivia.
Take a Break from Netflix
A rainy day is a perfect excuse to watch a play or a movie. Amp up the culture factor with a performance of one of Shakespeare's hits at the Blackfriars Playhouse, which has started selling tickets for its Actor's Renaissance Summer outdoor performances of Macbeth. More performances will follow, but in the meantime, take advantage of BLKFRSTV, where you can stream cinema-quality performances in the comfort of your home. Is a movie and a beer more your speed? The Visulite airs the latest movies and lets you relax with a glass of wine or craft beer. Covid safety measures are in place, including extensive cleaning of all touchpoints and socially distanced seating.
Roll the Dice
Speaking of games, if the sound of raindrops makes you eager to roll dice, Staunton has lots of options to get your game on. To purchase a game to take back to your place, try Pufferbellies for family games and puzzles or the Dragon's Hoard for strategy games or live gaming.
Limber up those wrists and cure your cabin fever with bowling at Staunton Lanes, where you can roll some straights and fill up on nachos and fries. Your peeps will also enjoy a collaborative breakout puzzle at Crack the Code Escape Room. Crack the Code has recently moved to a new location and is offering both live and take-home escape challenges, some of which are Staunton-themed.
Score Something New
Staunton has dozens of cool shops offering unique gifts and items. If you're looking for something uniquely Virginian, check out Made; By the People, Medieval Fantasies Company Gyfte Shoppe, or The Sparrow's Nest, which features jewelry, clothing, art, decor, and more from local artists and farms. Harmony Moon and Jude's: A Fine Emporium carry gifts for all members of the family. And if you're shopping for Fido, hit up the Well Balanced Paw. Light up your tastebuds at Staunton Olive Oil Company where you'll find premium olive oils, balsamic vinegars, and the local herbs and spices to complement them. If books are what you're into, check out Staunton's newest bookstore, The Book Dragon, which carries new and used books for the entire family. Alternatively, browse for hours through the huge inventory of reasonably priced used books, comics, CDs, and DVDs at Know Knew Books.
Embrace Something with Memories
17 E. Beverley Antiques boasts two floors of goodies, from furniture, fine jewelry, and art, to retro clothing and accessories. Continue the hunt at Staunton Antiques Center, 10,000 square feet bursting with vintage furniture, housewares, and clothing, as well as contemporary work by local artists. The Factory Antique Mall in Verona is the largest in the country. Spend your rainy afternoon browsing acres of antiques, jewelry, toys, and other items sure to evoke memories of another era.
---
Newsletter Sign-up
Stay up to date on the latest and greatest happening in Staunton.