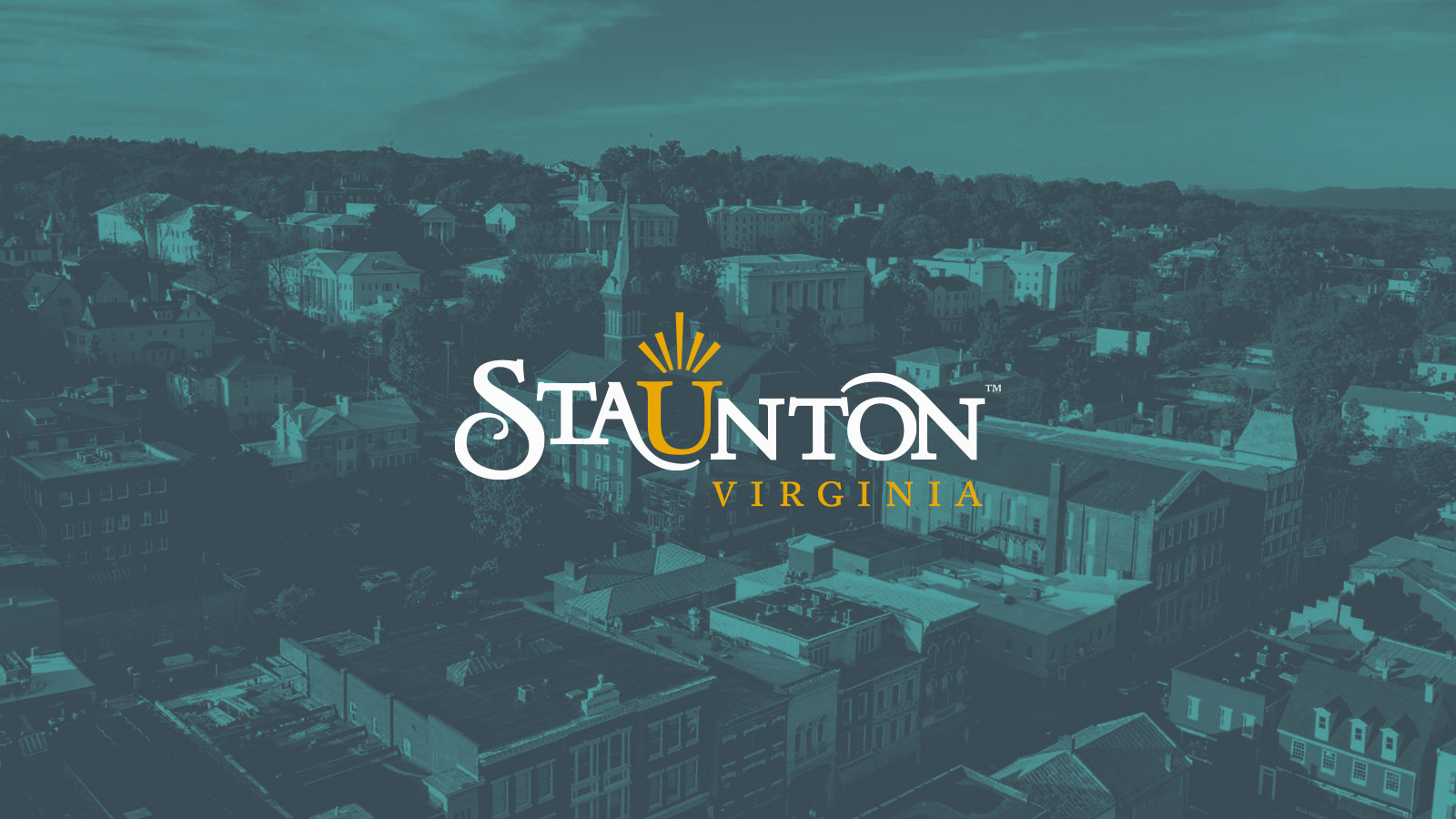 Staunton Women in History
---
Everyone has seen the Woodrow Wilson birthplace and heard, or at least heard about, the Statler Brothers lighting up the nights on Independence Day. However, a number of other less presidential, but also important people have ties to the town. From the wife of a president to leaders in education, read on for more about the notable women with connections to Staunton.
Edith Bolling, Wilson's Second Wife
Edith Bolling Wilson was Woodrow Wilson's second wife. She was born in Wythville, VA, in 1872 and traced her ancestry back to Pocahontas. Bolling married and moved to D.C., and after her first husband died, married again in 1915, this time to president Woodrow Wilson. When Wilson became bedridden after a stroke, she managed his office and determined what matters of state were important enough to bring to his attention. Edith is known for setting sheep to graze on the White House lawn to save on the manpower that would be needed to cut it during WWI. After Wilson died, Edith worked to preserve her husband's birthplace, which is now the Woodrow Wilson Birthplace and Presidential Library.
Staunton Female Seminaries
Women's education, which was limited in the 19th century, got a big boost in the 1840s when three female seminaries opened in Staunton.
Mary Baldwin and Augusta Female Seminary (1842)
Augusta Female Seminary was founded by Reverend Rufus W. Bailey, a New England native who came to Staunton to start a Presbyterian school for girls. The Augusta Female Seminary was constructed next to the church. According to Dictionary of Virginia Biography, the school offered an exemplary education for Southern women of the time, stressing academics, devotion to Christian principles, community service, and self-reliance. Mary Julia Baldwin was one of its first students who grew up to later run the school for 34 years. It was later renamed in her honor.
Mary Baldwin attended Augusta Female Seminary and graduated in 1846 as valedictorian. Baldwin started a small school and later took over Augusta Female Seminary in 1863. Not only did she save it from floundering financially, she revamped the curriculum to elevate it to the level of a university. Baldwin proved to be a good businesswoman and administrator, and the school thrived during her 34-year tenure. It came to be "considered one of the most distinguished for young women in the southern states." Baldwin died in 1897 and is buried in Staunton's Thornrose Cemetery.
Virginia Female Institute (1844)
Maria Sheffey was a wealthy widow who started a school for girls at her home, Kalorama, in the 1830s. Though Staunton had many schools, this was the first to offer education to girls past elementary school. Later, Ms. Sheffey's school merged with an Episcopal seminary to form The Virginia Female Institute. Mrs. Sheffey served as a joint principal alongside Reverend James McElroy. The school eventually became Stuart Hall, which still exists today.
Wesleyan Female Institute (1846-1900)
The Wesleyan Female Institute was a Methodist school attended by both boarding and day students. Reverend J.R. Finch was the first principal, and the school was housed in several places over the years, including the church basement and Madison Place.
Local Heroes
YuLee Larner
For 32 years, YuLee Larner wrote weekly "Random Ramblings" and "Larner Lines," columns for the Newsleader about birds and nature. Larner also wrote Birds of Augusta County, Virginia and Virginia's Birdlife: An Annotated Checklist. A founding member of the Augusta Bird Club and a president of the Virginia Society of Ornithology, Larner was widely considered one of "the most respected self-taught ornithologist[s] in Virginia." The YuLee Trail through Staunton's Montgomery Hall Park is a wonderful place to walk, mountain bike, and look for wildlife. It is named in her honor.
Rita Wilson 
Rita Wilson, Staunton's first Black councilwoman and vice mayor, served the community for 16 years. She retired in 2008 and passed away in 2016. Staunton City Council named its chambers after her to honor her legacy. Wilson strove to be a community leader and "represent people that she felt were underrepresented."
Staunton Legends
Ethel Moses (1904-1982)
Ethel Moses was born in Staunton, but she moved to Philadelphia as a child. Nicknamed "The Black Jean Harlow," Ethel Moses was a hugely popular Harlem performer in the 20s and 30s. She drew crowds to the stage and to her films because of her beauty, her dancing and acting ability, and her engaging personality. She toured with the Cab Calloway band, and began acting in films in the mid 1930s, working with filmmaker Oscar Micheaux on projects such as Temptation, Underworld, God's Stepchildren, and Birthright. According to Blackpast.org, "Moses remains an important figure as she was one of the few Black underground actresses who represented African American characters in roles that accurately reflected Black life during a time when most major Hollywood filmmakers refused to do so."
Eva Clark
In 1906, 25-yr.-old Eva Clark, a trapeze artist with the Cole's Brothers World Famed Triple Railroad United Shows Circus visited Staunton. After her performance, she found herself in the middle of a confrontation between a "friend" and her jealous husband and was shot in the abdomen. Clark was abandoned by both men and the entire circus, but she refused to accuse anyone of a crime, saying it was only an accident. She survived for three weeks at King's Daughters' Hospital before succumbing to sepsis. For years, each time a circus came to town, performers would gather to decorate her grave with flowers. In fact, her grave in Thornrose Cemetery is often still decorated with small trinkets and her story has morphed into one of Staunton's favorite ghost stories.
Other Notable Women
Other notable women who hailed from Staunton include Sadie Adams and Sue M. Wilson Brown, who were African American suffragists. Gertrude Harris Boatwrite Claytor was a mid-twentieth century poet and Mary Yost became the dean of women at Stanford University from 1921-1946. Diana Adams became a principal dancer in the New York City Ballet in the 1950s and early 1960s.
---
Newsletter Sign-up
Stay up to date on the latest and greatest happening in Staunton.