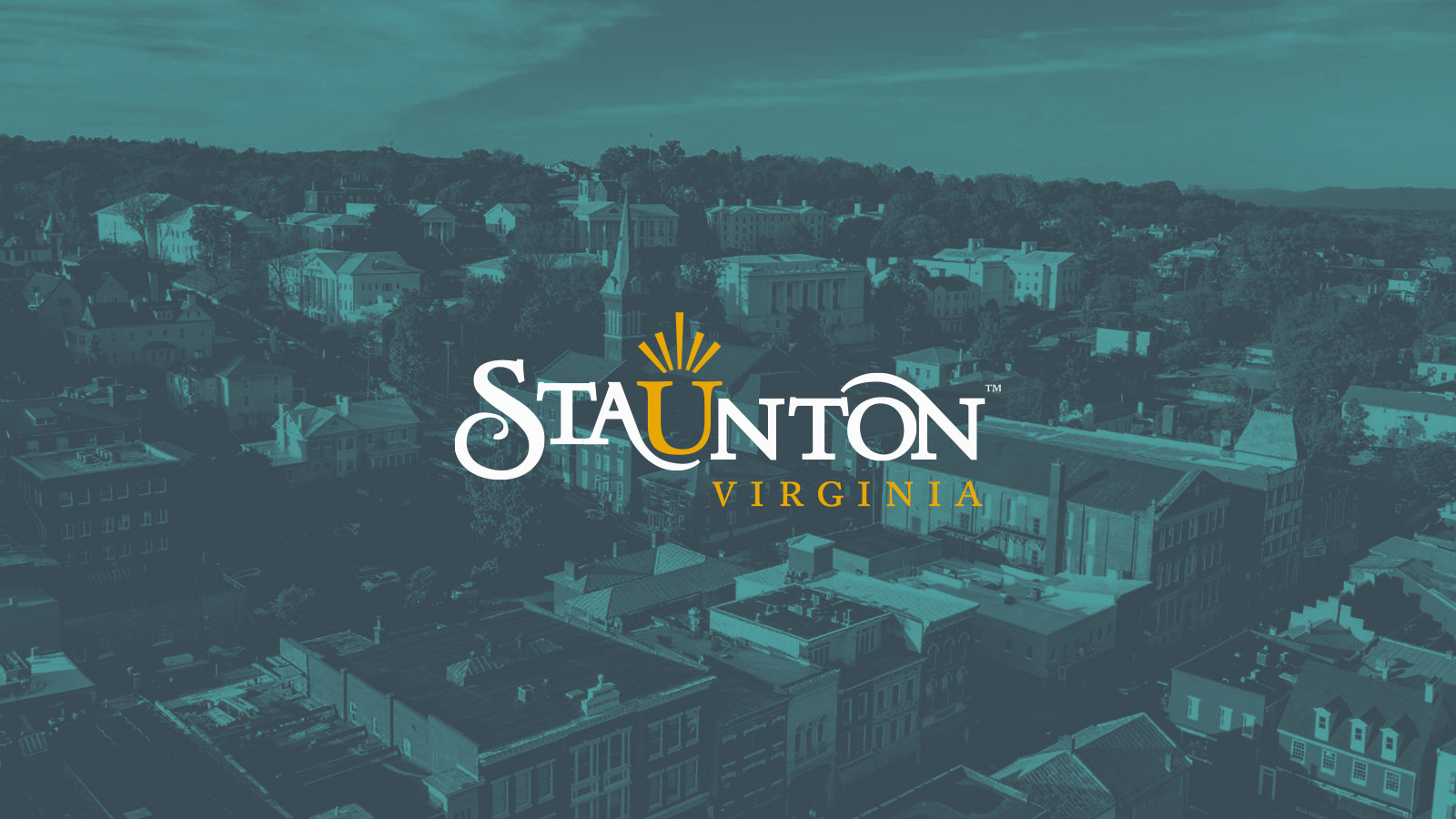 Stauntonians Making History
---
It's common knowledge that Staunton boasts the Woodrow Wilson birthplace, but did you know that other important public figures – from movie stars to a leader of the National Institute of Health – spent formative years here? Read on to learn how these impressive Staunton natives walked our streets and touched our lives.
William Haines (1900-1973)
William "Billy" Haines was born in Staunton, but ran away at age 14, ultimately reaching for the bright lights of NYC. He became a movie star during the silent era and ultimately earned recognition for being a top male box office draw. He appeared in dozens of films and starred in The Midnight Express and Brown of Harvard. His acting career ended prematurely when his motion picture studio fired him for refusing to deny his homosexuality and give up his partner, a relationship that would last 50 years. After his acting career ended, he became a notable interior designer. Several books and films chronicle his contributions to design and film and praise his bravery for being one of Hollywood's first openly gay performers.
Ethel Moses (1904-1982)
Nicknamed "The Black Jean Harlow," Ethel Moses was a hugely popular Harlem performer in the 20s and 30s. She drew crowds to the stage and to her films because of her beauty, her dancing and acting ability, and her engaging personality. Moses toured with the Cab Calloway band, and began acting in films in the mid 1930. She worked with filmmaker Oscar Micheaux on projects such as Temptation, Underworld, God's Stepchildren, and Birthright. According to Blackpast.org, "Moses remains an important figure as she was one of the few black underground actresses who represented African American characters in roles that accurately reflected black life during a time when most major Hollywood filmmakers refused to do so."
Francis Collings (1950-)
Francis Collings is a physician-geneticist who was born and raised in Staunton. After graduating from R.E. Lee High School, he earned degrees from U.V.A, Yale, and U.N.C. He led the Human Genome Project, where his research led to the discovery of genes associated with diseases such as "type 2 diabetes, cystic fibrosis, neurofibromatosis, Huntington's disease and Hutchinson-Gilford progeria syndrome" (genome.gov). In 2009, Collins took over as Director of the National Institutes of Health. In 2007, President Bush honored Collins for extensive contributions to genetic research with the Presidential Medal of Freedom, the highest civil award a president can give.
The Statler Brothers
The Statler Brothers started out singing gospel and country in 1955. They rose to fame in the 60's when they sang backup for Johnny Cash. The quartet was comprised of the late Harold Reid, his brother Don Reid, Phil Balsley, the late Lew DeWitt, and later on Jimmy Fortune. They were famous for their energetic music that often incorporated humor. The Statler Brothers earned the Country Music Association's Vocal Group of the Year an incredible nine times. They also won three Grammys and earned spots in both the Country Music and the Gospel Halls of Fame. The Statlers gave back to their native Staunton by performing a Happy Birthday USA 4th of July concert for 25 years. The Statler Brothers retired from performing as a group in 2002. Recently, Wil and Langdon Reid, sons of Statlers Harold and Don Reid have revived the holiday celebration.

Woodrow Wilson (1856-1924)
Born in Staunton, the highly educated Wilson was the only U.S. president to earn a PhD. He worked as a college professor and university president before being going into politics and ultimately being elected as the 28th president. Wilson served for two terms (1913-1921) and led the country through WWI. He fought for democracy, world peace, and progressive reform. He is often lauded by historians for being one of our nation's strongest presidents. Visitors to Staunton can tour the house and grounds at the Woodrow Wilson Birthplace and Presidential Library. Wilson's lookalike (riding in his Pierce-Arrow) makes an appearance during the Happy Birthday America parade on Independence Day.
Shannon Lucas (1983-)
Born and raised in Staunton, Shannon Lucas is a heavy metal drummer. Best known for performing with groups The Black Dahlia Murder and All That Remains, both very popular extreme metal bands. He currently plays drums for Serpentine Dominion, and has also played for Battlecross and Damnation A.D.
---
Newsletter Sign-up
Stay up to date on the latest and greatest happening in Staunton.