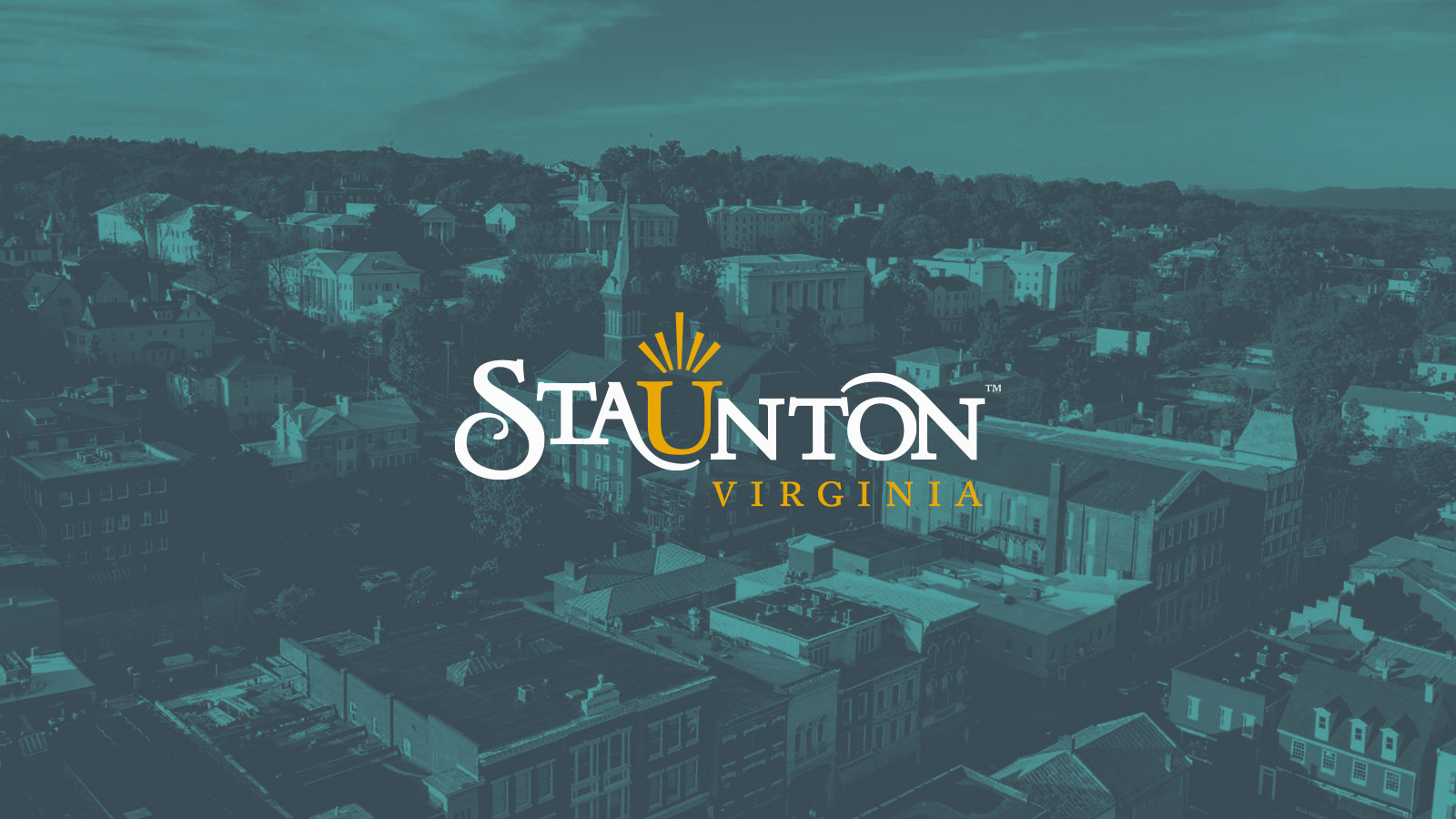 Staunton's 10 Best Fall Flavors
---
The official first day of fall was September 22, but we've been salivating—for weeks—at the thought of apples, pumpkins, and anything with a hint of spice and cinnamon. If your palate enjoys these flavors, too, come to Staunton this fall for a full-fledged dine-and-drink-around of epic proportions. Our 10 best fall flavors are waiting …
Chef Said Rhafiri's pan-seared maple leaf duck breast at Aioli is served with butternut squash parmesan risotto, vegetable tempura, and blackberry reduction. It's one of the finer meals you can enjoy in downtown Staunton this fall.
We've come to know that many travelers make their way to Staunton just to eat. Yes, our meals are THAT good. One of their destinations is

The Shack

, where Chef Ian Boden is inspired to create daily menus based on what the growers are delivering. Watch for delightful treats like Rappahannock oysters, pumpkin pierogi, and apple fry pie!
A name like "Harvest Rigatoni" says it all. At Byers Street Bistro, you can order up this savory dish that includes sweet Italian sausage, roasted Brussels sprouts, butternut squash, fried sage, parmesan cheese, and a garlic white wine sauce. 
Cast iron cornbread is a southern staple and

Zynodoa

pairs it with house-made Gala apple butter. That's just one of the special entries you'll find on their ever-changing menu. You may also want to try the mixed green salad topped with Malcolm's Market radishes, cucumbers, butternut squash, toasted almonds, Wayside Farm ginger, and herb vinaigrette.
We're always amazed at the ingenuity and think-outside-the-boxedness of Chef Mike Lund of

Mike Lund Food & LunDc

h. You never know what incredible dish he will whip up, like maybe giant fennel-spiced garbanzo balls with spaghetti squash covered in herb marinara and shaved parmesan? It's a veggie, gluten-free option that capitalizes on the season. And it's delicious!
If you love donuts, Paradise Donuts has to be on your list. Apple spice and caramel apple flavors are already rolling out, and maple is one of the all-time best sellers. New for this year are pumpkin spice muffins. You'll want to arrive early to ensure you score one of these tasty seasonal treats!
Moriarty Day is one for your calendar. It's the day

Redbeard Brewing Company

releases their latest edition of Moriarty, a barrel-aged Imperial Stout. This year's Moriarty Day is October 18, and this year's pour has been settling in Bourbon barrels from John J. Bowman, Eagle Rare, and Buffalo Trace. 
It's no surprise that Staunton pulls off a flawless transformation to become the quaint wizarding hamlet of Hogsmeade in September. What may be a surprise is that

Shenandoah Valley Brewing Company

is tapping their Mischief Butterscotch Ale to coincide with the Queen City Mischief and Magic weekend (previously known as Queen City Potter Party … as in Harry Potter).
Queen City Brewing has two delicious beverages that are perfect for the fall season. Try the hard-pressed Apple Ale or Cranberry Ale, both 7% ABV, and both quite refreshing.
Fall flavored coffee and pastries are likely found in several of our favorite morning hot spots, but we like The By & By for their surprises like pumpkin rolls, peanut butter pie, and of course, their Oktoberfest celebration of craft beer and brats. Prost!
Eat well and enjoy the autumn season in Staunton and the Shenandoah Valley!
---
Newsletter Sign-up
Stay up to date on the latest and greatest happening in Staunton.