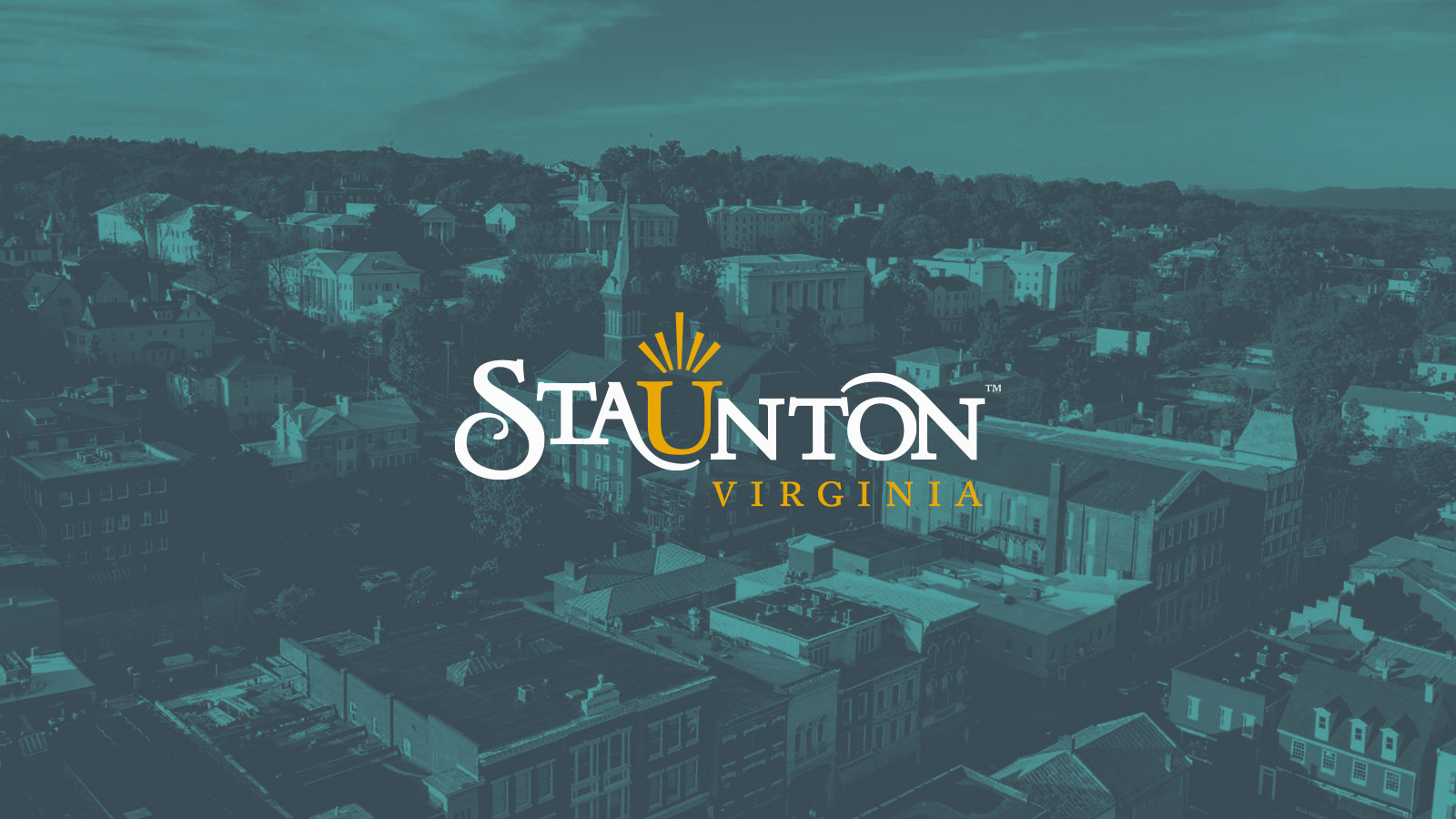 Staunton's 5 Most Photogenic Spots
---
Staunton, Virginia is a beautiful place in any season, but if you're looking for our favorite locations, we've chosen our five most photogenic. They're perfect for family photos, selfies, and even architectural or scenic beauty.
Sears Hill Bridge
For a while, Sears Hill Bridge was gone. Literally, it was removed and placed in storage until funds could be raised to restore it. In 2013, a restored Sears Hill Bridge was reinstalled, once more providing a vital passageway for residents of Sears Hill to reach downtown Staunton. 
While the 1902 train station is not the original station in The Wharf District (it's the third), it's obviously a historic attraction and transportation hub. It would be easy to overlook this bit of nostalgia when considering photo ops, but you'd be remiss. A variety of portraits are staged here in every season, and if you time your photos to coincide with Amtrak arrivals and departures, you'd capture even more intriguing photos.
Johnson to Byers Sidewalk
As you walk the avenue of trees from Johnson Street to Byers Street, you're likely to whisper, "wow." Don't worry, we do, too. There's something so beautiful about a lane of trees shadowing a sidewalk. You're likely to also appreciate how tucked away and quaint the shops ahead of you are, and how nice it would be to sit and enjoy a drink on the patio. Take it all and capture a few photos so you won't forget.
Located in Stuart Addition Historic District, Mary Baldwin University is one of the most picturesque places in Staunton. Some of the more notable locations for photos are the Lyda B. Hunt Dining Hall with its soaring columns, the Rose Terrace in front of Flora McElwee Miller Chapel, and Spencer Residence Hall with its mature trees, archways, and semi-circular portico with iron railing.
Somewhere on the 214 acres of Gypsy Hill Park you're going to find a gorgeous location for a picnic and photos. Our favorites are the Bandstand and Lake Tams, a 2.5-acre storm water retention pond that beautifully reflects the surroundings. 
Show us your best photos taken at any of these locations or share with us your favorite spot. We would love to share them and help you show them off! Be sure to include the hashtag #ScenicStaunton to get our attention.
---
Newsletter Sign-up
Stay up to date on the latest and greatest happening in Staunton.