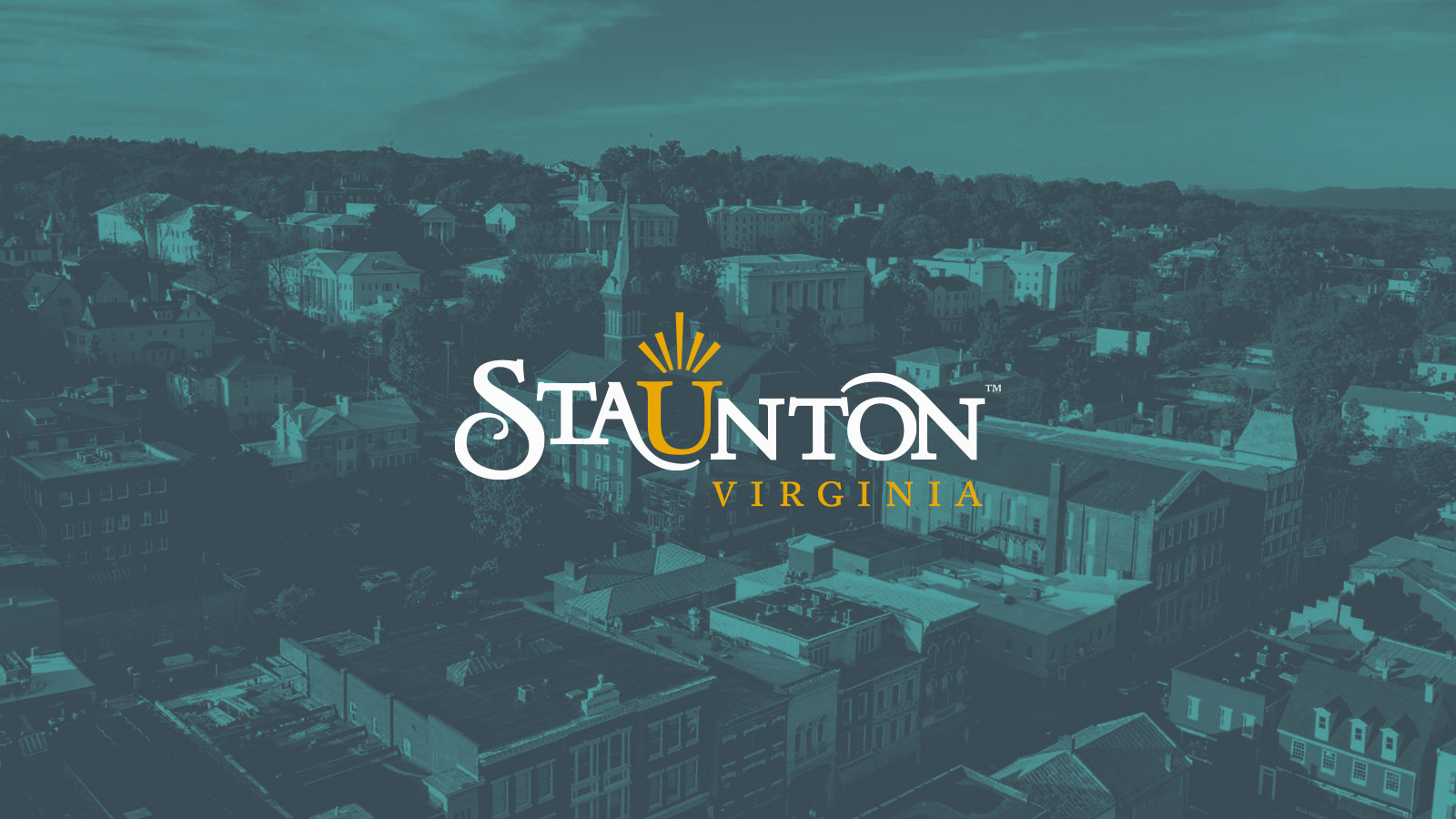 Staunton's Giftable Experiences
---
We've been living in our houses with all of our worldly possessions for so long now…and things are starting to feel crowded. Does anybody really need more stuff? Consider celebrating the holiday season by giving giftable Staunton experiences instead. Your loved ones will appreciate the special treatment you're about to bestow upon them far better than a sweater with a gift receipt. It will be a happy holiday indeed!
For the Outdoor Lover
Connect your out-of-town, outdoor-loving friend with a weekend home base in Staunton. Staunton is an excellent hub for nearby hikes like Humpback Rocks, Spy Rock, and St. Mary's Falls. A gift card to Wilderness Adventure will equip them for the trail. Ski enthusiasts can easily reach the slopes at Massanutten or Wintergreen, and you can get them geared up with a gift certificate to Stan's Ski and Snowboard.
Another good way to get out and explore is on horseback. Call Star B. Stables to surprise a horse lover with an appointment for a trail ride through Augusta County.
Looking ahead, outdoor lovers will find lots to explore on the Fields of Gold Farm Trail in the spring. Arm your friends with a gift card or two to help them patronize trail partners, and then top it off with another for a meal at Nu-Beginning, a farm-to-table hot spot in Staunton.
For Those Who Need to Relax
Everyone is stretched pretty thin these days. Help an overworked friend find a rejuvenating moment for themselves. The gift of a massage is widely considered to be one of the best gifts to receive. Contact Mill Street Body & Soul Day Spa for a gift certificate. Better yet, make a weekend out of it by booking a stay at the Blackburn Inn.
For the Foodie
Get creative with your very own dine-around featuring a different course at various restaurants and of course GIFT CARDS. Start the evening with a fancy cocktail at Zynodoa, followed by a charcuterie board or cheese plate at Yelping Dog or The Green Room. For your main course try a steak at the Depot Grill or a handheld at Byers Street Bistro. Whatever you do, save room for dessert. Get a special frozen treat from The Split Banana. And remember gift cards are a PERFECT stocking stuffer! 
For those Who Never Get a Date Night
You can't beat dinner and a show for a Staunton date night, thanks to our thriving restaurant scene and the incredible talent displayed at American Shakespeare Center's Blackfriars Playhouse. Treat a special couple to a night out with a tasty farm-to-table meal and a gift certificate.
For the Beer Lover
A fun way to celebrate the season and the season's best beer is to reserve and gift an evening in a private igloo at Stable Craft Brewing. The igloos seat up to eight guests and come with a private server! You might also bequeath the beer lover in your life with a Shenandoah Tours craft beer tour of the breweries along the Shenandoah Beerwerks Trail. You can earn a FREE T-shirt once you've visited eight breweries and received a stamp at each one through the Beerwerks Passport Program.
For the Wine Lover
What's a better gift than regular deliveries of wine all year long? Sign the wine aficionado on your list up for the wine club at Ox-Eye Vineyards and keep their glass full. Another area option is the Crush Club at Barren Ridge Vineyards. Not only do participants get to enjoy the local wine, but they also get to offer feedback to the winemakers.
For the History Lover
The Frontier Culture Museum is good for learning about the earliest settlers of our region through living history displays. But there's more than just history at the Frontier Culture Museum. It's also a great place to take little kids to run around and look at farm animals. The museum hosts regular lectures and several outdoor festivals, including a Roots Music concert Series, and Octoberfest. Treat your family and friends to an annual membership.
As one of the oldest cities west of the Blue Ridge Mountains, Staunton's history spans three centuries. A wide selection of historic attractions, archival collections, old buildings, museums, and Civil War sites are located in and around Staunton. Get your history lover admission tickets to the Woodrow Wilson Presidential Library and Museum, or any of our other must-see museums.
For the Eternal Learner
Is there someone on your list who is always trying to educate themselves? There are all sorts of opportunities available in our area, including art classes and workshops with the Beverley Street Studio School. Parks and Rec offers community classes, and there's something for everyone in Blue Ridge Community College's Workforce and Continuing Education catalog. You'll find topics like photography and starting your own small business. Other area venues offer classes on floral design, art topics, and more. You can also give the gift of strength and fitness with a class from Crossfit Staunton.
We're confident that whomever you're shopping for will love a Staunton experience unique to their tastes. Let us know if we can help you identify other giftable experiences. Happy Holidays!
---
Newsletter Sign-up
Stay up to date on the latest and greatest happening in Staunton.