Staunton's Happy Birthday America
---
(Published 06/23/2022)
For the past two years, Staunton has been quiet over the Fourth of July holiday. But this year, all the fun returns with the annual Happy Birthday America celebration in Gypsy Hill Park. Get ready for live music, a parade, fireworks, games, concessions, and more. Grab your lawn chairs and your sunscreen and dress in your sharpest red, white, and blue for a fun, patriotic day celebrating America's independence!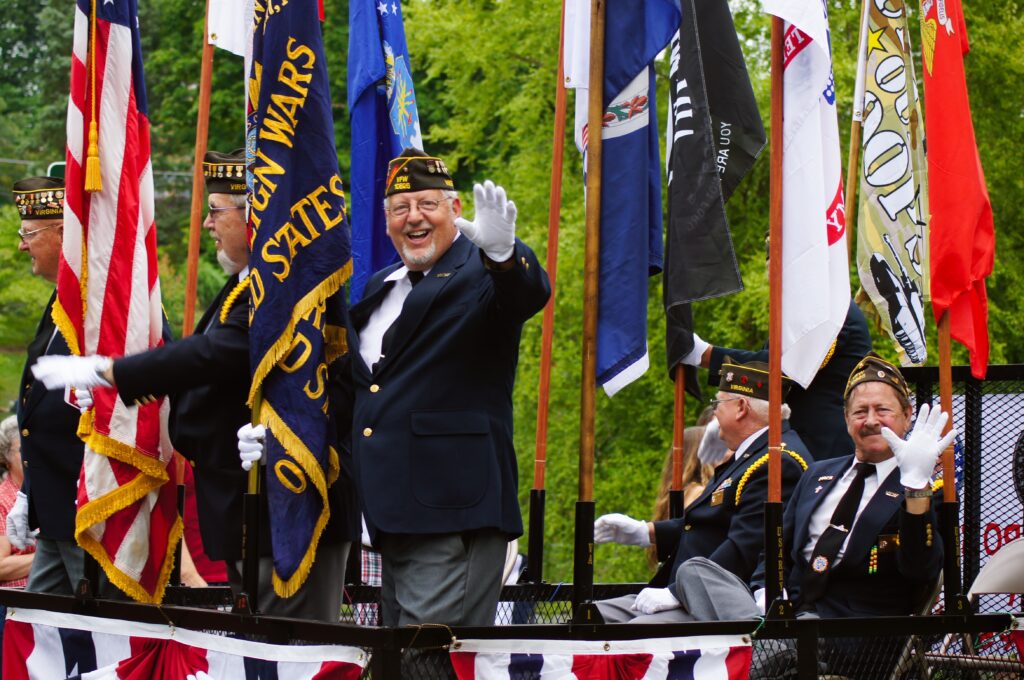 History
Starting in 1970, the Statler Brothers brought free summer concerts to their native Staunton each July 4th for Happy Birthday U.S.A. Regularly drawing well over 50,000 guests (and sometimes as many as 100,000), the concerts were massive hits. Some Staunton residents remember years that it rained and the crowds still packed onto the outfield at John Moxie Stadium, unwilling to miss the music. The concerts continued for 25 years and brought in guest stars like Johnny Cash, Tammy Wynette, Reba McIntyre, Charley Pride and Neal McCoy, Conway Twitty, and many more.
After the Statler Brothers stopped performing, Staunton continued to host yearly celebrations at the bandstand. In recent years, cousins (and sons of two Statler Brothers) Wil Reid and Langdon Reid have headed up a relaunched celebration intended to emulate those hosted by their fathers. The event emphasizes patriotic family fun and live music, headlined by their group, Wilson Fairchild.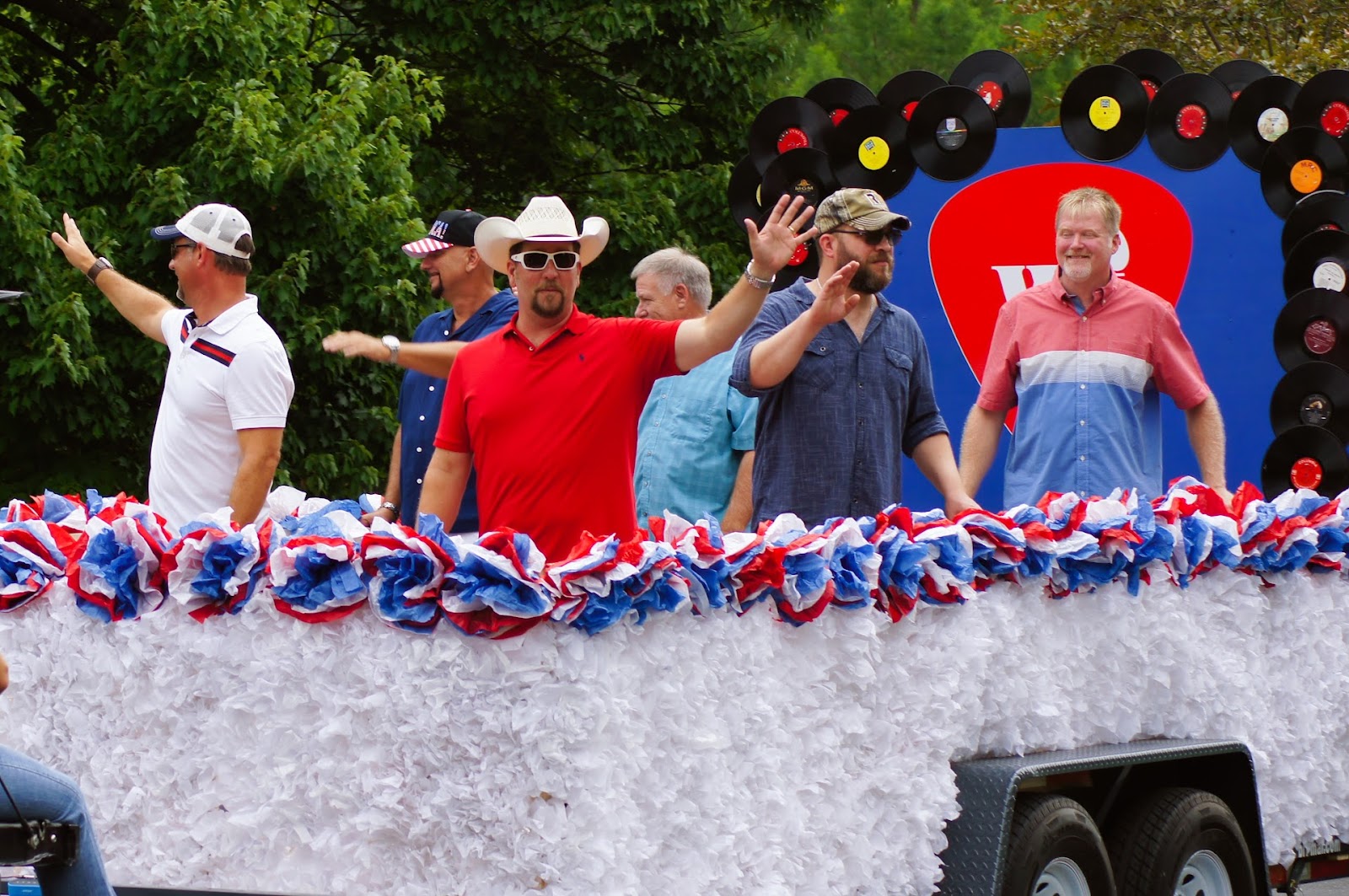 2022 Schedule
This year's schedule includes two days of fun. Along with events, there are vendors selling food and merchandise, a carnival area, games for kids, and more. Here's the 2022 schedule:
Sunday, July 3
6:30 p.m.: Entertainment and Vester Service at John Moxie Stadium. This event will feature keynote speaker Chaplain Col. Joel P. Jenkins, scripture readings, and music by Allison Fitzgerald, Greg Culpen, Amy & Sam Lessley, and Heaven's Mountain Band.
Monday, July 4
7:30 a.m.: Firecracker 5K Run/Walk around the Gypsy Hill Park loop. Wear your patriotic gear and register here.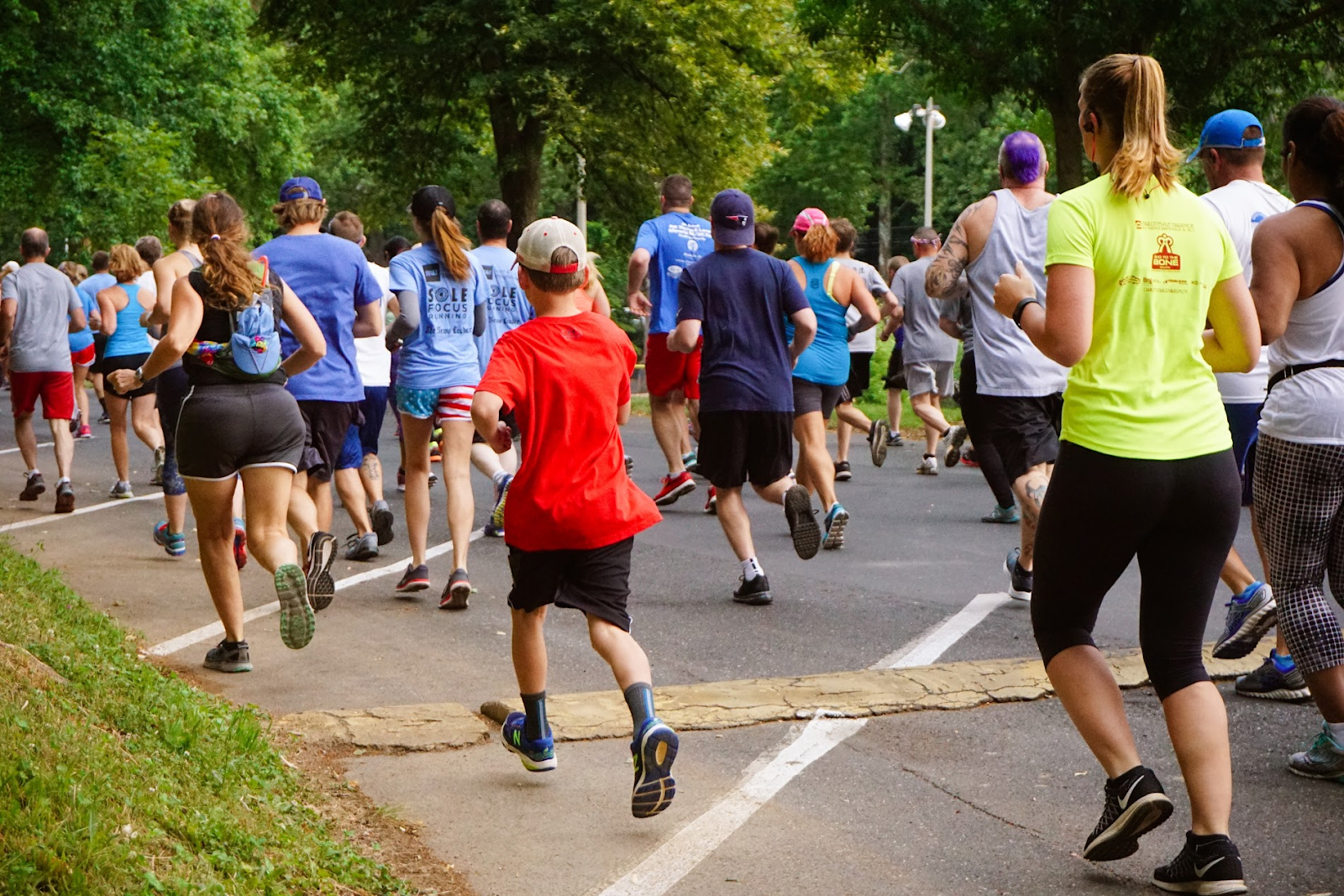 10 a.m.: Set up your lawn chair and watch community groups, businesses, athletic teams, and more show their patriotic spirit and decorating skills as they loop through Gypsy Hill Park for the 4th of July parade. After the parade ends, head down to the baseball fields to participate in the parent-child games. Kids should be between 8 and 12 and come with a willing parent.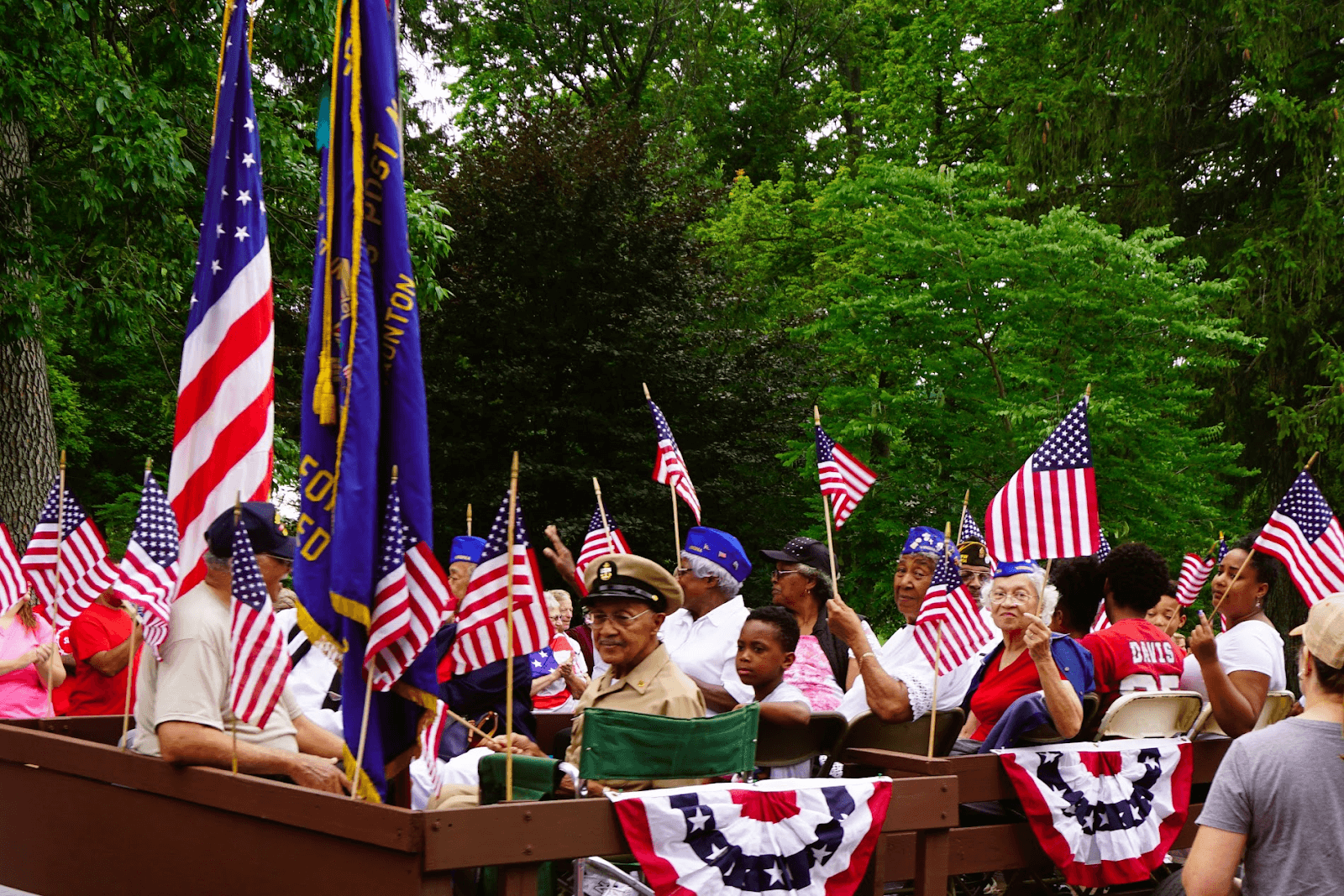 2 p.m.: Stonewall Brigade Band performance at the Gypsy Hill Park Bandstand. Staunton's historic 70-member Stonewall Brigade Band is the oldest continuous community band in the U.S. and has been playing in Gypsy Hill Park since 1889. Expect to hear lots of marching music!
2 p.m.: Jack and Davis Reid at John Moxie Stadium (Sons of Wilson Fairchild and the Grandsons of the Statler Brothers!)
3:30 p.m.: Prime at John Moxie Stadium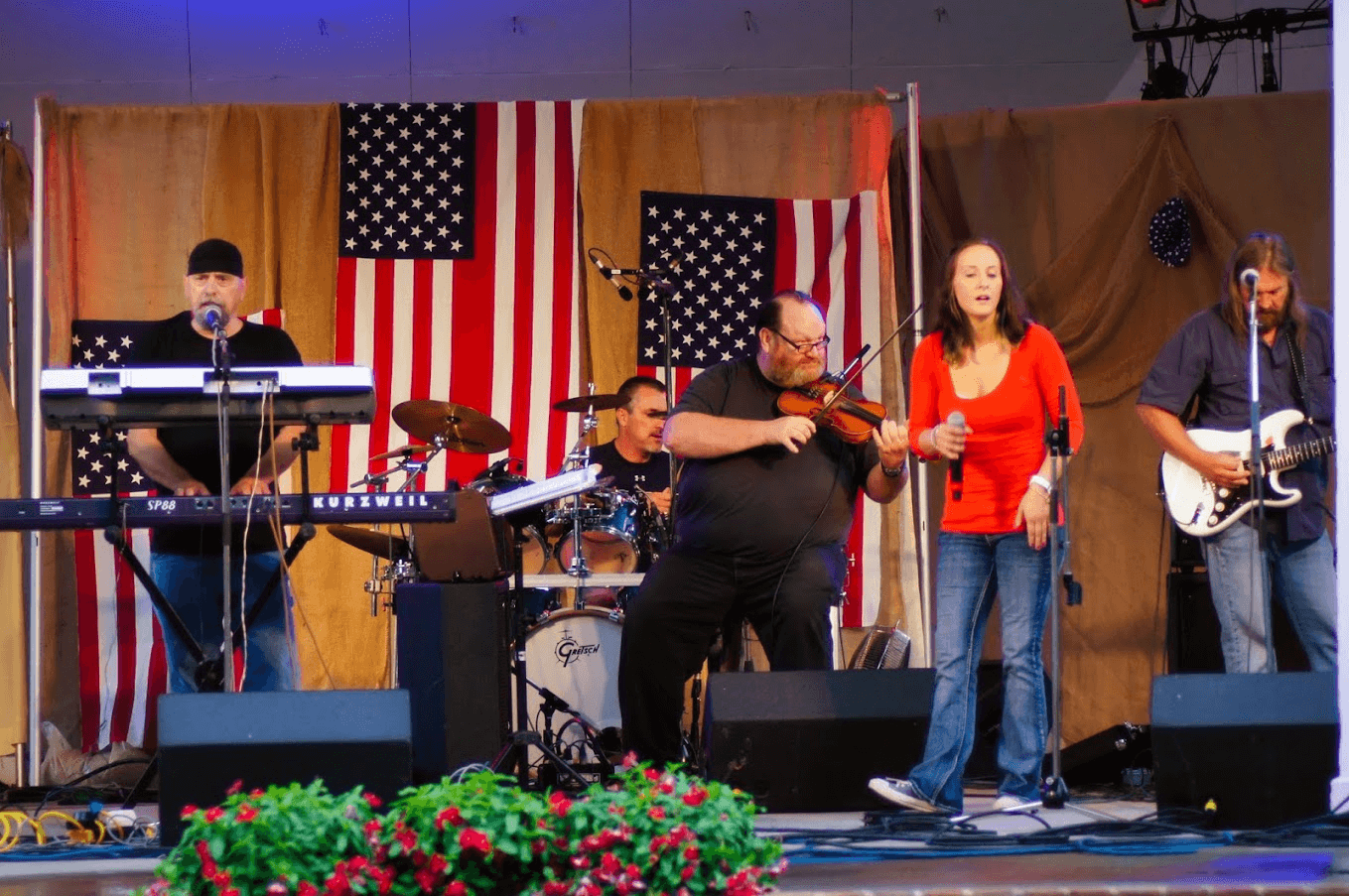 4 p.m.: Opening Ceremony and Posting of Colors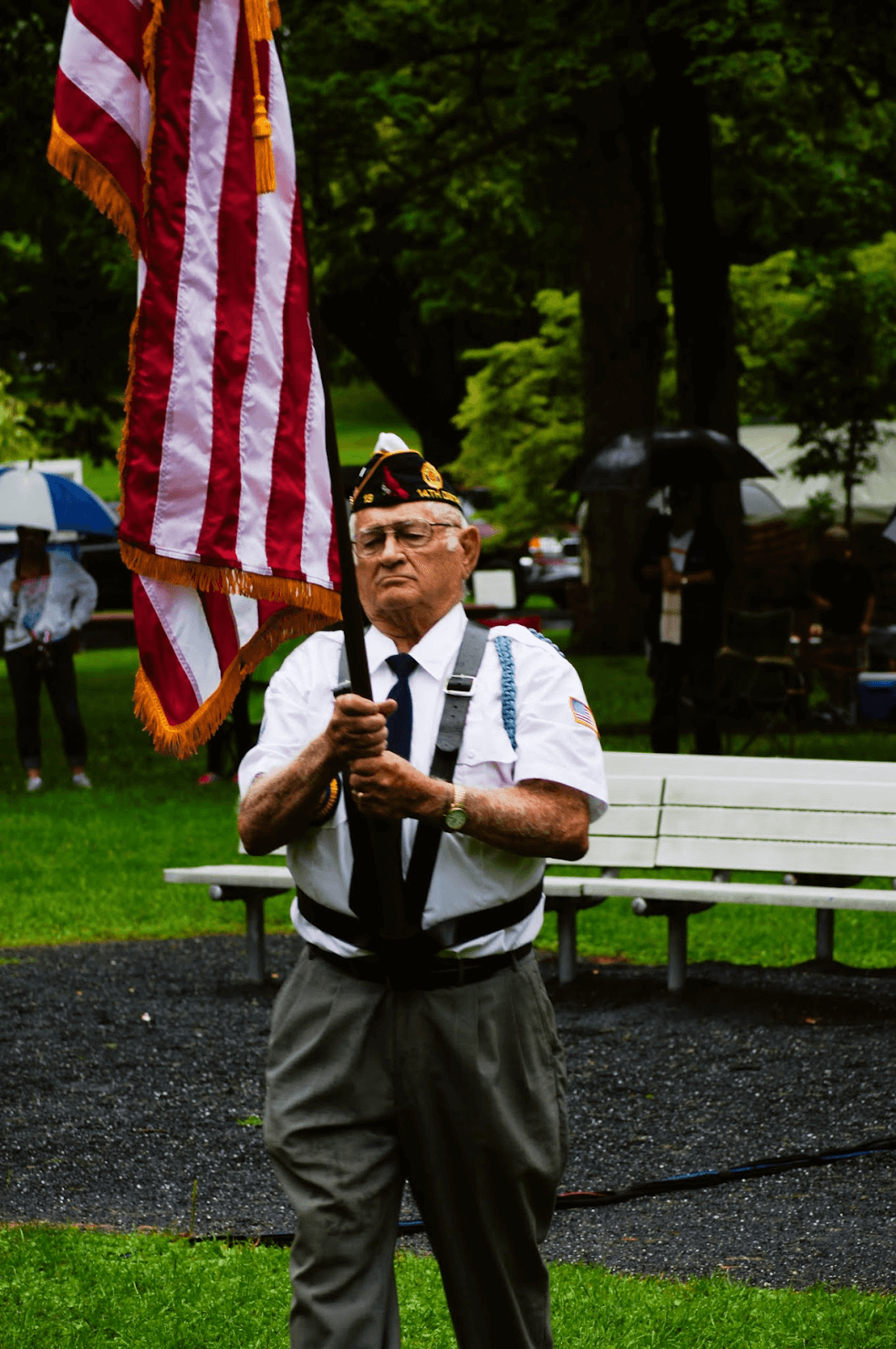 5:15 p.m.: Spencer Hatcher & the Ol' Son Gang at John Moxie Stadium
7:30 p.m.: Feature performance by Wilson Fairchild (country, bluegrass and gospel) with special guests, Grammy-winning Rhonda Vincent and the Rage playing bluegrass
9:30 p.m.: Veteran's Salute / Retiring of Colors / Taps
10 p.m. Fireworks in Gypsy Hill Park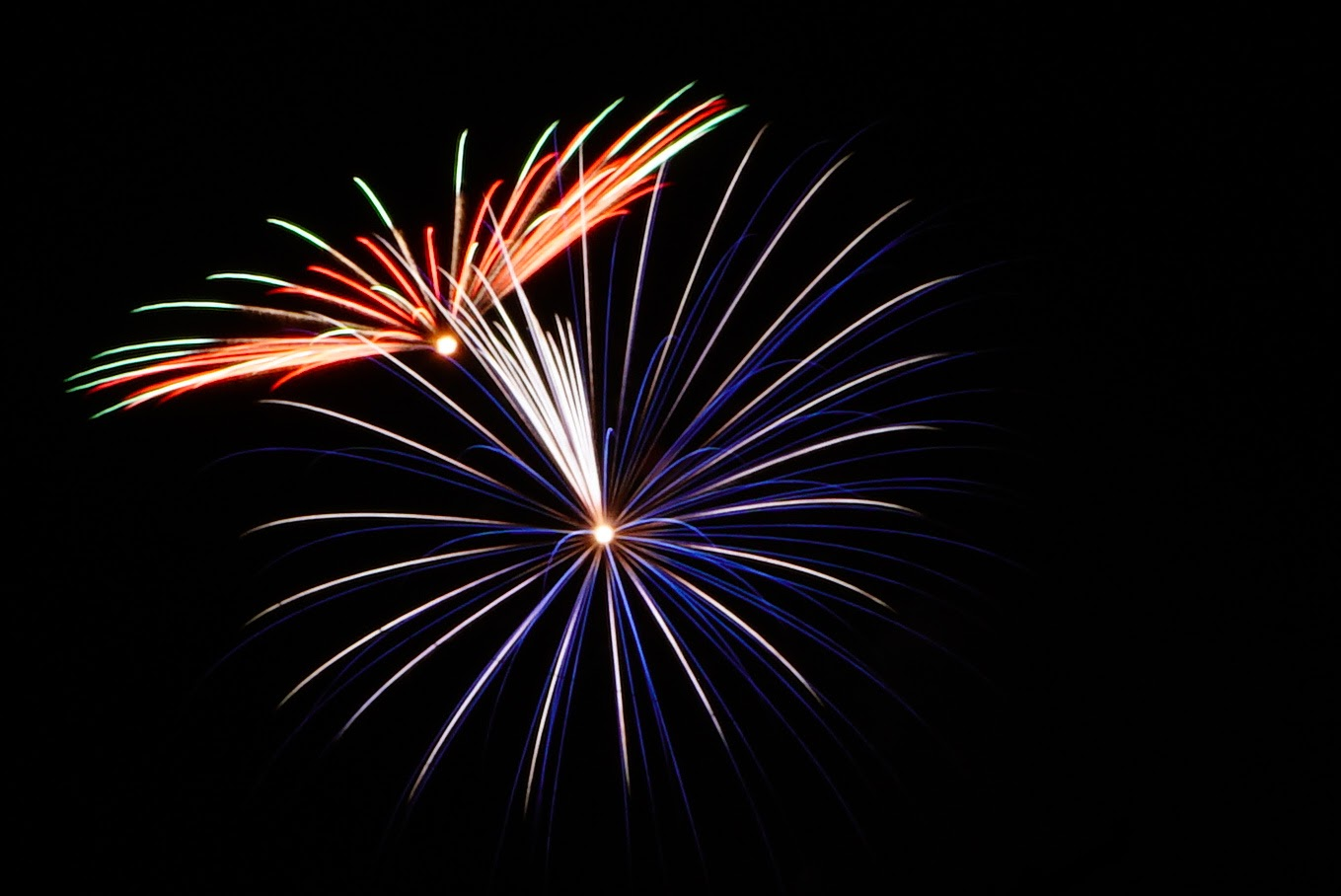 ---
Newsletter Sign-up
Stay up to date on the latest and greatest happening in Staunton.