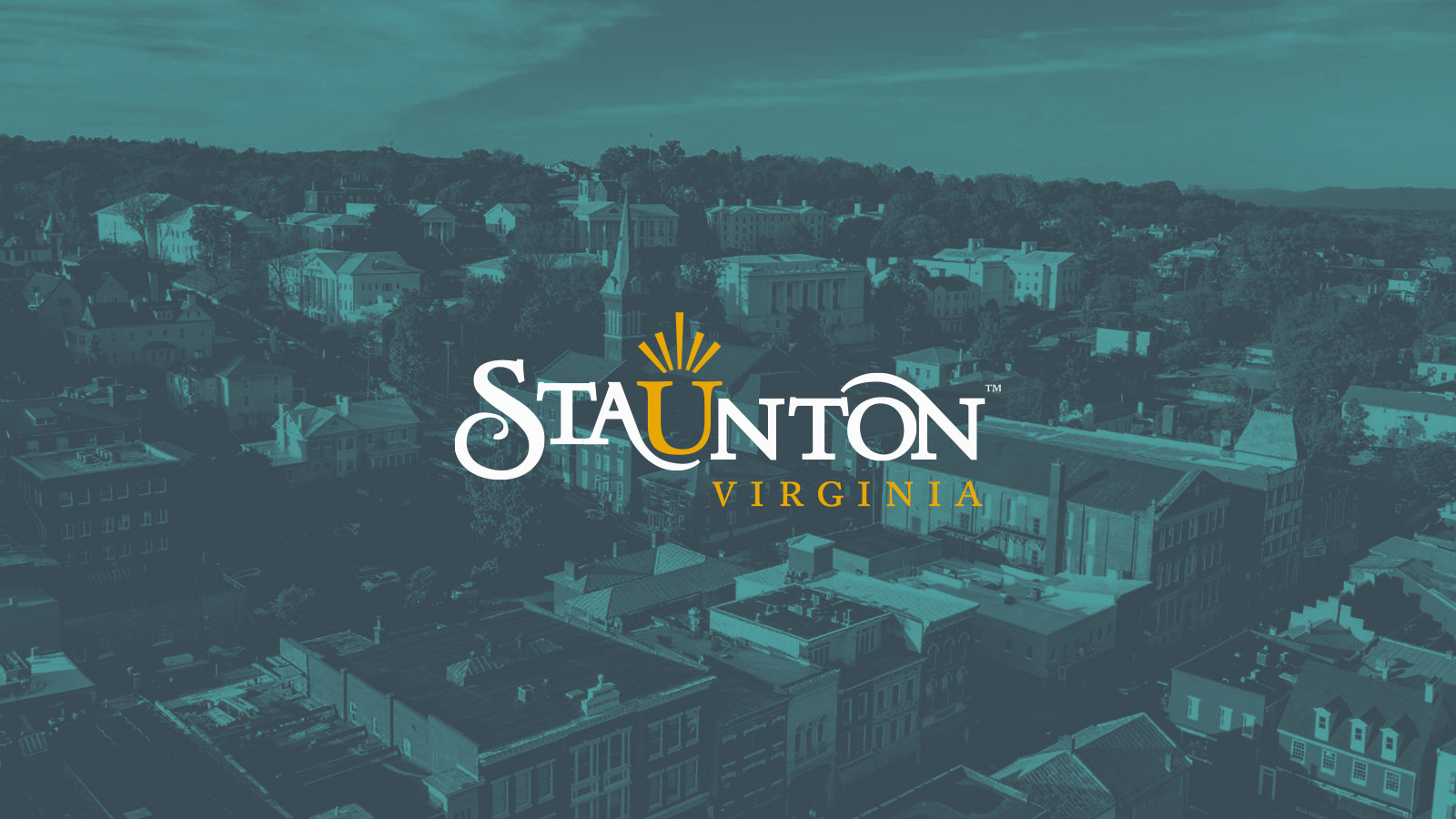 Staunton's Historic Hotels
---
The Blackburn Inn
The Blackburn Inn officially opened its doors in Spring 2018. This 49-room luxury boutique hotel in downtown Staunton,
has a storied past dating back to the 1800s. What was once the Main Administration Building for Western State Hospital, The Blackburn Inn was envisioned and influenced by master builder and Thomas Jefferson protégé, Thomas R. Blackburn. This historic building was originally constructed in 1828 and was most likely built by several of Jefferson's workmen who worked on the then, recently completed University of Virginia.
Guests and visitors at The Blackburn Inn are greeted with stately columns, wide corridors and hallway arches, vaulted ceilings, and an original wood staircase allowing guests to access the rooftop atrium offering breathtaking 360-degree views of downtown Staunton. The Inn honors the age and elegance of the building with other notable design elements to include original heart pine floors that flow throughout the hotel, classic molding around the doorways, an antique style drafting table that serves as the reception desk, and artwork from local and regional artisans showcasing Staunton's emerging arts scene.
The Blackburn Inn features seasonal events on the lawn and throughout the hotel for both locals and visitors to enjoy as well as locally-sourced food and beverage at The Inn's bistro and bar, Second Draft.
Hotel 24 South
Hotel 24 South originally opened in 1924 and served as the premier gathering place for Shenandoah Valley society and a welcoming place for visitors to the Queen City. Designed by renowned American architect H.L. Stevens in the Colonial Revival style, the hotel's grand lobby evokes a sense of Southern spirit and hospitality with its terrazzo floors, glass display cases, chandeliers and wall sconces. The Colonnade Ballroom features graceful 15-foot arched windows, refurbished floors, light fixtures, moldings and detailed decorative ironwork; all of which has been painstakingly restored after the hotel fell into disrepair.
Hotel 24 South faced hard times during the 1960s and onward, as Staunton's once vibrant downtown gave way to commerce and growth in fast-developing suburban and rural areas — a typical sign of the times. In 1968, the Persinger family purchased the hotel and reopened it as an assisted living facility with the owners hoping to one day restore the hotel to its original grandeur.  In 2004, the Stonewall Jackson began a $21.1 million renovation and expansion was and re-opened as a full service luxury hotel and meeting facility in October 2005. In 2018, Hotel 24 South underwent a $2 million refresh and just recently, unveiled the property's stylish renovation.
---
Newsletter Sign-up
Stay up to date on the latest and greatest happening in Staunton.