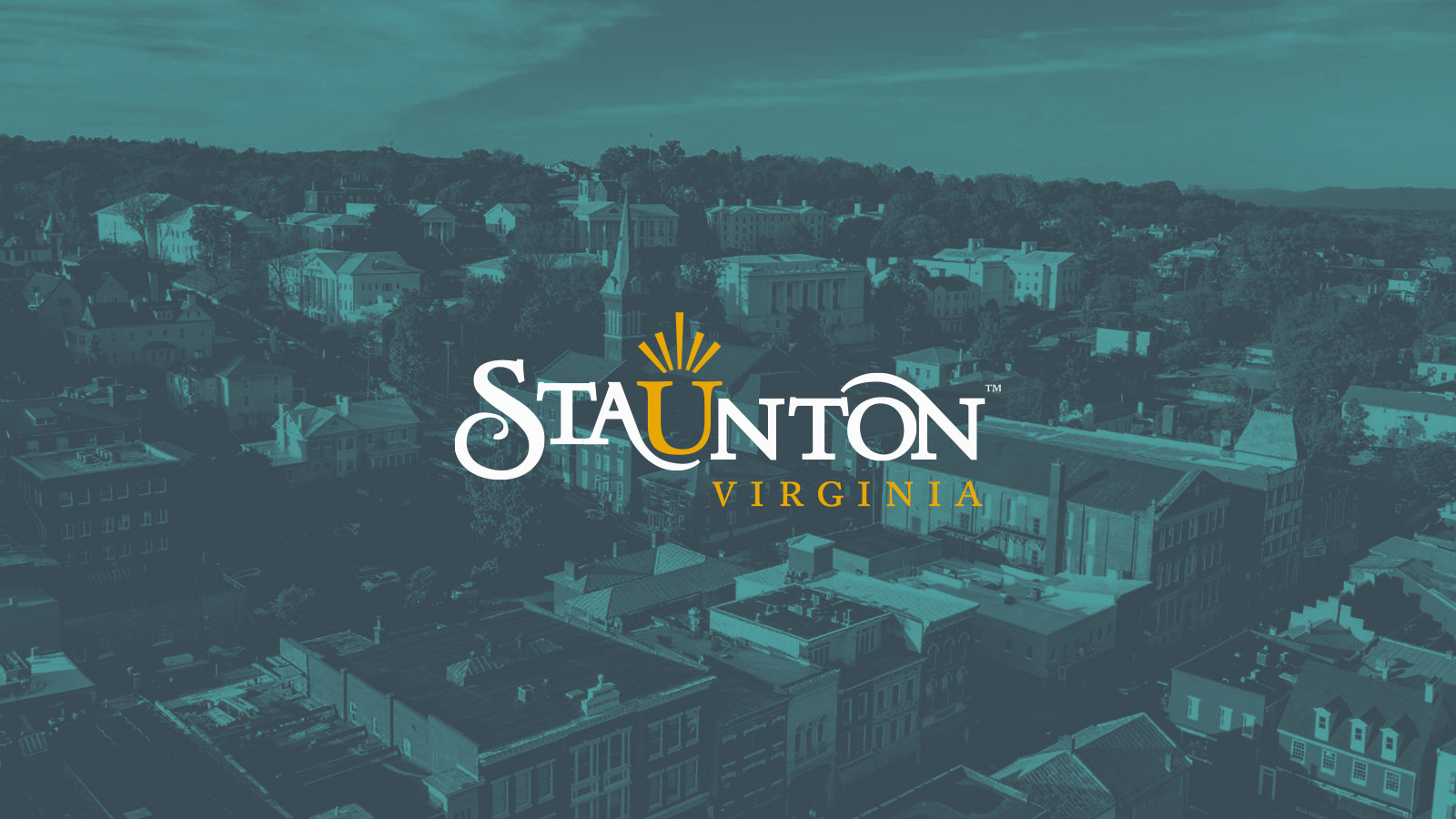 Staunton's Insta-worthy Spots
---
We scoured Instagram to find the best photo spots in Staunton, and we hope you visit them while you explore our city. Make sure to tag your shot with #LoveStaunton!
1. You Belong Here Mural
Celebrate your trip to Staunton with a photo in front of the "You Belong Here" Staunton mural. Completed in fall 2019, the mural functions as a giant welcome sign, urging visitors to make themselves at home.
2. Thornrose Cemetery
You don't have to pose with headstones and mausoleums: Thornrose offers many old trees and ornamental structures, including a stone footbridge and tower. You can be Victorian-era cemetery cool and still be respectful.
3. Wright's Dairy
Like posing with food and neon? Wright's Dairy Rite offers retro charm that looks great in photos and feels awesome in real life.
4. Gypsy Hill Park's Duck Pond
Gypsy Hill Park has multiple insta-worthy locations, including a dog park, a skate park, two playgrounds, and a bandstand, but perhaps the best place to pose is tossing feed at the duck pond.
5. Tunnels at landes park
Landes Park is one of Staunton's lesser-known parks, but it's a terrific place to stop and snap a few photos of arched walkways passing under the railroad tracks. Many a Staunton engagement photographer has taken advantage of this secluded and odd-cool vibe.
6. Bells Lane
Bells Lane is a quiet country road just outside of town that is lovely to walk at any time of year. If you're looking for some gorgeous shots of farmland, Bells Lane offers endless pastoral views in all seasons.
7. Downtown Streetscape
If you're looking for captivating city energy against a background of historic, Victorian architecture, look no further than the bustle of downtown. Farmer's Market? Check. Glass-blowing studio? Check. Historic train station? Check.
8. Sears Hill Bridge & Woodrow Park

Cross the Sears Hill Bridge for the best view of downtown short of standing on somebody's roof. Your shots will be epic if they include the cool iron bridge.
9. Cannon Hill at Mary Baldwin University
Incredible views extend in all directions from the highest point of Mary Baldwin's campus. You'll see historic buildings, cannons, a giant, flower-shaped solar panel, and the Blue Ridge in the distance.
10. The Statler Brothers Tribute
11. Frontier Culture Museum
This place is a treasure trove of still-live opportunities. From wooden shoes to looms to bowls of eggs all set up in natural light. Plus, in the fall there are lots of cute animals looking to star in your pics.
---
Newsletter Sign-up
Stay up to date on the latest and greatest happening in Staunton.