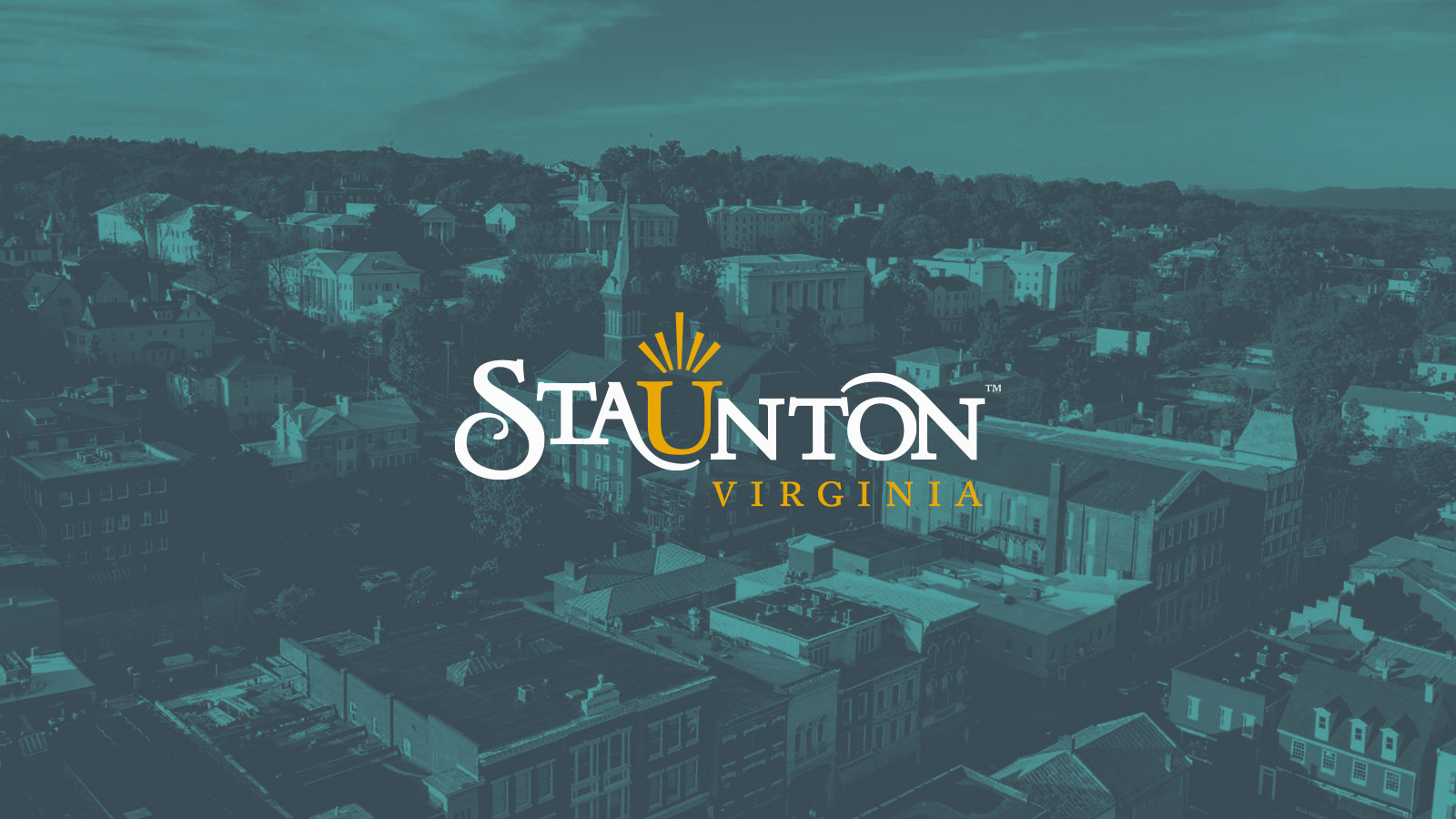 Stretch Your Legs (and Brain) with these Scavenger Hunts
---
Feed your sense of adventure and mystery on a scavenger hunt through Staunton. Whether you're geocaching, traipsing, or going on a 'hunt," these interactive puzzles are perfect for keeping boredom and isolation at bay. For little explorers, try geocaching through Staunton City Parks. Learn more about the process and fun of geocaching, then locate our area caches to get started. For tweens, teens, and adults check out Traipse Tours and Crack the Code Escape Room's Scavenger Hunts.
Traipse Tours
Take your brain for a walk using the FREE app, Traipse. The app, available for android and iPhone, takes users on an adventure that is half historic tour and half scavenger hunt. You can Traipse anytime, with whomever you want, in places like downtown Staunton, Gypsy Hill Park, and the campus of Mary Baldwin University. You can even build your own tour based on your interests, time and even level of difficulty. Traipse has also introduced themed tours that cover a variety of topics and interests. Check them out:
The Statler Brothers
Visit the haunts of the "The Most Awarded Act in the History of Country Music," the Statler Brothers. The country group grew up in (and eventually retired to) Staunton, Virginia where you can now visit some of their favorite spots. The Statler Brothers were long-time members of Johnny Cash's troupe of performers, hosts of their own hit TV show, and creators of over 40 records and many popular songs. Download this Traipse.
African American Heritage Tour
Explore a new, family-friendly interactive trail of sites important to African-American history in Staunton and surrounding Augusta County, Virginia. This remarkable trail takes explorers to sites that are relevant to African-Americans' entry to the area as slaves in the 1600's, onward to the Civil Rights Era of the 1950's and 60's, and more. The Traipse was made possible by the American Evolution™ 2019 Commemoration.  Download this Traipse.
The Blackburn Inn
Partnering with the Blackburn Inn, Traipse has three unique tours. The Blackburn Inn: Thomas Jefferson's Protege will have you exploring the grounds of this historic hotel that was once Old Western State Hospital. Discover the life and work of Thomas Blackburn, a rural builder, architect and Thomas Jefferson's protege from Albermarle County, Virginia. The tour will reveal architectural details and notable features on the grounds of this beautiful hotel. The other two Traipse tours are lodging packages created by Blackburn Inn and are available for purchase. These Traipse tours serve as great itineraries for visitors looking to experience downtown Staunton and the city's many offerings. Complete all three tours and receive an exclusive prize from the Blackburn Inn. Download these Traipse Tours.
Scavenger Hunts

With Staunton's Crack the Code Escape Room closed due to COVID-19, the owner has created two scavenger hunts: For the Love of Staunton and Key to the City. Both hunts follow social distancing guidelines while having fun with your quarantine buddies. These digitally interactive scavenger hunts lead participants to different points of interest around Staunton. Designed for a team of up to four people, unlock clues, by foot or car, and at your own pace. Please note that you do not need to enter any businesses to complete the scavenger hunt. 
Be sure to follow social distancing protocols when out in public and make sure you stop and take plenty of photos for Instagram! Tag them with #LoveStaunton.
---
Newsletter Sign-up
Stay up to date on the latest and greatest happening in Staunton.