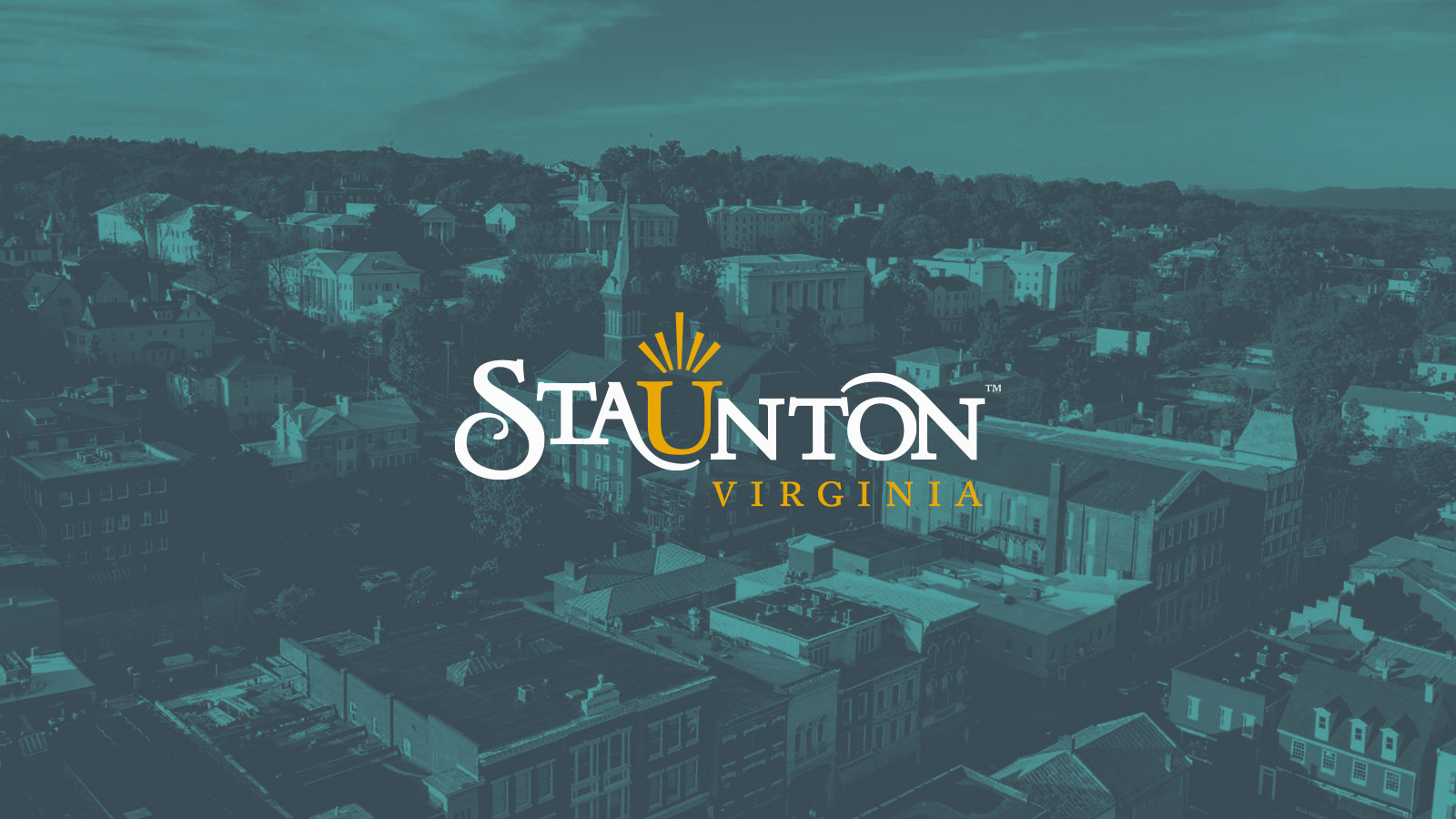 The Queen City's Nearby Gems
---
You're visiting Staunton, but you want to get out to explore the surrounding areas, too? Never fear: there's tons to do within an easy, beautiful hour's drive. Have a blast at one of these nearby gems and get back to home base with plenty of time and energy to enjoy Staunton's nightlife, accommodations, and fine dining.
The Top of the World
One underrated thing about Staunton is that you can look up at the Blue Ridge Mountains from everywhere – even the Walmart parking lot! For a different perspective, pick a hike in Shenandoah National Park or cruise a section of the Skyline Drive. This road undulates for 105 miles along the ridge of the mountains and offers nearly 70 overlooks with breathtaking views of the Shenandoah Valley and Virginia Piedmont far below. 
If you'd rather head south, follow the beautiful Blue Ridge Parkway to mile post 27. Nearby Crabtree Falls and Spy Rock are both short, spectacular hikes that offer views of the Tye River Valley and surroundings.
The Center of the Earth
The bedrock in the Shenandoah Valley consists of soft limestone and dolostone. Millions of years of rain and underground water have veined the area with caverns. Commercial caverns offer safe and exciting ways to explore the underground terrain.
Luray Caverns

:

 Cathedral sized rooms and dramatic geological features made universally accessible by paved walkways.

Endless Caverns

:

This lesser-known cave offers tours and some really cool natural formations.

Grand Caverns

:

Discovered in 1804, this cave has operated commercially longer than any other in the country. Opt to take one of the rugged (dark and dirty) tours available.
The Past
Virginia is steeped in history, but you don't have to travel to Jamestown to access it! 
Start your journey to the past at Thomas Jefferson's

Monticello

, where you can spend the day imagining you live in the home designed by our country's third president. You'll explore the plantation's neoclassical house (yup, the one on the back of the nickel), grounds, and the lives of those who lived and worked there.

You won't be able to see anything without a headlamp as you explore the 2.25-mile

Claudius Crozet Blue Ridge Tunnel

trail, which has just opened for foot and bike traffic. The tunnel is spooky fun mixed with exercise and history.
Natural Bridge State Park

was also once owned by Thomas Jefferson. It's a 215-foot bridge that arches over Cedar Creek. Six miles of hiking trails and living history exhibits at a Monocan Indian Village will help the past come to life.

For a limited time you can see the Natural Bridge depicted in a variety of art forms at another one of Virginia's gems, the Virginia Museum of Fine Art. VMFA presents Virginia Arcadia: The Natural Bridge in American Art. Explore the artistic legacy of an iconic natural wonder. Depicted and celebrated for centuries, the Natural Bridge is the Shenandoah Valley's breathtaking centerpiece—a towering, primeval witness to human history and timeless muse. The free exhibition examines its image in paintings, prints, decorative arts, photography and more. Featured artists include Frederic Church, David Johnson, Edward Hicks, and many others. The exhibit runs until August 1, 2021. 
The Good Life
Did you know that Hull's Drive In is one of the last remaining drive in theaters in Virginia? Built in 1950, Hull's offers a great way to enjoy a good movie and a warm-weather night. 
Virginia Safari Park in Natural Bridge lets you feed and pet many of the animals. Drive your car through the 180-acre section of the park where the animals roam free. See more animals in the 10-acre walk-thru section. 
If you want to treat the kids to something a little different, check out Dinosaur Kingdom II,  where you'll get a mix of history and fantasy while witnessing theme park and attraction designer Mark Cline's work. Life-sized dinosaurs? Check. Civil War soldiers? Check. Fighting? You've got it.
Massanutten Indoor Water Park is one USA Today's top-rated water parks in the country. The water is heated to a comfy 84 degrees and you can choose between slides, family areas, a lazy river, a surfing FlowRider, and more.
Silver Linings for Rainy Days
The Factory Antique Mall prides itself to being the largest antique mall in America, and at 135,000 square feet, it houses a lot of treasures. In operation since 1996, the mall houses furniture, clothing, jewelry, toys, books and more.
Got the kids in tow? Let them run wild at Charlottesville's Virginia Discovery Museum or Harrisonburg's Explore More Discovery Museum. Both museums have loads of cool stuff and kids get to build and play and create to their hearts' content.
---
Newsletter Sign-up
Stay up to date on the latest and greatest happening in Staunton.