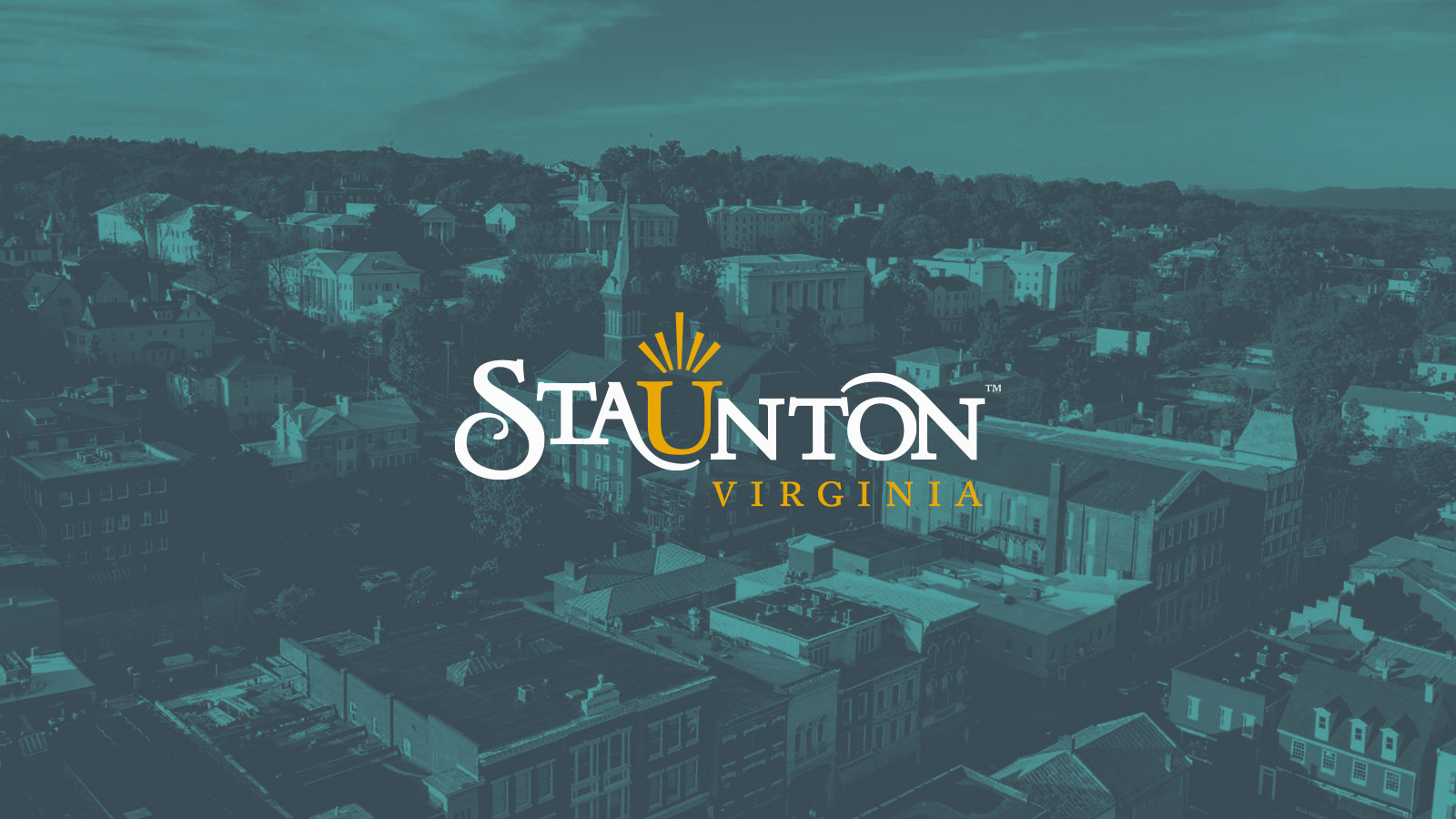 What To Do In Staunton on a Snowy Day
---
Has winter weather stuck a wrench in your plans? Kids home from school and already bored? Fortunately, Staunton has plenty of ways to keep busy on snowy days and in freezing temperatures. From skiing to creating a comfortable den to snuggling with a new book, here's how to make the most of a snow day in Staunton.
Ride Your Sled
You may have noticed that there's not a lot of flat ground in Staunton. This may be exhausting for walking and biking, but it's terrific after a good snow. Bundle up and try out some of our slopes. Montgomery Hall Park and Gypsy Hill Park offer lots of hills, places to park, and even winter bathrooms. Residents also gather to sled on the sweeping hill on the Mary Baldwin campus.
Walk the Winter Wonderland
Staunton is beautiful all year long, but nothing rivals the long winter views of distant mountains when the leaves are off the trees. For some incredible winter views and a chance to reach your daily step goals, try some in-town hikes. The city plows the 1.3-mile loop road at Gypsy Hill Park, making it a prime spot to walk or jog when the sidewalks might still be snowy. Quiet Bell's Lane is a local birding hotspot that winds through farmland just north of Staunton. If you're willing to get your boots snowy, Betsy Bell Wilderness offers winter solitude and views of Staunton from above from two from overlooks. Finally, the miles of hiking/biking trails through Montgomery Hall Park and the climb from the Wharf to Woodrow Park boast chances to see nature's best winter show.
Ski, Snowboard,Tube, or Skate
Hoping to secure a spot at the Winter Olympics? Staunton is located just a short drive away from four awesome ski resorts where you can master the moguls and enjoy apres-ski amenities in style! Wintergreen Resort, Bryce Mountain Resort, Omni Homestead Resort, and Massanutten Resort all offer snow tubing. Along with 12 tubing lanes and a 120-foot drop, there's a 5,000 square-foot skating rink at Massanutten. See Downhill Fun for more information. You can also lace up your skates at the outdoor rink in Bridgewater's Generations Park. The rink is open through the beginning of March. Reserve time slots online.
Outfit Yourself for Winter
Shop for outdoor gear suited for wintry weather at Stan's Ski and Snowboard. You'll also find a wide selection of seasonal gear at Wilderness Adventure. Runners can bundle up for the winter at Sole Focus Running Shop, and Black Dog Bikes can help you ready your wheels and gears for your next big adventure.
Sip Something Tasty
You'll be FREEZING after all that time in the snow, so warm your body with some hot cocoa and lunch from Cranberry's Eatery & Grocery. You won't be able to resist the Italian dark chocolate cocoa at Split Banana, which is topped with decadent whipped cream and shaved chocolate. Caffeine lovers will want to taste the fresh-roasted flavor of the coffee at Crucible Coffee Roasters, and if you like to warm up with craft beer, Redbeard Brewing Company has your new favorite brew on tap. If you want something really special, try this tasty number from Zynodoa. It incorporates Callebaut chocolate, peanut miso caramel, house-made marshmallows, Elijah Craig bourbon, and Amontillado sherry!
Cuddle up with a Book
Find your next great read on the shelves at The Book Dragon. You'll find new books for adults and children as well as a selection of used titles. Pufferbellies also sells popular books for kids and they can help you find what's right for your young reader. Set the mood for relaxation with a candle in your favorite scent from Essentially Zen Artisan Body & Bath Co.
Roll the Dice
Is the entire family home together on this snowy day? Stave off cabin fever with a new board game. Try Pufferbellies Toys and Books for a curated selection of games and puzzles. You'll find something for all ages and plenty of enthusiastic advice from staff. If you're into strategy games, war games, and more, The Dragon's Hoard has a big selection of games, gaming and hobby supplies, dice, and miniatures.

Exercise your brain and your Scooby skills at Crack the Code Escape Room. Visitors can tackle both live and take-home escape challenges, some of which are Staunton-themed. Dust off your bowling bag: you'll score big on indoor family fun with a few rounds of bowling (and trips to the snack bar) at Staunton Lanes.
Culture Yourself
Check to make sure it's open, but a museum can be the perfect way to spend a snowy or wet afternoon. The Woodrow Wilson Birthplace and Presidential Library is a good destination to learn about history and tour the 19th-century manse. Plus, you can even visit virtually! Explore the rotating art and history exhibits at Staunton Augusta Arts Center in the historic R.R. Smith Center for History and Art. The Beverley Street Studio School Gallery and Co-ART Gallery host multiple exhibits of fine local art each year.
---
Newsletter Sign-up
Stay up to date on the latest and greatest happening in Staunton.