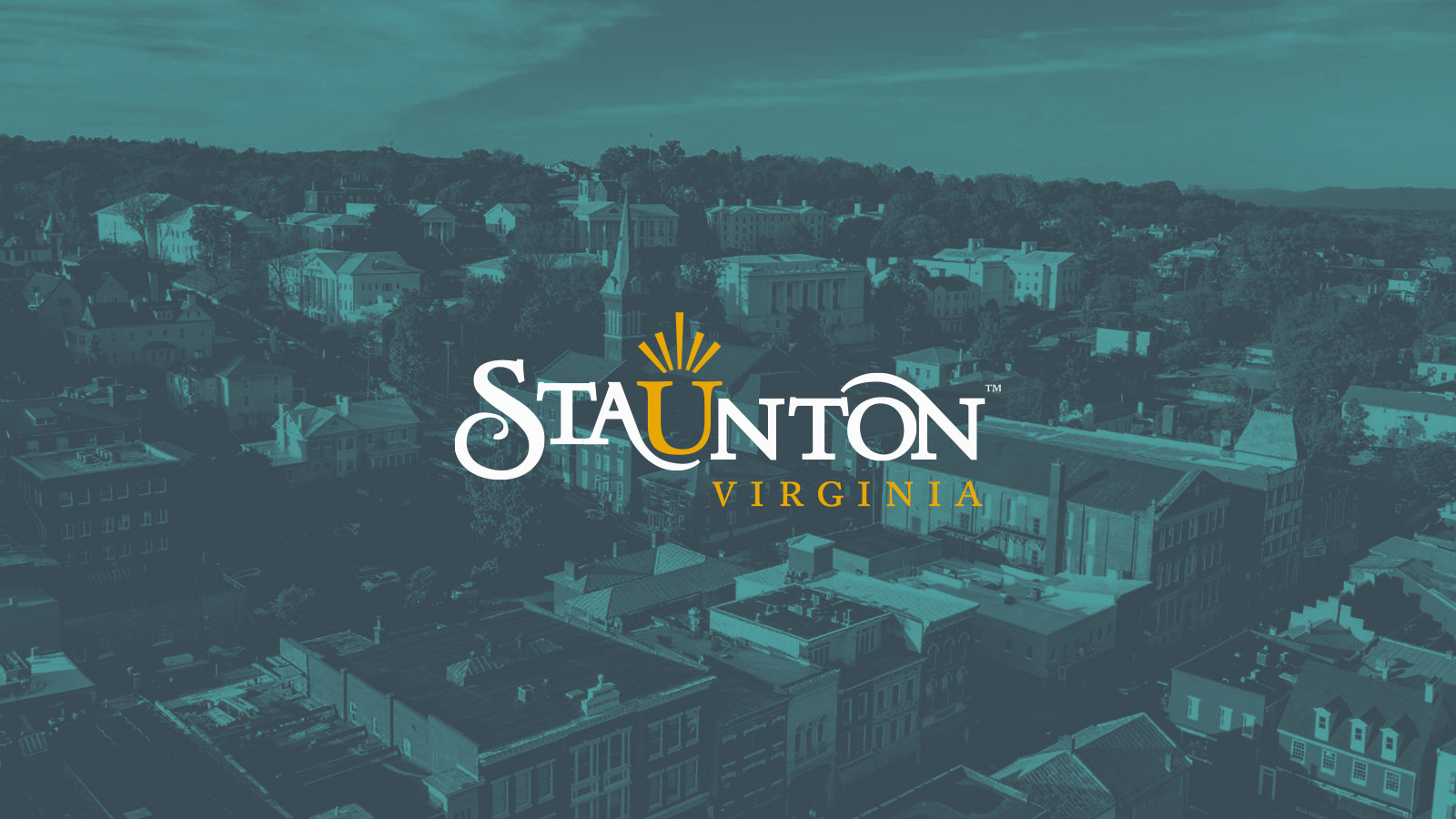 Downhill Fun: Skiing Adventures Near Staunton
---
Staunton is plenty hilly, but not quite hilly enough for skiing. Fortunately, it's easy to drive to several ski resorts in Virginia that specialize in winter fun. What better way to spend a winter weekend than getting a workout on the slopes and then following it up by eating a big dinner, exploring Staunton's vibrant downtown, and staying in one of our luxurious lodgings? See below for places to stay and things to do once you warm up from the slopes.
Massanutten Resort
40 minutes from Staunton
Ski day and night on Massanutten Resort's 14 ski trails, which are serviced by seven lifts and suitable for a variety of ability levels. Private lessons are available to kids as young as 6 at Massanutten's terrain-based learning area. There's also a freestyle area on the slopes, 16 lanes of snow tubing, and ice skating on a 5,000-square foot rink. Here's a link to see current conditions at the resort. If you want to warm up away from the elements, check out Massanutten's indoor waterpark, which is kept at a toasty 84 degrees. Take a thrilling ride down a waterslide, learn to surf on the pipeline, or just float the lazy river. Facilities are instituting precautions against Covid-19.  Changes such as reduced capacity, required masks, and pre-visit online ticket purchases will keep you safe.
Wintergreen Ski Resort
40 minutes from Staunton
Wintergreen Ski Resort is a beautiful, four-season resort located in the Blue Ridge Mountains that features skiing, snowboarding, and snow tubing in the winter. It offers 26 slopes and trails to appeal to all ability levels. Want to improve those skills? Sign up for individual, semi-private, or family ski or snowboard lessons at the snowsports school. To reduce time waiting, Wintergreen boasts two high-speed 6-pack chairlifts and Radio Frequency Identification Devices that operate like EZ-Passes for the ski slopes. You can also order your rental equipment online. When you need to fuel up, you'll find several different onsite dining options that serve both casual and formal meals.
Bryce Mountain Resort
1 hour and 10 minutes from Staunton
Bryce Mountain Resort is a four-season resort in the Allegheny foothills that offers skiing, snowboarding, and lessons in the winter. It was recently named one of North America's top family-friendly ski resorts by Travel & Leisure. There are 8 slopes that can be accessed by ski lifts as well as a dedicated area for beginners with carpet lifts. Beginners ages 4 ½ and up can book lessons with the Horst Locher Snowsports School for private lessons or semi-private lessons for groups that traveled to the resort together. Three 800-foot snow tubing lanes, an ice skating rink, and three restaurants round out the fun. Those looking for a different kind of adventure can book a 1.5-mile snowshoeing endurance tour with Rev3Endurance. 
The Omni Homestead Resort
1 hour and 20 minutes from Staunton
The Omni Homestead Resort is located southwest of Staunton. It has nine downhill ski runs that are perfect for various abilities. The resort also boasts an Olympic-size ice rink. The resort has been recognized as "one of the top Beginner Friendly and Family Friendly ski resorts in the Southeast in the 2017-18 Best in Snow Awards." Lessons are available for ages four and older. Plan to relax at the onsite spa at the end of your day. Wouldn't a deep-tissue massage feel great after a hard day of skiing or snow tubing?
If You'd Rather Ice Skate Instead, Try Generations Park
30 minutes from Staunton
Lace up for fun on the ice at Bridgewater's Generations Park. Besides a slippery good time, skating is good for your heart, your endurance, and your core. You can schedule hour-long sessions ahead of time by signing up online. If you need skates, the park offers limited rentals. 
Stay in Staunton
Once your day on the slopes is complete, head back to your home base of Staunton. Choose from our elegant properties steeped in history, cozy B&Bs or one of our brand hotels. 
Why not have a drink at one of our wine bars or craft breweries? We can also recommend some great fireplaces for toasting your toes. Dine in style at one of our downtown restaurants that run the gamut from fine farm-to-table dining, comfort food, and everything in between. After dinner, make sure to stream a Shakespeare show on the Blackfriars Playhouse's Blackfriar's TV.  You could also watch a movie at the Visulite, where you can sip a cold brew or glass of wine. In theater dining is powered by Baja Bean Co.; hot, local, and delivered to your seat!
Where to rent skis and snowboards?
If you're staying nearby and want to skip the hassle of renting skis at the resort, we've got you covered.  Stan's Ski and Snowboard, in Staunton, has options for daily rentals or,  if you're looking to commit, the entire ski season. They have a variety of brands and can get you outfitted with apparel, equipment and any supplies you may need. 
---
Newsletter Sign-up
Stay up to date on the latest and greatest happening in Staunton.