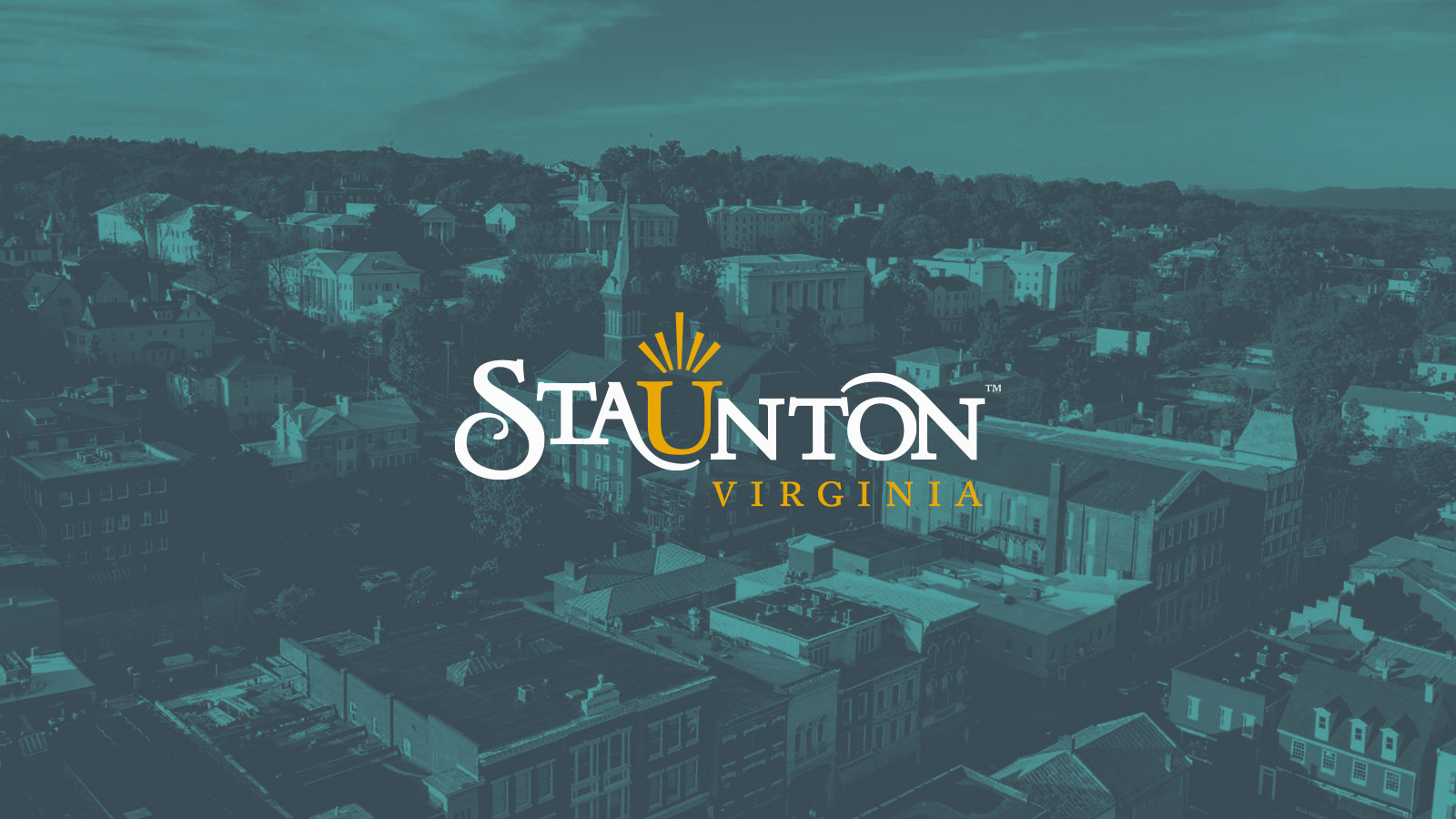 Looking for Your Next Vino Vacay? "Wine" Down in Staunton
---
Virginians have been making wine for 250 years, but recently our wine business has gained national attention for its award-winning wines. Virginia had only six vineyards in 1979; today it boasts 312! Nestled in the beautiful Shenandoah Valley, Staunton offers scenery and culture. It's also a great home base for a wine vacation. 
Places to Try It
Yelping Dog / 9 E. Beverley Street
Yelping Dog is perfectly suited for dropping in (and staying a while) when you're visiting downtown Staunton. Spoil yourself with a glass of wine or choose a bottle from the 1,500+ selections hailing from both nearby vineyards and around the world. Hungry? Enjoy a gourmet cheese platter to share with friends or indulge in one of Yelping Dog's incredible grilled cheese creations. 
Hours: Tues-Thurs: 11-9, Fri-Sat: 11-10, Sun: noon-6
Ox-Eye Vineyards / 44 Middlebrook Avenue
Check out the Ox-Eye Vineyards tasting room tucked into a historic T.J. Collins building in Staunton's Wharf district. Just steps away from the Staunton Farmers' Market, you can enjoy a noontime tasting or a glass after a morning of shopping. Or, enjoy a drink at Ox-Eye before visiting one of the many restaurants within easy walking distance. This wine stop also boasts an upstairs art gallery. 
Hours: Mon-Thurs: noon-6, Fri: noon-7, Sat: 10-7, Sun: noon-5
Barren Ridge Vineyards / 984 Barren Ridge Road, Fishersville, VA
There's a reason that Barren Ridge Vineyards is such a popular destination: the incredible wine and the incredible view. Enjoy a tasting of Barren Ridge's best, then follow it up with a glass or bottle. Plan to pack a picnic or snacks. This vineyard is child and dog-friendly. Check the schedule for live music and other fun events like races and the annual 4th of July Pork and Cork.
Hours: Sun: 1-6, Mon-Wed: 11-6,  Thurs-Sat: 11-9.  
Pompei Lounge / 23 E Beverley Street
While not strictly a wine destination, The Pompei Lounge deserves a place on this list because of the atmosphere. Choose from a variety of seating areas including two exterior spaces: a balcony overlooking Beverley Street and providing incredible views of the city and an outdoor terrace that often hosts live music and events. Enjoy wine, beer, or cocktails, and order food from the Emilio's kitchen.
Hours: Tues: 5-midnight, Wed-Sat: 5-2 a.m.
Places to Buy It
The Wine Cellar / 8 Byers Street
For a carefully curated selection of wines, visit The Wine Cellar. Besides wine, the Wine Cellar also sells craft beer, Santiago chocolates, and other gourmet foods. Check the event schedule for complimentary Friday night tastings. After 20 years, this shop is under new ownership. Look for changes in the coming months. 
Hours: 11-6
Nu-Beginning Farm The Store / 221 North Lewis Street
Nu-Beginning Farm The Store offers Virginia wine, craft beer, and cider for sale along with homemade items and baked goods. Stop in to dine or shop at this micro-restaurant and grocery specializing in local products.
Summer Hours: Mon – Sat 7:30 a.m.-9 p.m.
Cranberries / 7 South New Street
Try Cranberries for lunch, to grab some treats from their grocery section, and to buy your favorite natural and bulk products. Cranberries also sells local beer and wine, including wines from Crosskeys Vineyards and Barren Ridge Vineyards.
Hours: 7:30 a.m.-7:30 p.m.
Other Area Vineyards Within Easy Driving Distance of Staunton
If you're using Staunton as your home base, but want to visit some vineyards that are a little further afield, try Rockbridge Vineyard, Bluestone Vineyard, Cross Keys Vineyards, Afton Mountain Vineyards, Veritas Vineyard & Winery, or Marceline Vineyards.
Planning Ahead
Don't forget to make plans to attend February's annual Winter Wine Festival at the historic Stonewall Jackson Hotel. June brings the annual Shenandoah Valley Wine and Jazz Festival at the Frontier Culture Museum.
---
Newsletter Sign-up
Stay up to date on the latest and greatest happening in Staunton.