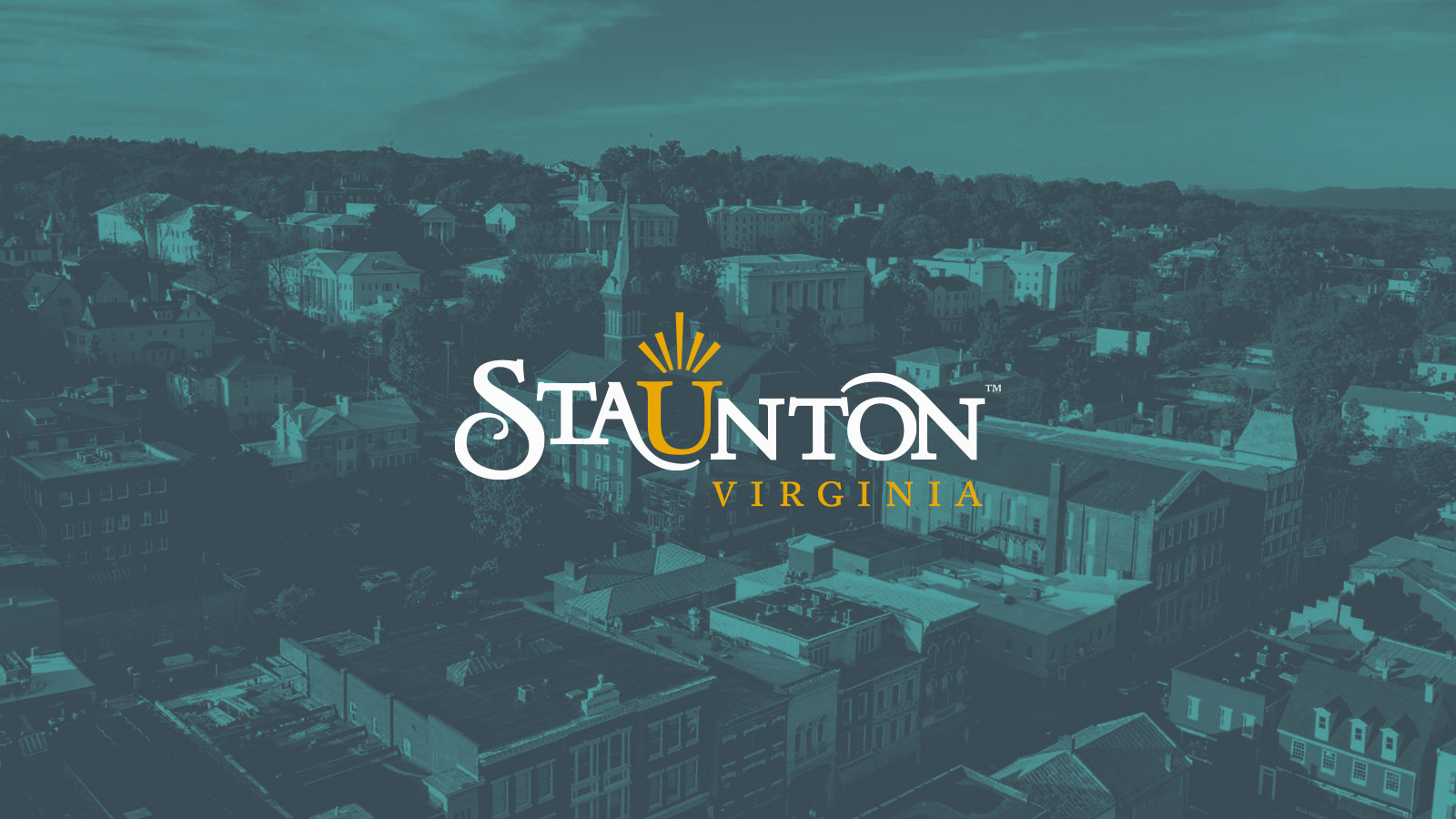 Eat Your Heart out at One of Staunton's Best Picnic Spots
---
Grab your picnic blanket and your wicker basket, and get ready to spend a sweet late summer afternoon or evening lounging in one of the Staunton area's best outdoor spaces. Handcraft your food, order sandwiches from one of our restaurants, or even unbox a pizza — the choices are endless. Bring your favorite people and a frisbee or a book and enjoy!
Cannon Hill at Mary Baldwin University
Cannon Hill at Mary Baldwin University is a high, flat, open lawn that commands a panoramic view of the city. We like to toss a ball and play with the maps feature on our phones, searching for friends' houses and trying to match landmarks with what we see on the screen. Bonus: there's rarely anyone here!
Gypsy Hill Park
Gypsy Hill Park is made for picnicking. Set up at one of the park's many tables, find a place in a pavilion, or spread out on the grass somewhere private. One of our favorite spots is the south side of Lewis Creek to the east of the baseball diamonds. After your meal, check out the creek or walk the 1.3-mile loop.
Thornrose Cemetery
It might seem slightly maudlin to picnic in a cemetery, but the historic Thornrose Cemetery was actually constructed in the mid-1800s with this in mind. People would go to walk, picnic, enjoy the landscape, and feel close to loved ones. Today, the well-kept roads, structures, and scenery offer plenty of places to sit and enjoy the peace and beauty.
Frontier Culture Museum
The Frontier Culture Museum offers plenty of picnic tables and green spaces. Having a meal is a nice way to relax after touring the grounds. Plus, after learning about historic food production and meal preparation, your kids will appreciate the relative ease of modern dining. 
Barren Ridge Vineyards
Barren Ridge Vineyards welcomes visitors to come for wine and stay awhile. There's plenty of room on the patio and lawn to set up a picnic or a charcuterie spread, and if you love a glass of red (or white), you'll appreciate their offerings. The Vineyard regularly hosts live music, and you can't beat the incredible views extending over the grapevines toward the mountains.
Edith J. Carrier Arboretum
The Edith J. Carrier Arboretum is part of James Madison University in Harrisonburg. This wooded garden preserves and displays native plants and educates the public about them. The gardens include water features, a pollinator garden for monarch butterflies, herb and perennial gardens, play spaces for children and more.
Cyrus McCormick Farm
Head south to the Cyrus McCormick Farm, where the inventor of the mechanical reaper first revolutionized farming. Owned by Virginia Tech, Today, the farm has several original buildings with educational displays. You'll also see a  waterwheel, a nature trail, and a mill pond. The picnic area has picnic tables, restrooms, and friendly geese that will beg for your lunch.
Skyline Drive
We'd be remiss to leave out the Skyline Drive through Shenandoah National Park. With over 70 scenic overlooks, you could pack a picnic every day this summer and never repeat a view! Many overlooks double as trailheads, so you can get your exercise in before or after your meal.
Braley Pond
4.5-acre Braley Pond sits in the George Washington and Jefferson National Forest to the west of Staunton. It provides a tranquil setting for picnicking, hiking, and primitive overnight camping. There's good birdwatching and a chance to see beaver activity in the area. Ghost hunters, too, will be intrigued: professional and amateur paranormal investigators claim that Braley Pond is one of Virginia's most haunted spots!
---
Newsletter Sign-up
Stay up to date on the latest and greatest happening in Staunton.