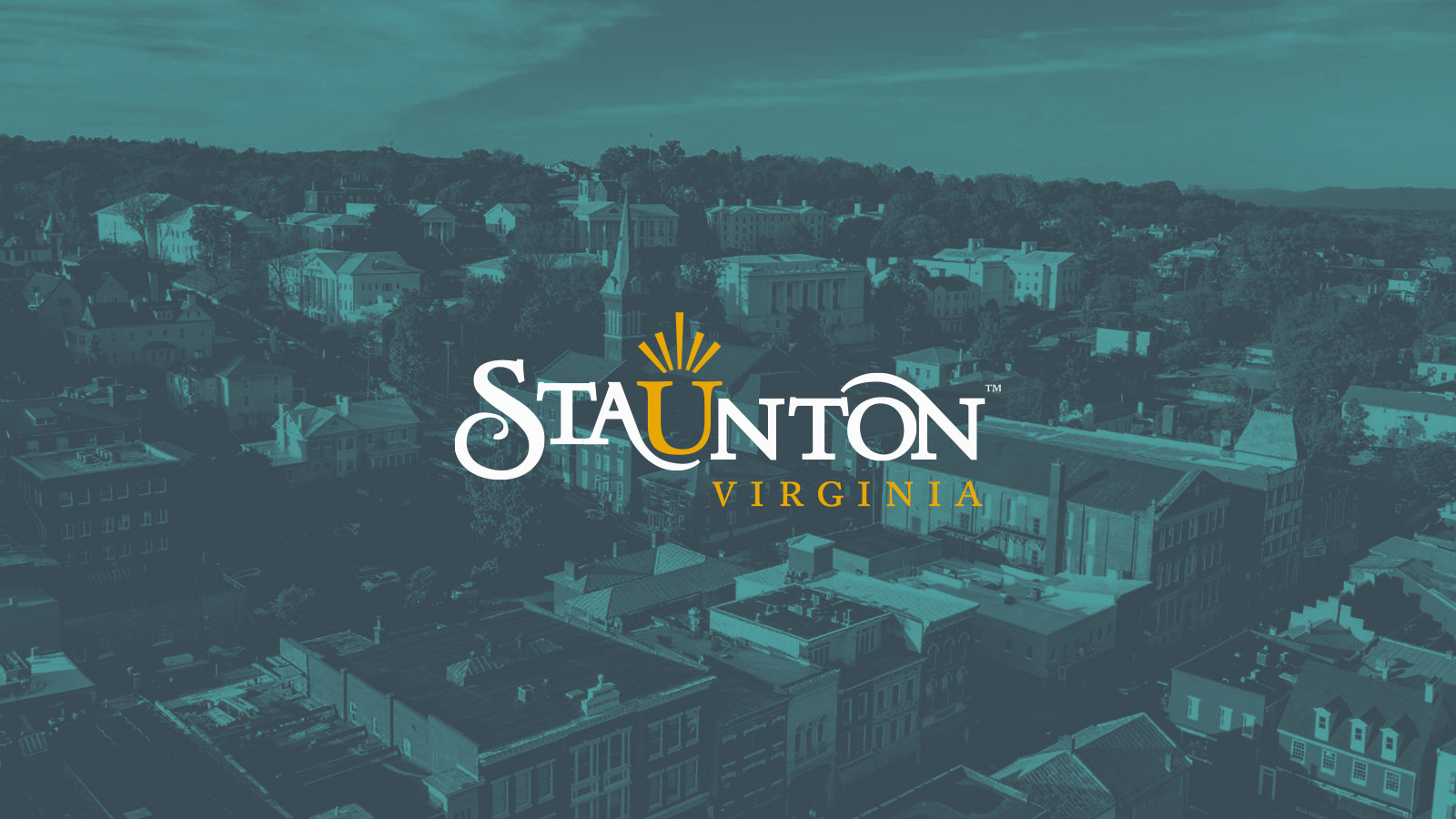 Five Reasons to Road Trip to Staunton this Fall
---
Your epic trip to Disney might be off the table this year, but you can still have a fulfilling adventure close to home. Queue the playlists and pack the crew and snacks into the minivan and road trip to Staunton. Staunton's appeal lies in many areas: historic downtown, mountains, hiking, views, shopping, food, and entertainment. Check out the following reasons to head to Staunton.
It's So Easy to Walk Around
Staunton has a very walkable downtown packed with picturesque Victorian architecture. Several luxury accommodations like Hotel 24 South, The Blackburn Inn, and the Frederick House are in the downtown footprint as well as many boutiques, galleries, restaurants, and the Blackfriars Playhouse.
Stroll down Beverley Street to see what's new, then take a walking tour through the historic districts. Check out the views of downtown from Wilson Park on Sears Hill and drop in on some live glassblowing at nearby Sunspots Studios.
It's also easy to extend your route and walk to Gypsy Hill Park and nearby Thornrose Cemetery. 
Getting Here and Parking is Easy
In today's world, close to home is a safe bet. Even if you can't find time to plan a long trip, the trip to Staunton is a great spur-of-the-moment adventure. D.C. and Norfolk are just about three hours away, and Richmond and Roanoke are both well under two. Situated just off I-64 and I-81, we're easy to access. Street parking is readily available as well as parking lots and garages. Though easy to get to now, Staunton was once at the edge of the frontier, and a good stop for people and trade moving west through the mountains.
Gateway to Outdoor Adventure
Staunton is nestled in the beautiful Shenandoah Valley between Shenandoah National Park and George Washington and Jefferson National Forests. You can't beat the nearby camping and miles of hiking trails. Proximity to several lazy rivers means you can slip your canoe into the water for a peaceful float. Good bets include the Waynesboro Water Trail and the canoe ride from Mountain View Park in Grottoes to Port Republic. Mountain bikers will enjoy Staunton's Montgomery Hall Park's rugged trails or the serious climbs and dives of the single track in the national forest. Road bikers can take peaceful rides through rolling farm country just outside of town.
Staunton Is a Town for Foodies
The food scene in Staunton with its locally owned restaurants and southern hospitality rivals that of much larger cities. We have fine dining, global experiences, quick bites, and even Shenandoah Pizza's gourmet pizza on the menu. During the Covid crisis, many downtown restaurants were able to expand outdoor seating through the Dine Out in Downtown initiative, which closes a portion of Beverley Street on the weekends. Participating restaurants include BLU Point Seafood, the Clocktower, Zynodoa, Baja Bean, The Green Room and more. If you fancy a pre-dinner drink, visit Redbeard Brewing Company or Shenandoah Valley Brewing Company for craft beer, or Yelping Dog Wine or Ox-Eye Vineyards tasting room for wine.
Shopping
Downtown Staunton is packed with more than 100 independent shops, galleries, and restaurants. Shops range from gift shops, clothing boutiques, specialty shops, antiques, and more. People who like to get outside and move can find their gear hookups at Wilderness Adventure, Sole Focus Running, or Black Dog Bikes. Shopping for a special gift? Look to The Sparrow's Nest for jewelry, candles, and other decor, or surprise a friend with a gift of flavored olive oil and vinegar from Staunton Olive Oil. Have kids? Take them to Pufferbellies Toys and Books for something magical.
---
Newsletter Sign-up
Stay up to date on the latest and greatest happening in Staunton.