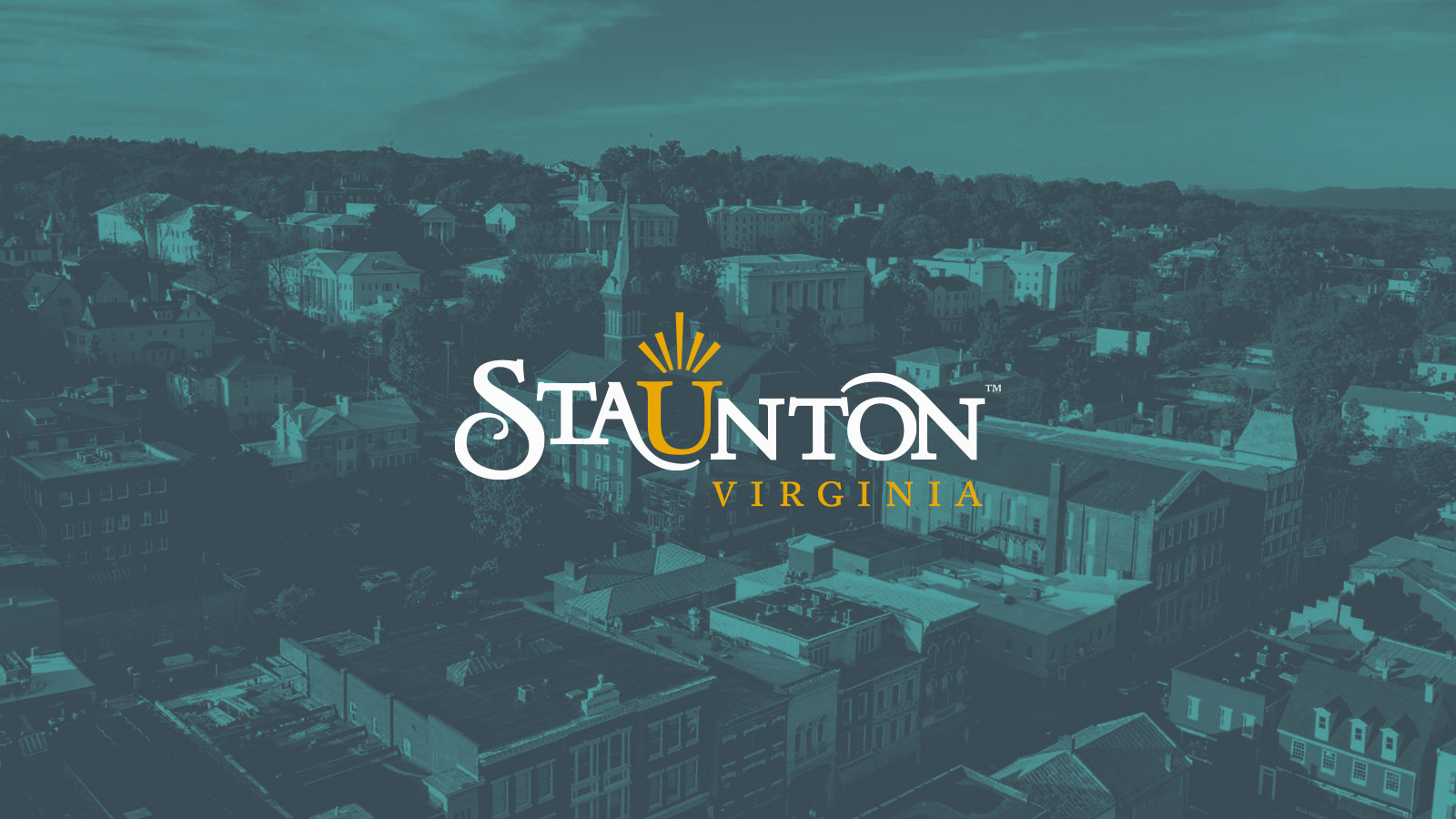 Free Things for Kids to Do in Staunton
---
Summer travels, spring break, and impromptu days off here and there often leave parents looking for things to do that won't break the bank. Ta da! We've rounded up a list of free things for kids to do in Staunton and it's all for you. Pin, Facebook, bookmark, or print this for future reference; we're sure you'll look to it as a resource for a while to come.
Artsy Things
One of the coolest demonstrations you'll ever see is glassblowing, and you can see it everyday in Staunton at Sunspots Studios! Watch the masters seemingly turn glass into wax as they form big bubbles bound for a life of beauty.
Outdoorsy Things
Most parks are fun, but have you seen our parks? Here's what's waiting …
Gypsy Hill Park is 214 acres and has a skate park (BMX, inline, scooters, and skateboards are welcome), the Gypsy Express Mini Trail (almost free; $1 per person), garden center, numerous ball fields, and of course, playgrounds. Don't miss Family Nite Flix hosted by Staunton Parks and Recreation – free family-friendly movies at the Gypsy Hill Park Bandstand.
Lake Tams is a 2.5-acre lake that's stocked for fishing. Bring your pole and valid Virginia fishing license to see what's biting!
If your kiddos just like to ride their bikes or work to gain their balance on a new pair of skates, you're in the right place. Constitution Drive meanders through the park is a designated play street, meaning kids have the right to play in the street.
Montgomery Hall Park is 148 acres and is home to the long-awaited natural playground, Nature Ridge. Designed for imaginative play, Nature Ridge has a mud kitchen, rock quarry, pirate ship, ball drop, chimes, and an elevated sand pit accessible to children of all abilities. 
Do you have a little explorer on your hands? Feed the sense of adventure and mystery when you geocache in our parks or downtown.
Learn more about the process and fun of geocaching, then locate our area caches to get started.
Fun Things
Arguably, everything we've mentioned thus far is fun, but what about fun with toys? Did you know Staunton has a toy store that lets your kids play while you shop? "Don't touch" is not a phrase you'll hear at Pufferbellies. Pop in to play at the largest independently owned toy store in the Shenandoah Valley, and you can help your kids build their Christmas wish list while you're at it!
Have you ever heard of Kids Bowl Free? Our very own Staunton Lanes is a member of the program that allows your children to bowl two free games every day all summer long. The catch is that once your child is registered, he or she may only bowl at the bowling alley initially chosen at the time of registration. If you never bowl but want to, go ahead and choose ours!
Discover Staunton by Trolley! Although its not free—the cost is 25-cents per rider—hop on and off as you visit area attractions like the Woodrow Wilson Presidential Library & Museum, Gypsy Hill Park and several of Staunton's historic districts. The Green route runs every 30 minutes from the Visitors Center located at 35 S. New Street. Or explore by foot using the free app, Traipse! Traipse takes you on an adventure that is half historic tour and half scavenger hunt. You can Traipse anytime, with whomever you want, in places like downtown Staunton, Gypsy Hill Park, and the campus of Mary Baldwin University. The app even provides discounts at select local businesses when you complete the challenges at those spots.
Historic Things
If you're an active duty military family, we have great news! The Woodrow Wilson Presidential Library and Museum is free for you between Memorial Day and Labor Day! Check out the Blue Star Parent Tool Kit for great ideas to get your kids interacting with what they see during the visit.
History buff families with eager-to-learn children tend to appreciate a good walking tour with a knowledgeable guide. Fortunately, the Historic Staunton Foundation offers such tours every Saturday. Join in for free!
---
Our Visitor Center is located at 35 S. New Street. Come in for a map, directions, or help with reservations.
---
Newsletter Sign-up
Stay up to date on the latest and greatest happening in Staunton.