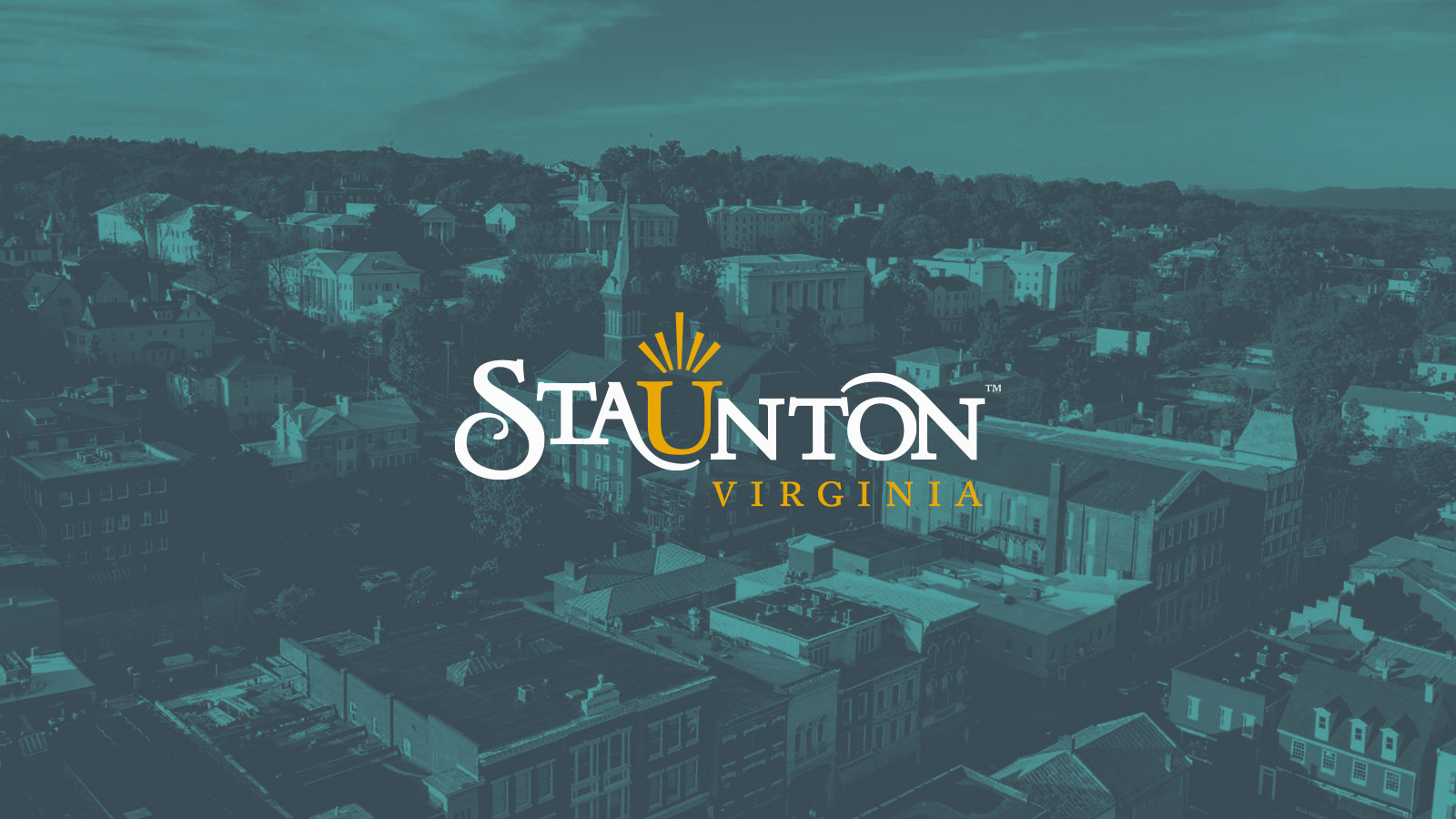 Beat the Heat – Light Bites and Hidden Spots to Eat:
---
It's officially summer and that means lots of time outside on pool decks and at picnic tables. But if the lure of fresh air and fireflies has given way to sunburn and sweat, probably the last thing you want to do is spread out a heavy meal in the sun. Here are some ideas for light bites and hidden spots to eat your meal out of the sun.
If you want to go out to eat, but the idea of a heavy meal gets you heated, try a light bite from one of these restaurants. Dine-in, eat outside during Shop and Dine Out in Downtown, or grab some takeout for your picnic adventure.
The Green Room
The Green Room is a hip gathering spot in Staunton run by Blackfriars Playhouse actors. Stop in for wine, craft beer, cider, specialty non alcoholic cocktails, and more. The Green Room also serves artisan snacks and light fare like loaded tots, charcuterie boards, and sandwiches. Visit for a quick drink before dinner, settle in and hang out with friends, or grab something to take home with you from the curated selection of beverages and board games for a fun "night out at home."
Cranberries Grocery & Eatery
Cranberries Grocery & Eatery is located in the heart of downtown and is a convenient way to grab a fresh bite for breakfast, lunch, or dinner that emphasizes vegetables, fruits, and organic grains. Breakfasts include favorites like waffles and fruit, house-made granola, breakfast burritos, and Southwest tofu scrambles. Lunch specialties are wraps and sandwiches made with chicken, turkey, beans, tempeh, veggies, and more. There are numerous options for vegetarians, vegans, and those who eat gluten-free diets. Cranberries also boasts gourmet coffee and a juice bar. Stock up on natural food items and remedies in the grocery.
Nu Beginning Farm the Store
Nu Beginning Farm the Store is focused on helping you enjoy delicious, clean, and healthy food in a convenient manner. The store sells organic and local produce, meats, dairy, baked goods and more, and allows pre-ordering and curbside pickups. Those looking for a quick bite should grab a pre-made meal to enjoy at home. People with limited time to cook who want to eat healthily can order custom-made meals. Schedule a consultation to discuss preferences and dietary needs – it's like having a personal chef!
Chicano Boy Taco
Chicano Boy Taco is a Mexican-American taqueria that serves up handmade tacos and enormous mission-style burritos prepared on some of the best tortillas you've ever eaten. Order from the simple menu (burrito, taco, or burrito bowl, nachos, or salad) plus your choice of fillings (chicken, beef, pork, sweet potato and beans, chorizo, squash) and salsa at the counter. There's also a kids' menu that includes a quesadilla and ice cream from Kline's. There's seating inside or on the patio as well as plenty of beer (Mexican, craft, and "cheap") to wash it all down. Chicano Boy is located just a short walk from downtown Beverley Street, but also offers ample parking.
Hidden Spaces
It's sure nice to eat outside in the fresh air, but not if the sun blazes a hole through the back of your neck. Here are some of our favorite al fresco dining spaces that offer both shade and a bit of privacy.
R R Smith Center Garden
The R R Smith Center's Mevluda Tahirovic Memorial Garden is a quiet and hidden space that displays plants like hostas and climbing hydrangeas, shade, and tables and chairs away from the bustle of downtown. Tucked between buildings, the urban space can be accessed from the Smith Center or Barrister's Row. It's open to the public during daylight hours.
Montgomery Hall Park
Montgomery Hall Park has acres and acres of places where you can spread a blanket. If you're a parent, you'll be pleased to discover picnic tables in the shade at the playground. There's also a new covered picnic pavilion near the swimming pool. Even better is the Nature Ridge natural playground. Not only is the entire playground in shade, but there are two picnic tables and several benches for grownups to rest up while the kids wear themselves out. And while nearby Jones Garden isn't exactly a picnic space, it's a new community garden dedicated to area beautification, healthy eating, and affordable food, and is currently seeking volunteers. See the schedule for days the garden sells to the public.
Gypsy Hill Park
Gypsy Hill Park has plenty of picnic tables and most of them are easy to access from the 1.3-mile driving/walking loop. Shade lovers can find suitable spots to eat near both playgrounds, under the picnic pavilions, and in the softly wooded area around the bandstand. If you visit the bandstand in the evening during the week, you'll probably get to hear live music.
JMD Farm Market and Garden Center
Take a short drive into the countryside to visit JMD Farm Market and Garden Center. Not only can you take care of your gardening needs with annuals, perennials, vegetables, pottery, and more, you can also buy a glass of local wine and spread out for a snack while the kids play in the small natural play area.
Sears Hill Bridge
The Sears Hill Bridge and Woodrow Park overlook downtown Staunton, which provides the perfect backdrop for lunchtime.
STAR Trail at Woodrow Wilson Rehabilitation Center
The STAR Trail at Woodrow Wilson Rehabilitation Center is an accessible half-mile loop trail around a small lake. The trail itself is mostly flat with lots of shade and there's a covered picnic area that overlooks the lake. The trail connects with the longer, paved shared-use Lifecore Trail that leads to Augusta Health.
Interested in additional picnic spots? Check out Eat Your Heart out at One of Staunton's Best Picnic Spots.
---
Newsletter Sign-up
Stay up to date on the latest and greatest happening in Staunton.