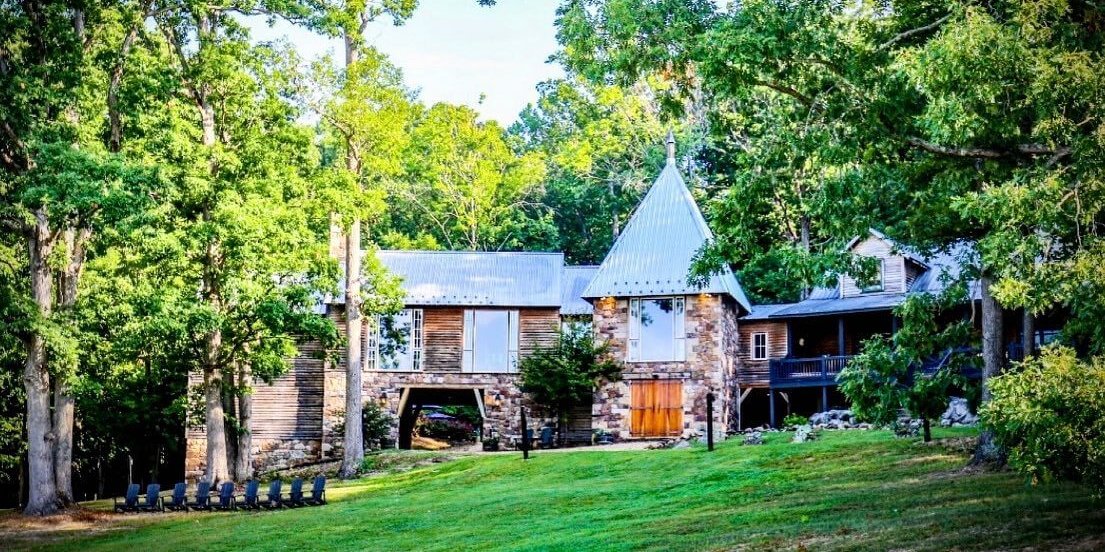 Ecco Adesso Vineyards
Italian for "here now," Ecco Adesso offers unique guest retreats, private event spaces, a new wine pavilion, hiking trails with bubbling springs & waterfalls, orchards, an amazing selection of Virginia wines and ciders, and local fare.This family friendly venue invites you to enjoy the meadows, pack a picnic, grab a bottle of wine, and take in the endless mountain views! Slow down, relax and leave your troubles at our gate.
340 Ecco Adesso Lane
Fairfield, VA 24435
540-817-0419
Visit Website
Newsletter Sign-up
Stay up to date on the latest and greatest happening in Staunton.