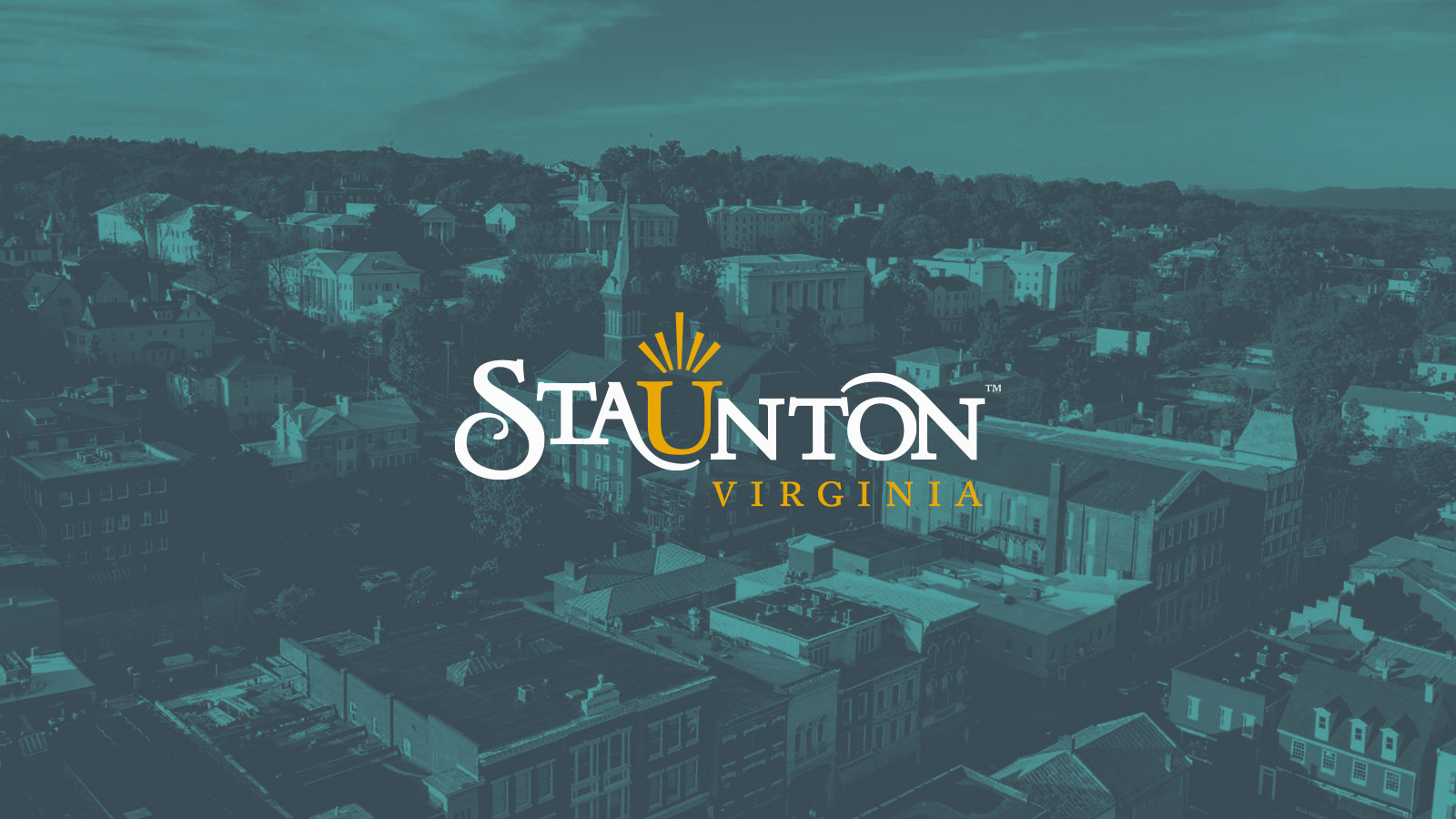 Plan Your "Nest" Adventure: Birdwatching in Staunton
---
Staunton offers a wealth of birdwatching opportunities. Eagle eyes will be rewarded in both our parks and residential areas. Venture into the countryside for even more chances to experience avian habitats and the Shenandoah Valley's incredible scenery. We know you'll be practicing safe social distancing as you explore. Whether you're a first-timer or you're working on your big year, these Staunton-area hotspots are a good place to get started.
Bell's Lane
Staunton's top birding spot is Bell's Lane, a quiet two-mile paved road that winds through farmland. Traffic is light and the road is recognized by locals as a site for runners, bikers, and birders. Birdwatchers on ebird have reported seeing 208 species plus more at the ponds. Sightings include warblers, orioles, hawks, and waterfowl, If you're into owling, you might be able to catch glimpse of screech, great-horned, and short-eared owls here. The southern end of Bells Lane supports a kiosk where birders note recent sightings.
Montgomery Hall Park
Made up of open fields and wooded areas, Montgomery Hall Park boasts 99 reported species. The park is usually private and several miles of hiking/mountain bike trails wind through it. Woodpeckers, flycatchers, and yellow-billed cuckoos. Look for warblers and vireos during migration periods.
Betsy Bell Wilderness
Betsy Bell Wilderness is Staunton's best-kept secret when it comes to natural areas within the city limits. It's a little hard to find, but once there, you'll enjoy a nice hike and the chance to see 95 different reported forest-dwelling species, including hawks, nuthatches, and woodpeckers. This is also a good location to spot warblers and other neotropical migrants in the spring and fall.
Gypsy Hill Park
Gypsy Hill Park is best known for the bandstand, the playground, and ballfields. But it's also a great spot to view song birds. The duck pond includes both wild and domestic ducks and geese. If you're walking or jogging before dawn, you might hear a screech owl. A half mile away, scenic Thornrose Cemetery offers 43 species, lovely views, and a nice place for a walk.
Sanger's Lane
Just outside of Staunton city limits, find Sanger's Lane. This quiet country road winds through open farmland, wetland, and woods. Birders have identified 46 species like the great blue heron rookery. This is a good site for songbirds and owls.
Augusta Springs Wetlands
Visitors to Augusta Springs Wetlands report more than 150 species. According to the Augusta Bird Club, phoebes, green herons, kingfishers, yellowthroats, and red-shouldered hawks are among the species that can be found here. Be on the lookout for butterflies, salamanders, and other small creatures. The wetlands consists of a handicap-accessible loop trail with entrances to a more extensive trail network in the national forest.
Natural Chimneys 
Birdwatchers visiting Natural Chimneys Park report sightings of 102 species. This small park offers both open fields and wooded trails. You'll also enjoy seeing the tall limestone rock formations that rise up like a castle. Entrance fee applies.
Shenandoah National Park
The southern end of Shenandoah National Park is a 25-minute drive from Staunton. Take advantage of the miles of trails and scenic overlooks in this extensive mountain forest habitat. More than 190 species have been identified nesting or migrating here. Entrance fee applies.
Rockfish Gap Hawk Watch
172 bird species have been reported at Rockfish Gap Hawk Watch, but the real stars are the raptors. Volunteers gather near the Inn at Afton, located just off I-64 for the fall migration. They collect data on the hawks, eagles, falcons, vultures, and osprey that pass through from August-November.
For more on the local ornithological community and organized and social opportunities to bird, travel, and promote wildlife conservation, check out the Augusta Bird Club. Started in 1966, the club now has over 100 members.
---
Newsletter Sign-up
Stay up to date on the latest and greatest happening in Staunton.