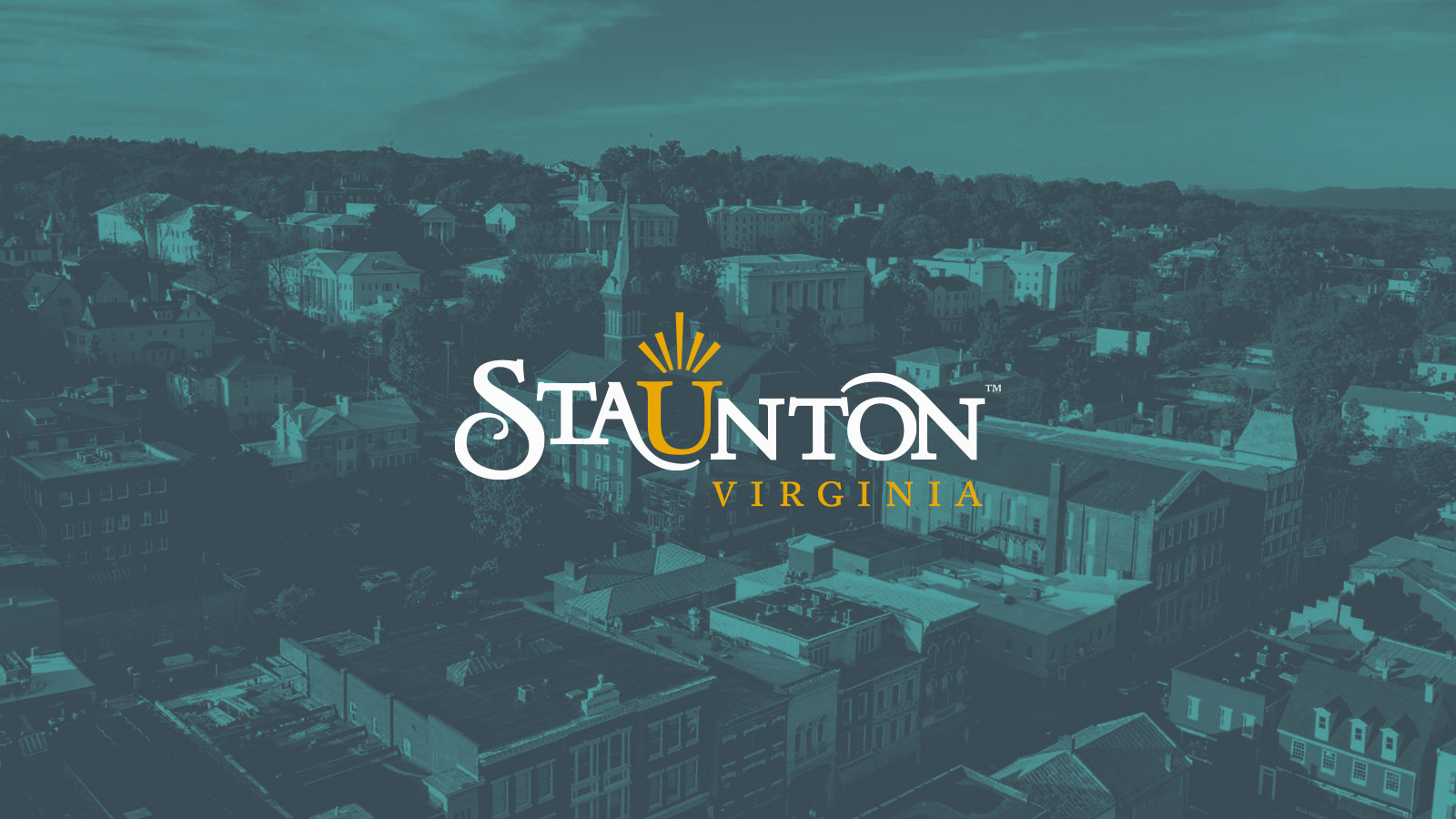 SHOW YOUR LOCAL LOVE: GIVE LOCAL.
---
Staunton's rich history of arts and culture goes back to its days as a 19th-century rail junction and a center for travelers to stop over and enjoy opera, vaudeville, and a rollicking nightlife. That tradition lives on today. Staunton city is buzzing with entertainment offerings by renowned organizations like  American Shakespeare Center and the Heifetz International Music Institute, the Staunton Music Festival, Sunspots Studios and many more that make Staunton their home.
American Shakespeare Center
With the curtain drawn on the American Shakespeare Center's Actors' Renaissance season and the theatre's subsequent closing from March 19-May 31, the theater troupe is looking to reboot, in June, with their much anticipated marquee repertory that includes Shakespearean staples like Othello, The Merchant of  Venice and Twelfth Night 90 along with the masterpiece Volpone and Keene, a Shakespeare's New Contemporary companion piece to Othello.
In the meantime, the ASC is seeking support to help them literally keep the lights on and the mortgage paid. The American Shakespeare Center's struggle, like other nonprofit organizations dealing with the fallout of the coronavirus, was recently profiled in The Washington Post by columnist Peter Marks who writes how COVID-19 "…amounted to a potential theatrical extinction event."
Want to help? Give locally and make a donation to the American Shakespeare Center to help them reach their goal of $350,000 or consider purchasing tickets for the summer season. As ASC's Artistic Director, Ethan McSweeney stated: "We usually sign off with a cheery "we'll see you at the Playhouse."  This time that salutation is perhaps a little more hopeful, a little less certain, and a little more significant."

Find out how you can bring home the Bard with streaming performances and workshops. 
Heifetz International Music Institute
Another organization reeling from the effects of COVID-19 is the Heifetz International Music Institute who had to cancel several performances this spring and are now transitioning their summer program into a virtual one. 2020 Heifetz Virtual Summer Institute will have much of the same programming for students and audiences but will be available online instead of in-person on the campus of Mary Baldwin University. Rubato, the institute's virtual concert hall will give you FREE access to all concerts, you've come to enjoy, but on YouTube and Facebook. Watch these performance for up to seven days following the broadcast at which point they will be available in the archives exclusively for Virtual Season Pass Holders—purchase your pass today—and help support the Heifetz Institute.
For information on other arts organizations and non-profits like Staunton-Augusta Art Center, CoArt Gallery, Beverley Street School Studio and many others in the Staunton-Augusta area visit our website. Find out what they're doing to keep the lights on and how you can GIVE LOCAL.
---
Newsletter Sign-up
Stay up to date on the latest and greatest happening in Staunton.