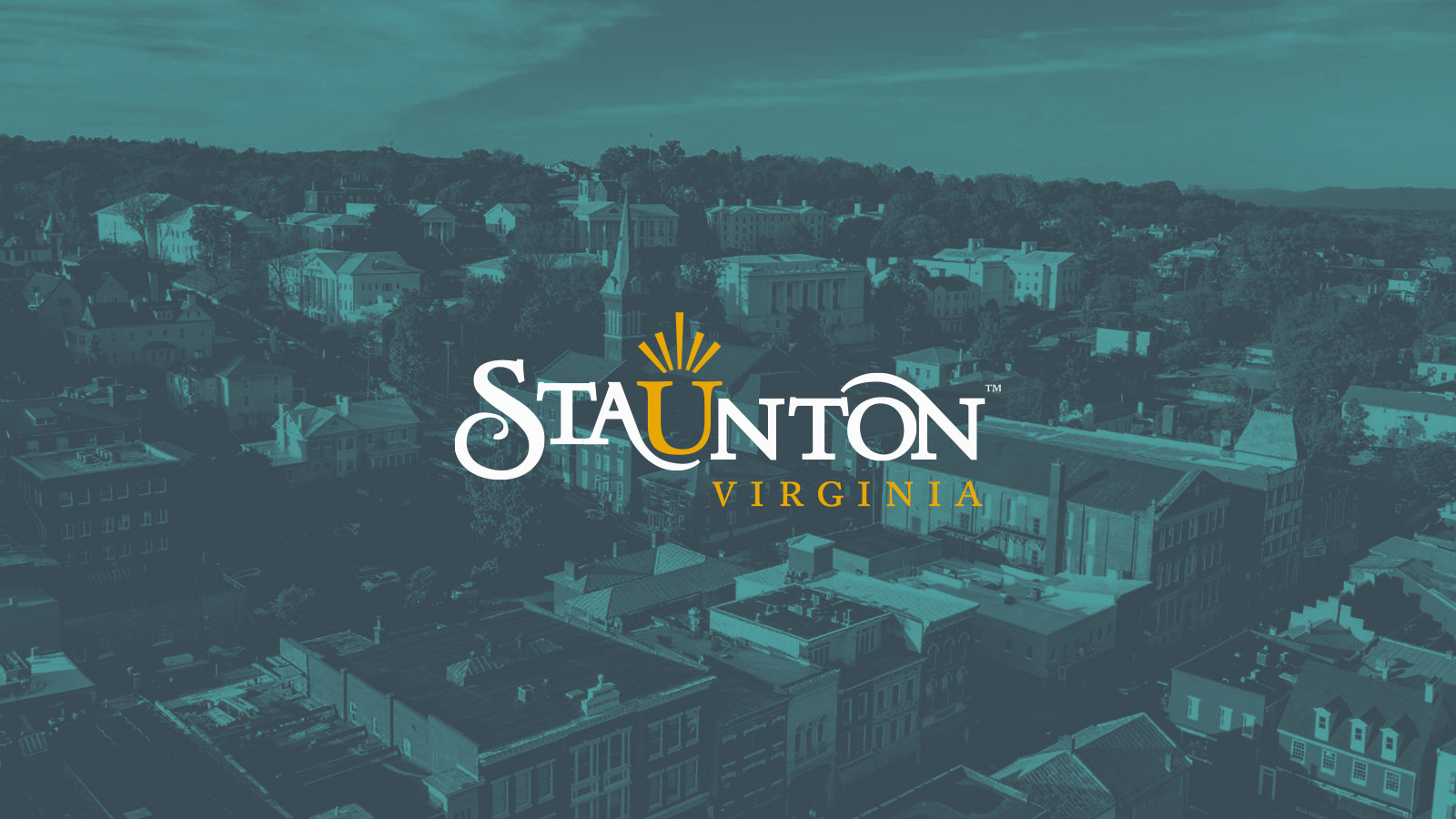 Virtual Staunton Visits
---
Looking for some much-needed entertainment while we are all sheltering-in-place, but tired of Netflix, TikTok, and YouTube?  Staunton has lots of options for virtual entertainment and education to keep you busy from the comfort of your own home this spring.
"Thrilling…These webcasts effortlessly convey the joyous experience of watching Shakespeare performed in Blackfriars Playhouse..let ASC take your mind off your troubles as you commune at home with theater's supreme genius," — Terry Teachout for The Wall Street Journal 
Streaming Shows
Since audiences can't come to the Blackfriars, ASC is bringing the Playhouse to you. Pull up a chair to the virtual hearth for cinema-quality streaming video of their complete 2020 Actors' Renaissance and Tour Homecoming seasons. These high-quality performances are available until May 3, 2020 and each performance is just $10 per household. Can't commit? Don't worry, you have a week to watch the performance. Have more questions? Visit their FAQ page to find out about BLKFRS TV. 
Masterclasses and SHXCADEMY 
ASC announced two new opportunities to connect and learn something new direct from the stage and shops of the Blackfriars Playhouse and delivered straight to your home.  ASC/Masterclass series is a series of eight unique courses taught over 6-weeks by ASC artists and designed for everyone.  No experience is required to enroll and the best part is you can do it in the comfort of your own home—where no one is watching. So you can let your hair down and immerse yourself in the experience as you connect with ASC's artists in an intimate setting. Pick your area of interest which run the gamut from stage fighting, song writing, character building, cooking, movement and much more. Join ASC actors every week for an hour long class and dive into the creative process.  
The SHXCADEMY introduces participants to the practices of the rehearsal room through a series of four workshops, hosted live from the Blackfriars Playhouse, plus a digital ticket to the relevant BlkFrsTV streaming production you are studying. Working with ASC's Education Team and ASC artists you'll break down Shakespeare's text into pieces, connecting character, story, and compelling moments. These workshops are perfect for families or individuals. Learn more about the workshops and to see the complete schedule. 
FREE ONLINE TOURS at Woodrow Wilson Presidential LIBRARY
Maybe a virtual tour of our 28th President's home or an educational discussion with the museum curator is more up your alley? Check out the FREE online tours and programs offered at the Woodrow Wilson Presidential Library & Museum. Every Monday and Wednesday take a virtual tour of Wilson's birthplace home. On Tuesday afternoons join the Curator Andrew Phillips or Education Director Emily Kilgore in a lively discussion with their "History at Home," series focusing on a different topic every week. Friday's topics switch every other week between Enslaved Laborers in the Manse and Wilson and the Pandemic. Enslaved Laborers in the Manse focuses on the enslaved people who lived and labored in the Presbyterian Manse where Woodrow Wilson was born, while Wilson and Pandemic looks at the 1918 pandemic and how it compares to COVID-19 and what we are currently facing today. Take a look at the complete schedule and list of topics. Registration is FREE but is required to participate. 
sip and swirl with Virtual Experiences at Barren Ridge Vineyards 
Barren Ridge is hosting a series of tastings and other experiences on Facebook Live. Their Live at 5 Wine Tastings are every Sunday at 5 PM and come with tasting sheets. Read up on the wine before joining Robert Higgs for a virtual tasting where you will learn wine tasting technique, varietal characteristics, and a bit of local history surrounding the Higgs' 3rd generation family farm. For a more hands on experience, taste alongside Robert by pre-ordering your wine. Pick-up curbside or get your your wine delivered locally on Thursdays (15-mile radius). 
unwind with classical music 
Subscribe to the Heifetz International Music Institute's YouTube channel. Their robust channel, with over 30,000 subscribers and millions of views, is your go-to for classical music—although their repertoire goes far beyond Beethoven, Bach, and Brahms. Their videos include performances from past seasons of their Festival of Concerts with tons of playlists to choose from. The Institute also releases a Video of the Week where they highlight a piece of music offering historical context surrounding the music and programmatic notes while highlighting the Heifetz alums, students, and celebrity faculty that take that stage of the Francis Auditorium at Mary Baldwin University. And if that wasn't enough, the Institute also has their very own Spotify Playlist on their website. Happy listening! 
get up close and personal with wildlife
Get up close and personal with wildlife at the Virginia Wildlife Center. This animal hospital is home to two dozen animal residents like hawks, owls, eagles, opossums and snakes. These permanent residents serve as ambassadors for the center and you can visit them via the center's critter cam. Channel 1 features the center's education birds that are non-releasable: Buddy the Bald Eagle, Buttercup the Black Vulture or Athena the Barred Owl. Channels 2 and 3 show the cute and cuddly black bear yearlings and cubs who will be cared for until they are old enough to be released back in the wild. The Center is also offering virtual programs every week on Facebook. Here you can meet their animal ambassadors and learn about the different species. Visitors can also tour their animal enclosures and if you think you're an animal expert try their Quiz Friday! Facebook live events.
Take a virtual Architecture Walking Tour
Explore Staunton and the city's historic districts, and other areas of town, on a virtual walking tour via our blog. Every week this new blog series, Staunton on Foot, takes you on a stroll through one of Staunton's historic districts, six of which are listed on the National Register of Historic Places. Learn about the eclectic mix of architectural styles that range from Greek Revival, Second Empire, Romanesque Revival, Colonial Revival, Neo-classical, Federal, Beaux-Arts and more. Much of the city's celebrated architecture can be attributed to one man, TJ Collins, a talented architect who practiced in Staunton from 1891 to 1911. He designed or remodeled nearly 200 buildings in Staunton, many of which still survive today including the courthouse, schools, churches, theaters, commercial buildings and private residences.

So far Staunton on Foot has explored three areas of the city, Beverley Street, Thornrose Cemetery, and Newtown. While Thornrose Cemetery isn't listed on the National Register of Historic Places it is chalk-full of history, character and beauty and definitely worth checking out. Newtown, ironically, is Staunton's oldest distinctly residential neighborhood and is Staunton's largest consisting of over 400 buildings.
Whether you're visiting virtually or literally exploring by foot check out Historic Staunton Foundation's walking tour map. Physical maps are also available for pick-up at the kiosk outside the Visitor Center at 35 S. New Street.
---
Newsletter Sign-up
Stay up to date on the latest and greatest happening in Staunton.