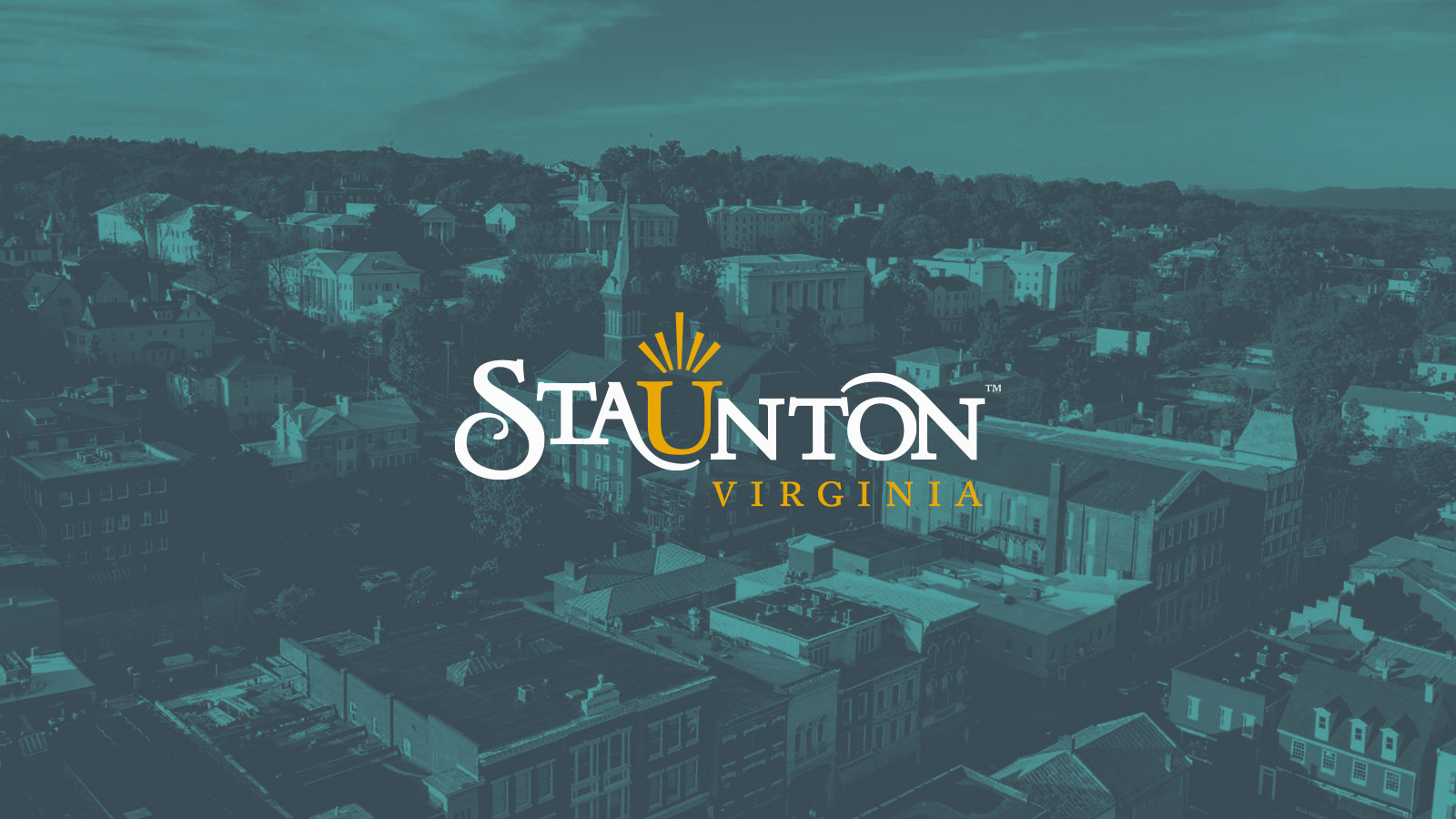 5 Ways to Enjoy Your Staunton Staycation
---
Not ready for far-away travel just yet? You might want to skip that mid-winter trip out of the country. Why not take a Staunton staycation instead? We've rounded up five ways to have a blast and make new discoveries right here in Staunton. Here are our tips for seeing our beautiful city through fresh, new eyes.
Fill Your Days With Local Fun
How well do you really know Staunton? Why not find out with one of the unique tours you can take when you download the Traipse app on your phone. Combining trivia with touring, Traipse brings Staunton to life in over 12 themed tours. Level up your history game with a tour of the Frontier Culture Museum or the Woodrow Wilson Birthplace and Presidential Library, and the Camera Heritage Museum. Little ones will love the Antique Fire Engine Museum at the fire station, starring the oldest motorized fire engine in Virginia.
Try a New Outdoor Adventure
Venture a little way out of Staunton for some of the best outdoor adventures in the country. Glide downhill at one of the area's four awesome ski resorts: Wintergreen Resort, Bryce Mountain Resort, Omni Homestead Resort, and Massanutten Resort all offer skiing, snowboarding, and snow tubing. Bridgewater's Generations Park has a stellar skating rink. Shenandoah National Park and George Washington and Jefferson National Forest are packed with interesting trails in a range of difficulties, though you should check online before visiting for an area's opening status. Head underground at Grand Caverns, the country's oldest show cave. Another way to get underground is by exploring the Blue Ridge Tunnel Trail that follows an old railroad bed under Afton Mountain!
Skip the Souvenir and Invest in Something Unique and Meaningful
Do you sometimes waste money buying silly trinkets when you're on vacation? Why not take all that money you'll be saving and put it toward something you'll really love, something that will bring your room together? Consider heirloom-quality furniture from Concepts Created, which uses reclaimed wood to create custom dining tables, hutches, benches, mantles, and more. Buy some exquisite art glass from Sunspots Studio, or make your walls pop with work from a local artist from the CoArt Gallery. If you like to personalize your space with words, check out the gorgeous custom signs from Blair Made. And if your kids are pining because they didn't get Mickey Mouse ears, take them to Pufferbellies Toys & Books and let them pick out something they'll love even more!
Are you one of those people who hangs out behind the camera and only goes on vacation for the photos? Score lots of likes by setting up shots at Staunton's Best Insta-Worthy Spots, including near the large metal sculptures of flowerpots, books, and eyeglasses created by Ferguson Metal Fabrication.
Make Take-Out a Fine Dining Experience
If you're still hoping to wait a bit before hanging out in a crowded restaurant, why not take carry-out to the next level? Iron the fancy tablecloth and use those fancy forks you got for your wedding. Shake things up by ordering something new from your favorite restaurant. Most Staunton restaurants offer takeout, so you could even order different courses from different spots. Start with a bottle of wine from Yelping Dog Wine and a loaf of fresh bread from Newtown Baking. Enjoy entrees from Chicano Boy Taco, or the Depot Grille. Still hungry? A decadent pie from Firkin Pie or a sundae from Wright's will taste just right at the end of your night.
Did you get some fancy new cookware for Christmas? The Staunton Grocery will help you break it in by supplying all the local and specialty food items you can't find in the supermarket. Peruse the catalog online for meats, condiments, spices, specialty oils, and more, and whip up a gourmet feast.
Another good way to fill up and stay warm is to gather around the firepits and sip craft beer at Stable Craft Brewing.
Your Home Away From Home
Clutter and day-to-day tasks overwhelming you? Leave your baggage (physical and emotional) behind and check into a Staunton lodging property. Not only will you enjoy some focused time with just the essentials, but you'll also see your city with new eyes. Best of all, someone else will make the bed! Book a room in a luxury historic hotel, a convenient brand hotel, a well-appointed bed and breakfast, or a unique vacation rental. Stop by the front desk or the Visitor Center for some brochures and ideas about where to spend your day.
Staunton has much to offer both visitors and long-time residents. Get out there and have fun like a tourist!
---
Newsletter Sign-up
Stay up to date on the latest and greatest happening in Staunton.