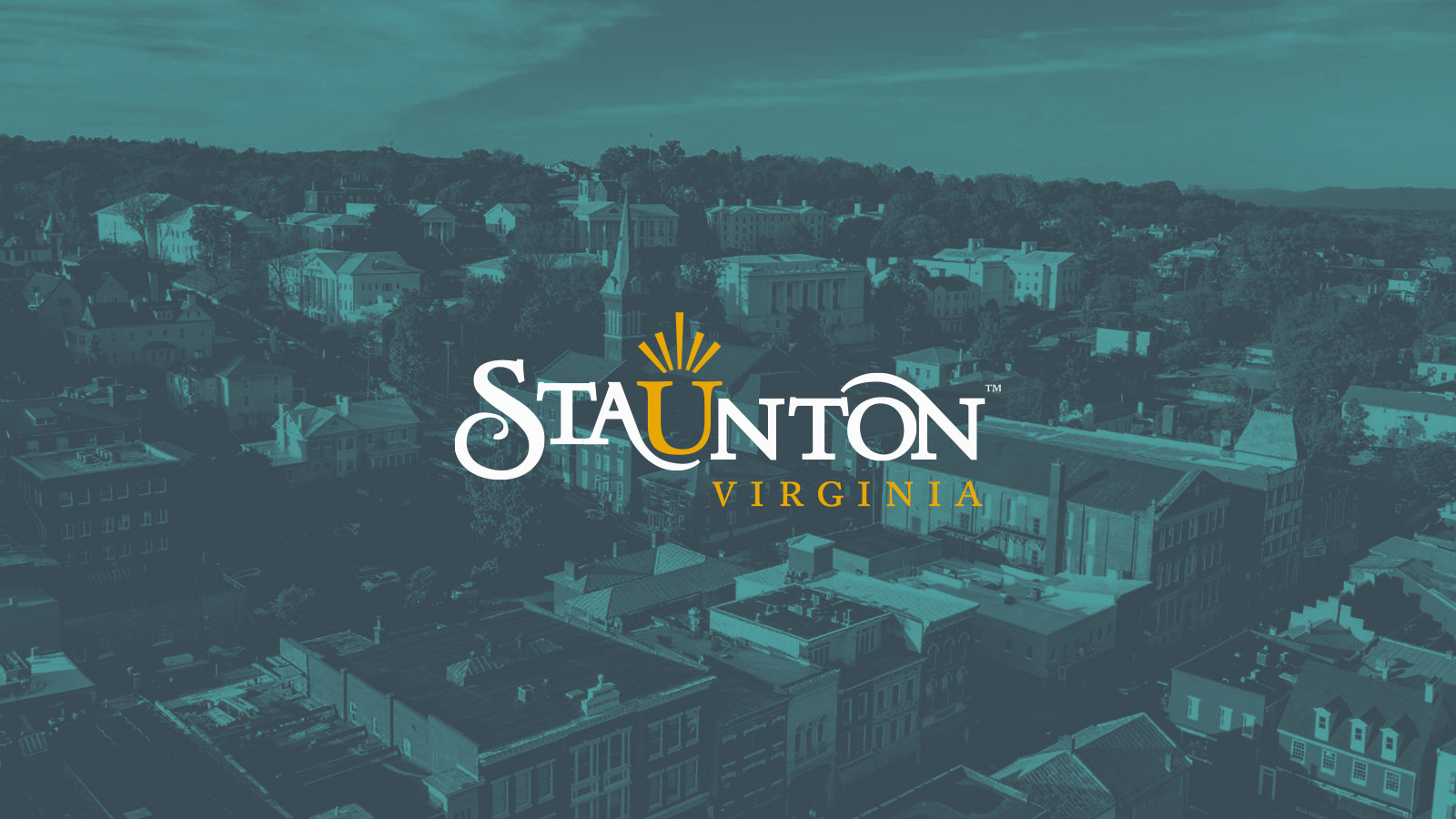 Date Night Desserts and Where to Get Them
---
Win your date's heart over with a romantic dinner followed by one of Staunton's sweetest treats. Make your special someone swoon with the help of a delicious dessert from this list.
The Split Banana

Why not relive your first date with a movie at the Visulite followed by a short stroll to The Split Banana for gelato? With 18 flavors ranging from classic to unusual tastes like mojito and almond fig, you'll find something to make your tastebuds sing. Share a banana split and imagine your futures 5, 10, 15 years from now. Don't lie – those futures will feature gelato!
Réunion Bakery & Espresso

Don't wait until Valentine's Day night to steal your sweetie's heart. Meet for coffee and pastries at Réunion, a Staunton sweet spot which recently received a nod from Vogue! Enjoy espresso, buttery croissants, and a morning of gazing into each other's eyes across a cafe. Staunton will be replacing Paris as the City of Love!
Giancarlo Fine European Pastries

Speaking of European pastry, don't forget to select something from Giancarlo Fine European Pastries. If you're cooking at home and you want to end your meal on a note that will make your love's toes curl, try the tiramisu. Giancarlo also offers cakes, tarts, and pastries, and beautiful chocolates "crafted with a premium Cordillera Colombian 65 % cacao – bittersweet and a 36% dark milk, single bean chocolate."
Looking to spend an entire weekend with your special someone? Check out 48 Hours of Romance in Staunton for a sample itinerary.
---
Newsletter Sign-up
Stay up to date on the latest and greatest happening in Staunton.